The Industry Innovator in New Bowling Alley Construction
US Bowling has been instrumental in developing two of the industry's most successful concepts. As we saw Bowling change over the years, we began to realize the potential first of the family entertainment center with bowling as the primary revenue generator. By using creative, family-oriented strategies, US Bowling began to place multiple revenue generators in new facilities, giving their customers dynamic entertainment solutions rather than run-down bowling alleys that had become the standard.
Leagues were not excluded, but they weren't  prioritized to the detriment of the open bowler—what we saw as the most profitable demographic. We developed centers that catered to the whole family looking for an experience—not just a few games of bowling. Families did not want to tolerate the smoke, the old shoes, the run down lanes and equipment, the traditional seating layout and muted colors. They wanted excitement, themes, entertainment. Soon after, we looked to find a solution for our customers in metropolitan areas.
What emerged was the development of the bowling lounge. We worked toward an upscale environment for the adult looking for an alternative to the same old bars and clubs; the customers willing to pay a premium for an upscale restaurant and a swanky bar paired with the game of bowling. This meant a totally different environment than the ones found in traditional centers. It was a lucrative solution to avoid in the upscale nightlife industry and one that we continue to perfect today. In both cases, Thinking outside of the box is the name of the game. 
Bowling Centers can be built in:
Commercial & Retail Establishments
Educational Facilities
Fitness facilities
Handicap Accessibility Alterations
Healthcare & Laboratories
Hotels and conference Facilities
Institutional
Office & Lobby Interiors
Parking Garages
Residential – Multi-story apartments, Single family
Warehousing & Industrial Buildings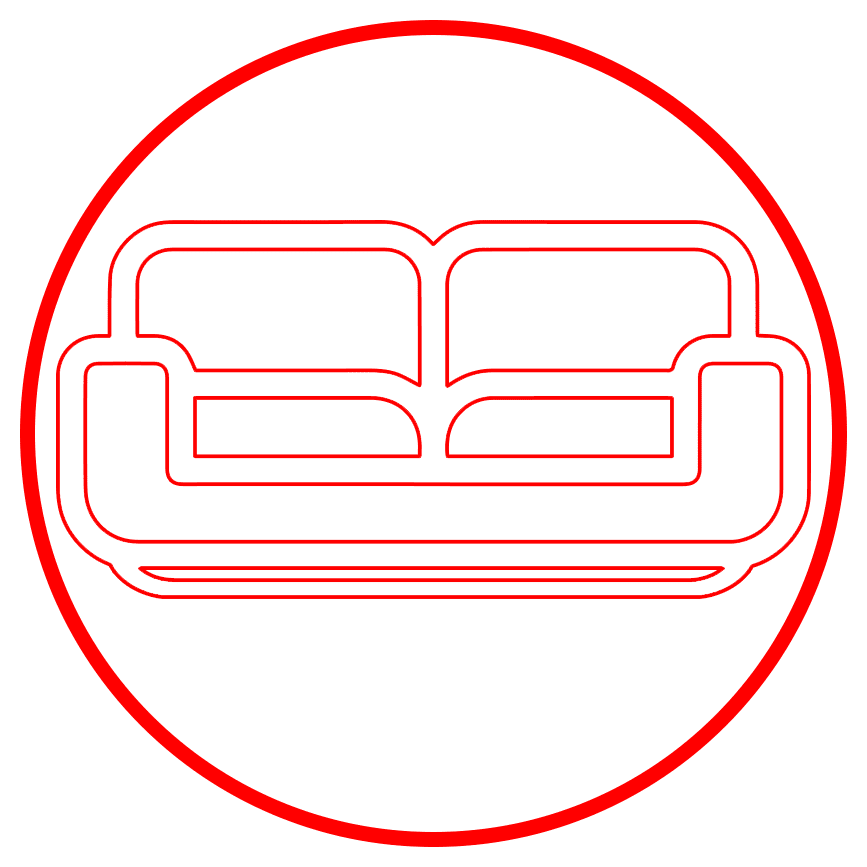 Trendy, upscale franchise-ready Boutique bowling lounges offer a sleek and sophisticated environment which can serve as a perfect complement to a swanky bar, a classy restaurant or a night club venue. You won't find uncomfortable furniture and outdated decor in these upscale boutique bowling lounges. They're furnished with stylish, custom furniture and offer a fresh, fun, sophisticated night our for singles and couples.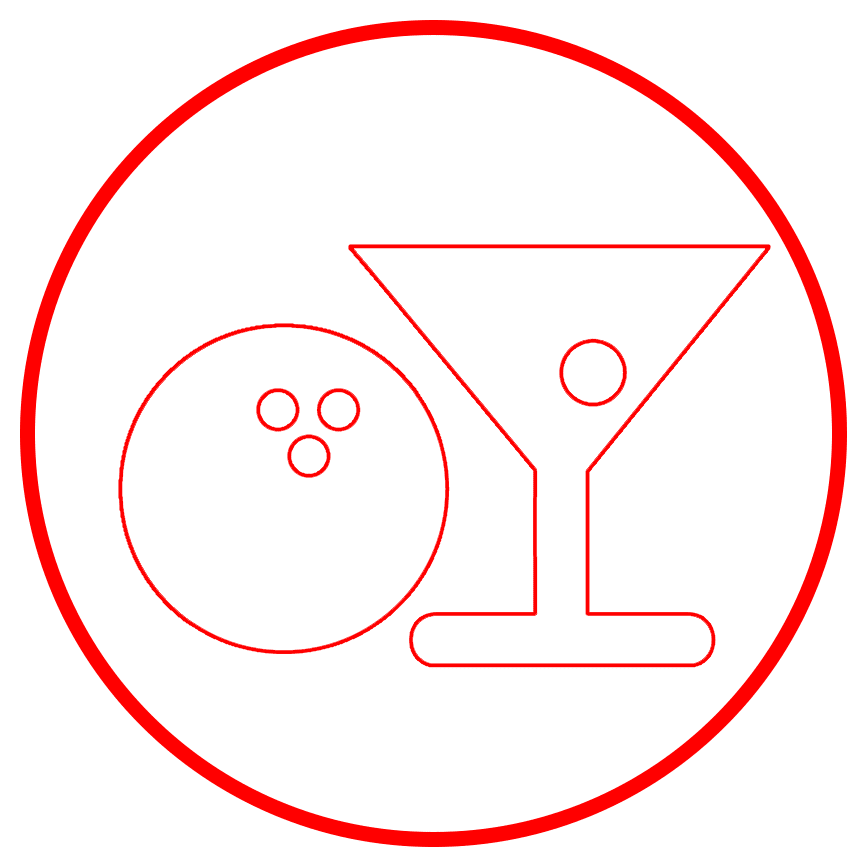 We specializes in the creation of hybrid bowling centers, which feature a unique blend of family entertainment center with boutique bowling center features. Hybrid bowling centers are an extremely popular alternative to boutique bowling centers and family entertainment centers, as it enables you to appeal to a much broader audience. And a broader audience base means more business!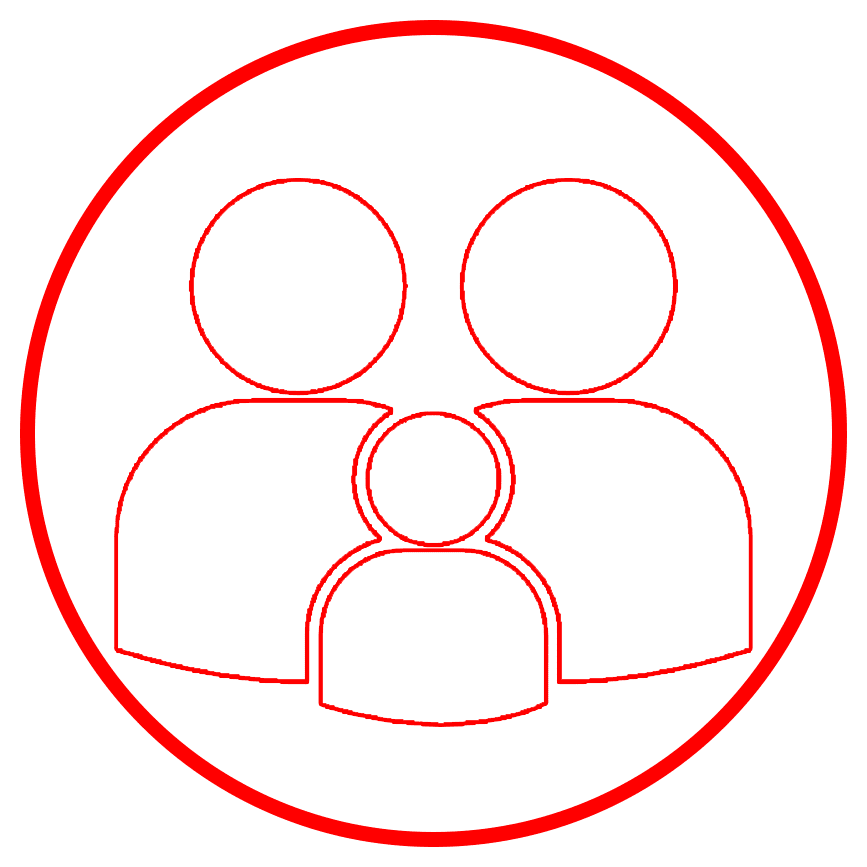 Family entertainment centers (or FEC's) are designed to cater to multiple needs. While bowling is still the main attraction, other activities such as laser tag, arcade games and dine-in facilities (i.e. pizza, sandwiches, etc) help it become a one-stop destination. ​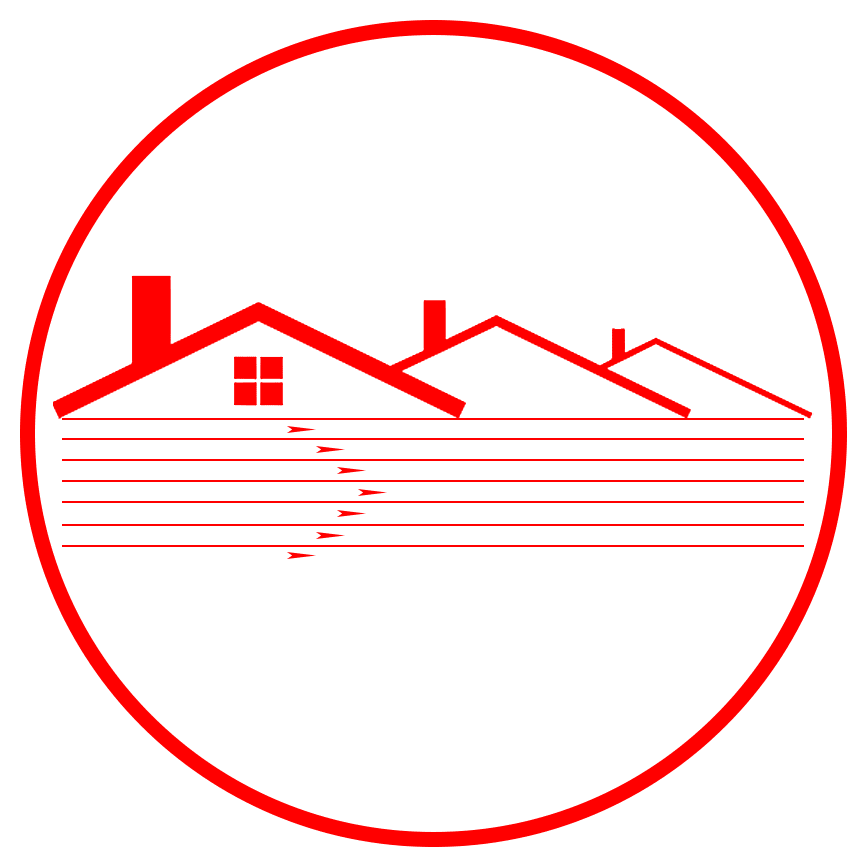 Transform your basement into an entertainment haven by installing your very own, state-of-the-art lane. A Home Bowling Alley is the ULTIMATE addition to any household, start planning yours today!