The most durable, reliable and cost effective bowling bumper system in the industry
BUMPERS-GUTTERS-lighted capping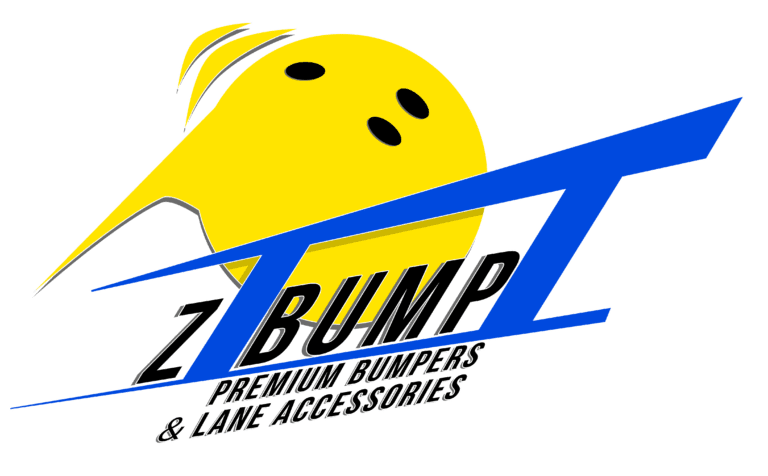 Reliability - Flexibility - Durability
US Bowling's customers expect nothing but the best when it comes to US Bowling's product line. So why would it be any different when we decided to make the world's most durable, reliable and cost effective bowling bumper system in the industry. When doing so, even we surpassed our own expectation when we designed the US Bowling Z-Bumper and Gutter System.
When manufacturing the Z-Bumper and Gutter System, US Bowling uses only the very best materials available today. By doing so,
US Bowling has created a bowling bumper and bowling gutter system that creates more ball action than any other bumper in the industry, bringing more excitement to your bowling center and customers. This system is a mechanic and installers dream, you "set it and forget it" it is virtually maintenance free.
US Bowling's EZ-LIFT SYSTEM is a Proprietary System that allows your center to:
• Install with any lane system at most depth's including
10 Pin, 5 Pin, Duck Pin,Candle Pin and Small BallSystems.
• Bumper rails are easily adjustable using US Bowling's
PROPRIETARY Adjustable Urethane Stop.
BANK ON MORE REVENUES with US Bowling's Z-Bumper Gutter System.
Increase Revenues with:
 Birthday Parties
School Programs
Kids Leagues
Family Events
Special Needs Programs
And other events
EZ-LIFT PNEUMATIC CYLINDERS
Pneumatic pistons drive your bumpers up and down for reliable, fail-safe action. Our flexible rails provide the best bump in the biz and you won't have to deal with the hassle of under-lane repairs or running power under the foundation.
Less wear and tear than other bumper systems
Years of trouble free operation
E-Z to Install
Low Maintenance
Installs on any truss, crib, or I-Joist foundation
system
All lanes run off a single air compressor
No High Voltage Power running under lanes as required
Bring your division capping to life. Our E-Z to use Pre-Programmed Controller gives your center the flexibility to choose one of many lighting pattern sequences.