BANK ON MORE REVENUE with US Bowling's Z-Bumper Gutter System.
Z-Bump easily integrated with your automatic scoring system, so when the youth (or other bowler who needs a bumper) is up, our programmable bumper will automatically raise!
Expand your customer base with more youth-oriented customer groups and increase revenues with:

Birthday Parties


School Programs


Kids Leagues


Family Events


Special Needs Programs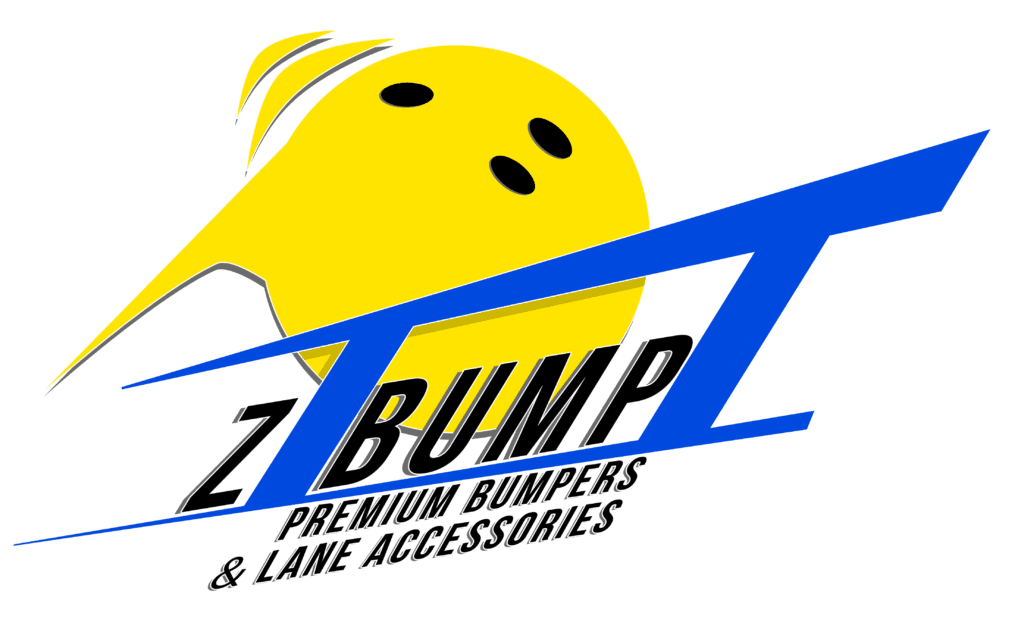 GUTTERS | BUMPERS | LIGHTED CAPPING
When manufacturing the Z-Bumper and Gutter System, US Bowling uses only the very best materials available today. By doing so, US Bowling has created a bowling bumper and bowling gutter system that creates more ball action than any other bumper in the industry, bringing more excitement to your bowling center and customers. This system is a mechanic's and installer's dream; you "set it and forget it", and it is virtually maintenance-free.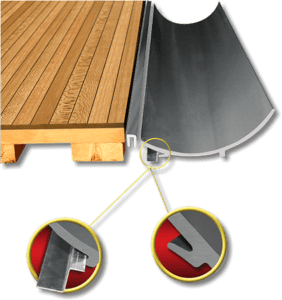 GUTTERS
Gutters are made in the USA with full 1/4" extruded highly durable ABS, ready to take impact from your balls for years to come.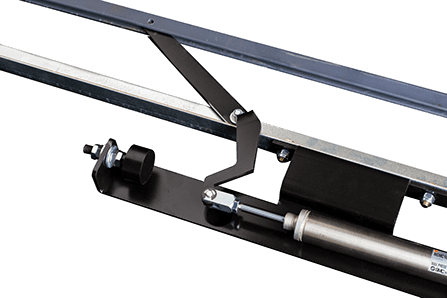 EZ-LIFT PNEUMATIC CYLINDERS
Pneumatic pistons drive your bumpers up and down for reliable, fail-safe action. Our flexible rails provide the best bump in the biz and you won't have to deal with the hassle of under-lane repairs or running power under the foundation.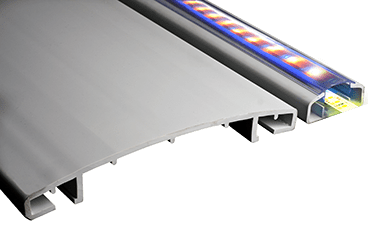 Z-LIGHTED CAPPING SYSTEM
Bring your single division capping to life. Our easy to use Pre-Programmed Controller gives your center the flexibility to choose one of many lighting pattern sequences.