about US Bowling Corporation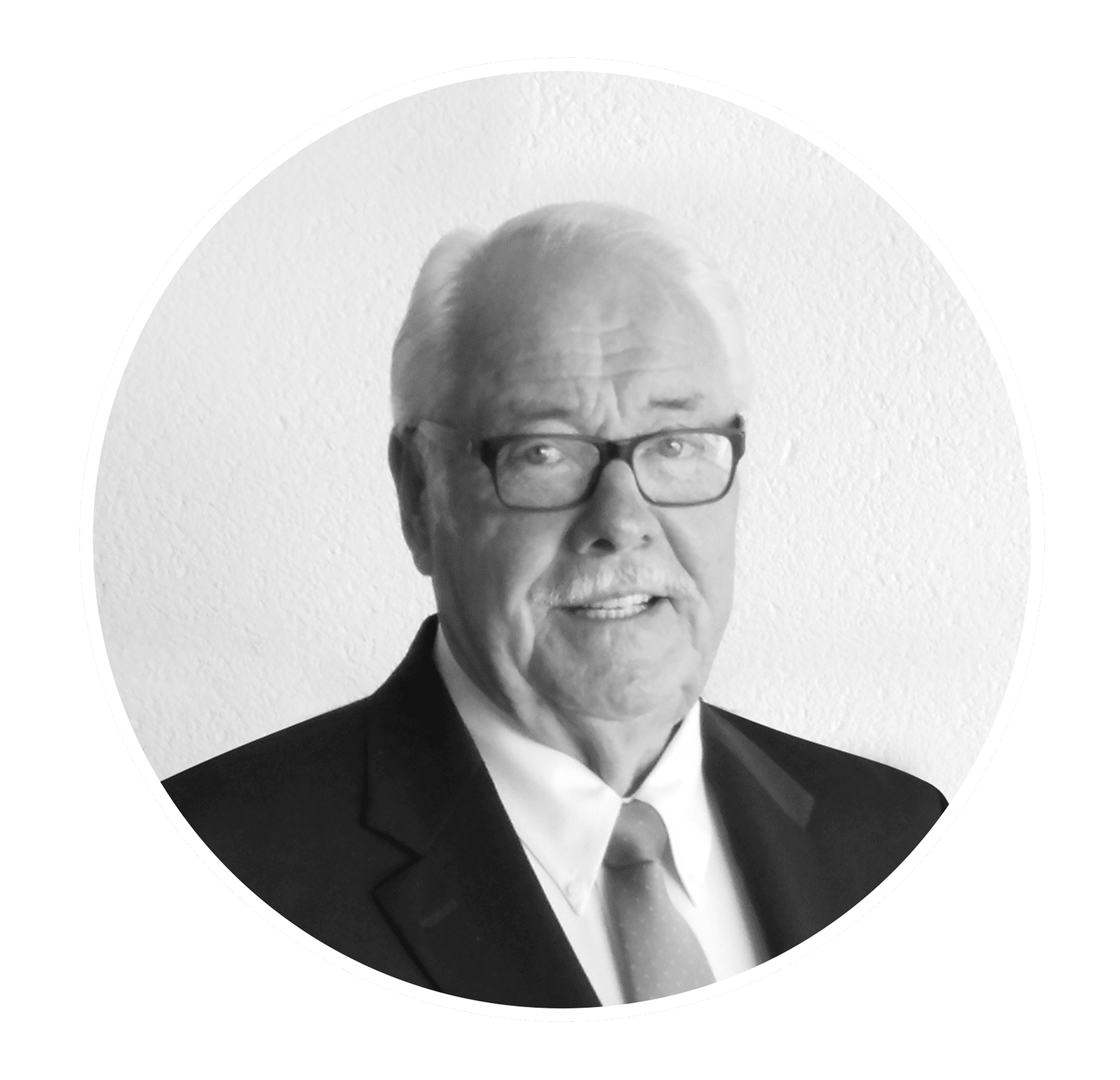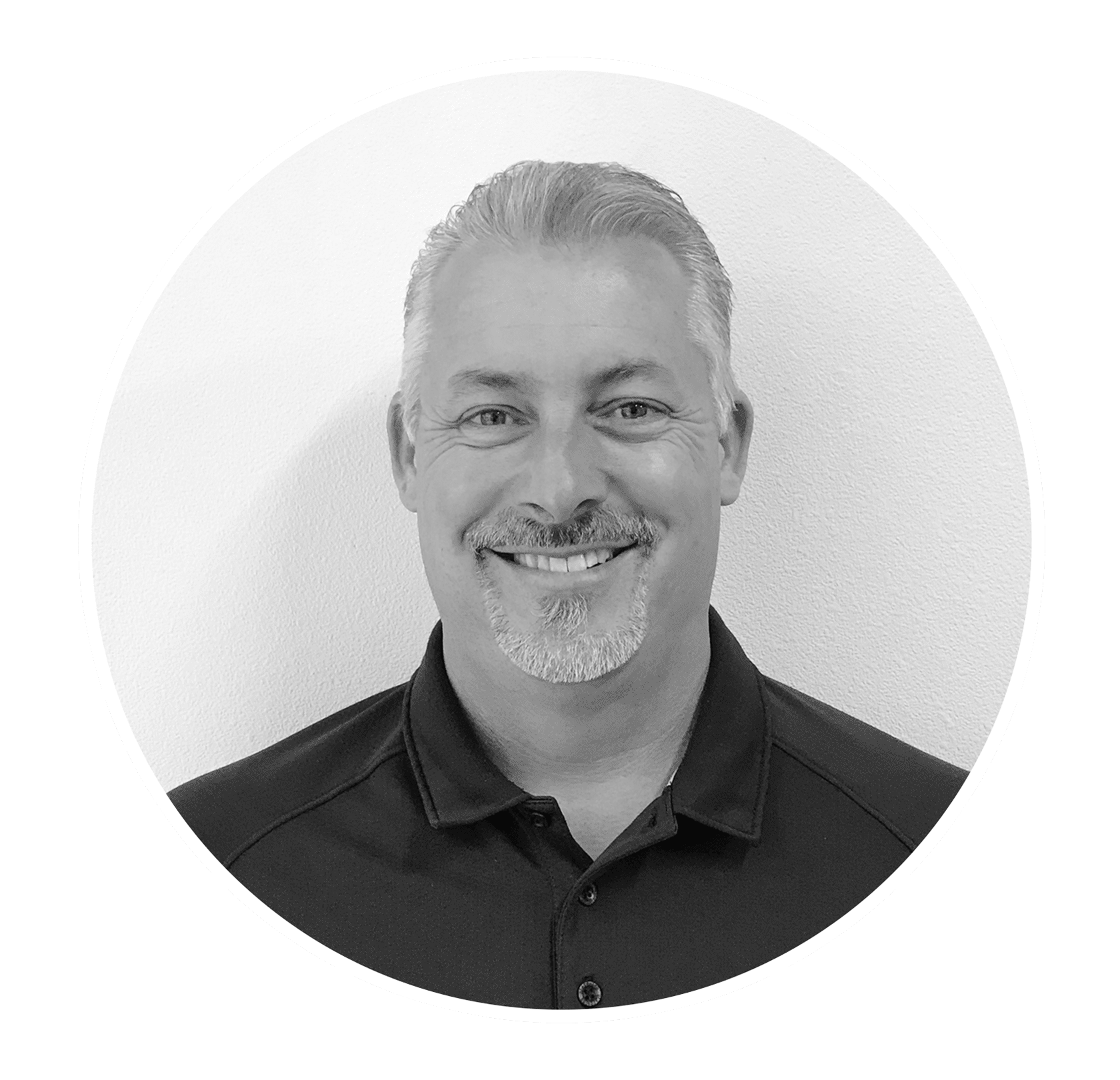 US Bowling Corporation is the largest independent builder of new Bowling Centers in the United States
US Bowling Corporation is the largest independent manufacturer, distributor and builder of new bowling centers in the world.
In 1959, our founder and CEO Daroll Frewing entered the bowling industry, and soon was heading up the installation of bowling equipment worldwide. In 1994 Daroll and his son David Frewing brought their vision of a full line independent manufacturer for the capital equipment needs of bowling centers everywhere to market. Their goal? A simple one.
Offer a complete solution – bowling alley manufacturing, distribution and installation – completely handled in-house from start to finish.
Thus, US Bowling Corporation was formed. Within months, they acquired massive inventory, perfected the art of complete pin setter manufacturing, and established a reputation for providing the best customer service and equipment in the industry.
US Bowling grew quickly, and key personnel joined the ranks to help with the rapid growth and expansion.  Glenn Keenan (Senior Vice President of Sales) was a key addition, having years of industry experience and an accounting background. Bill Snoberger, our National Sales Manager, got his start more than 40 years ago working at the front desk of the renowned Hollywood Star Lanes in Hollywood, CA and was head of sales for Murrey Bowling and Billiards for more than 20 years. 
In 2022 Gus Falgien (Senior Vice President of International Sales and Distribution) joined the team, bringing 20 years of experience as the vice president of sales and distribution for Kegel Bowling.
Both the team and the business enjoyed steady growth year after year. They acquired new and emerging markets in the bowling industry through their dedication to building an international network of salespeople, equipment technicians, installation teams and distributors. The team shares a like-minded vision of innovation and unorthodox bowling concepts.
US Bowling offers a complete line of products and services to build new Family Entertainment Centers, upscale Bowling Lounges, home bowling alleys, bowling as an amenity in hotels and bars, and upgrades to existing alleys. US Bowling has helped push a timeless product to places never before taken.
We have not lost the spirit and philosophy that took root since 1959. Today, we have grown to become the largest independent builder of new centers in the world and we remain confident that US Bowling Corporation provides the ultimate solution to the bowling needs of new and existing bowling centers everywhere.
We continue to transform the world of bowling one center at a time.
Contact us today
(909) 548-0644 or