CUSTOM HOME BOWLING ALLEY INSTALLATIONS
 When you envision a home bowling alley, your options are endless. But when it comes to an actual installation, there is only one team that can help you bring your vision to life: US Bowling. We work closely with builders and designers, to ensure that everything is customized to fit your specific needs. From the initial measurement of your space through final installation of your lanes, our experts will provide you with the guidance and support you need every step of the way.
HGTV's Rock the Block winners season 2
Winners Brian and Mika of HGTV's "Rock the Block" season 2 talk about US Bowling's Rollerball Mini Bowling and our PULSE Scoring Entertainment system.    
As seen on HGTV's Rock the block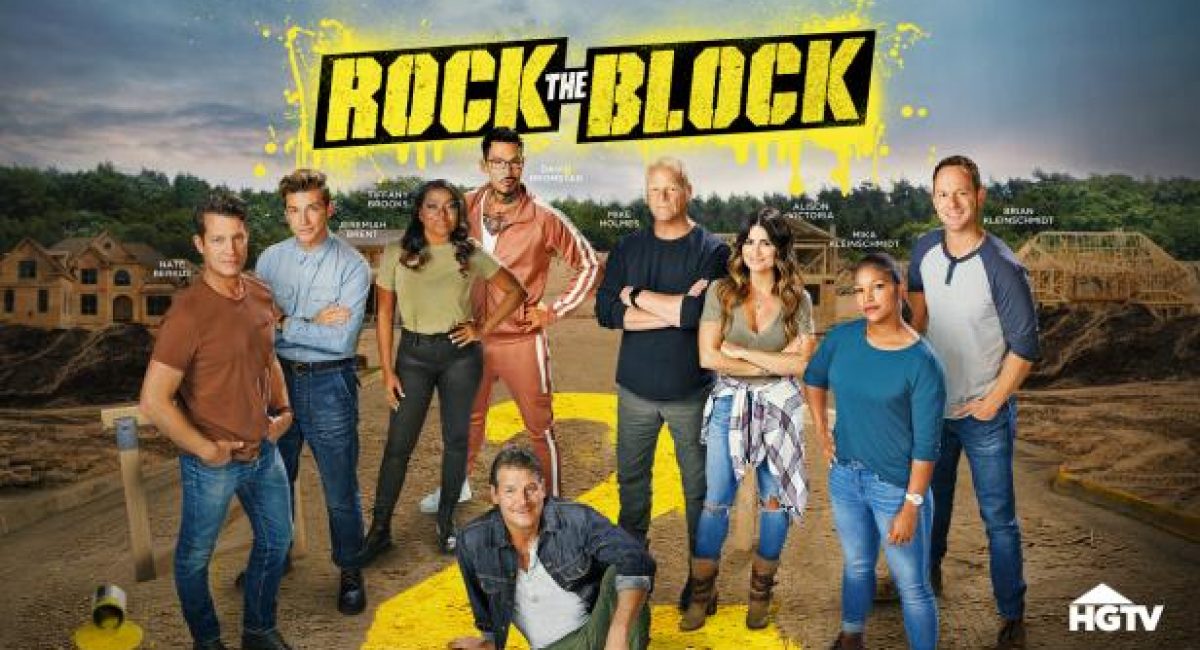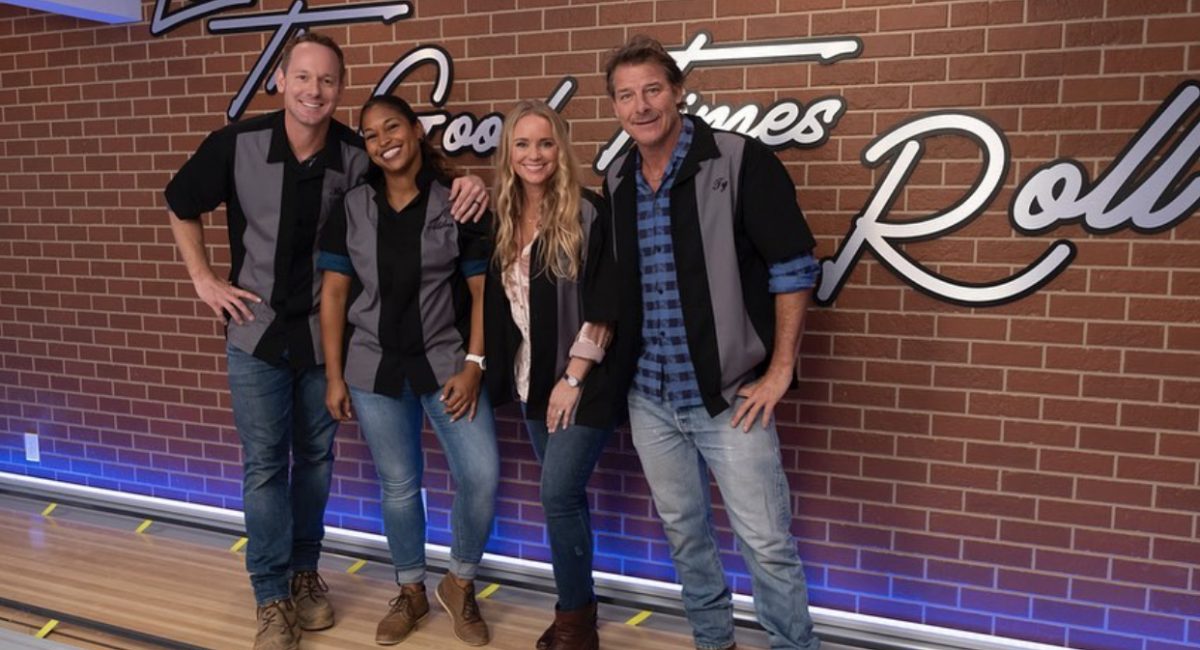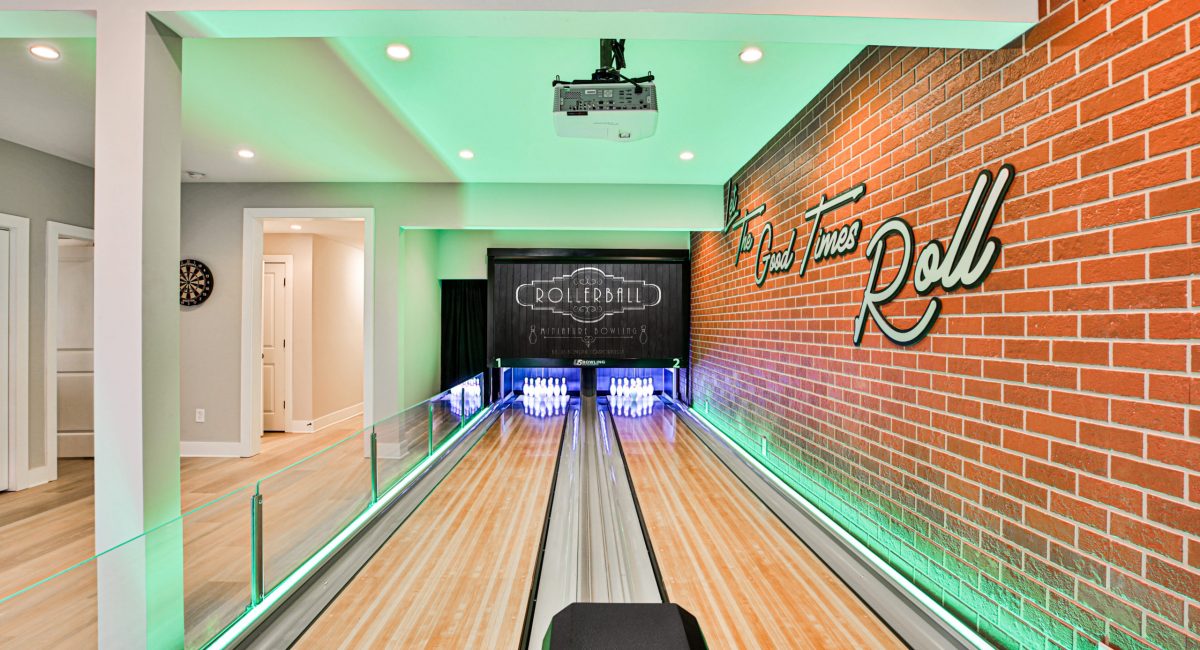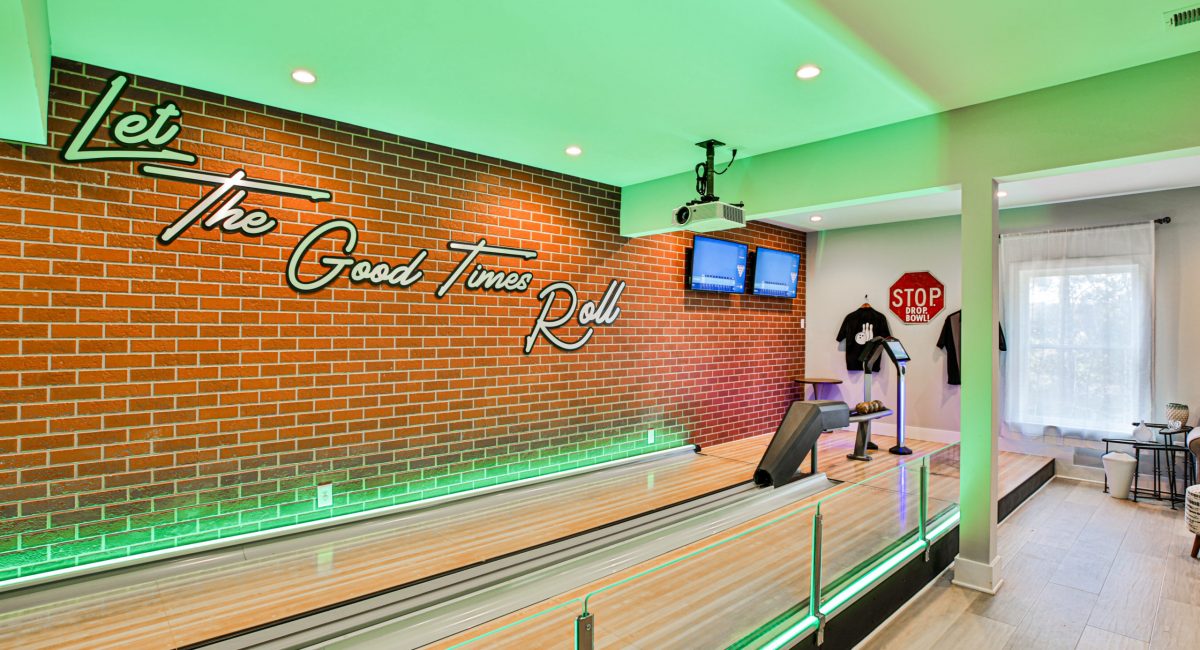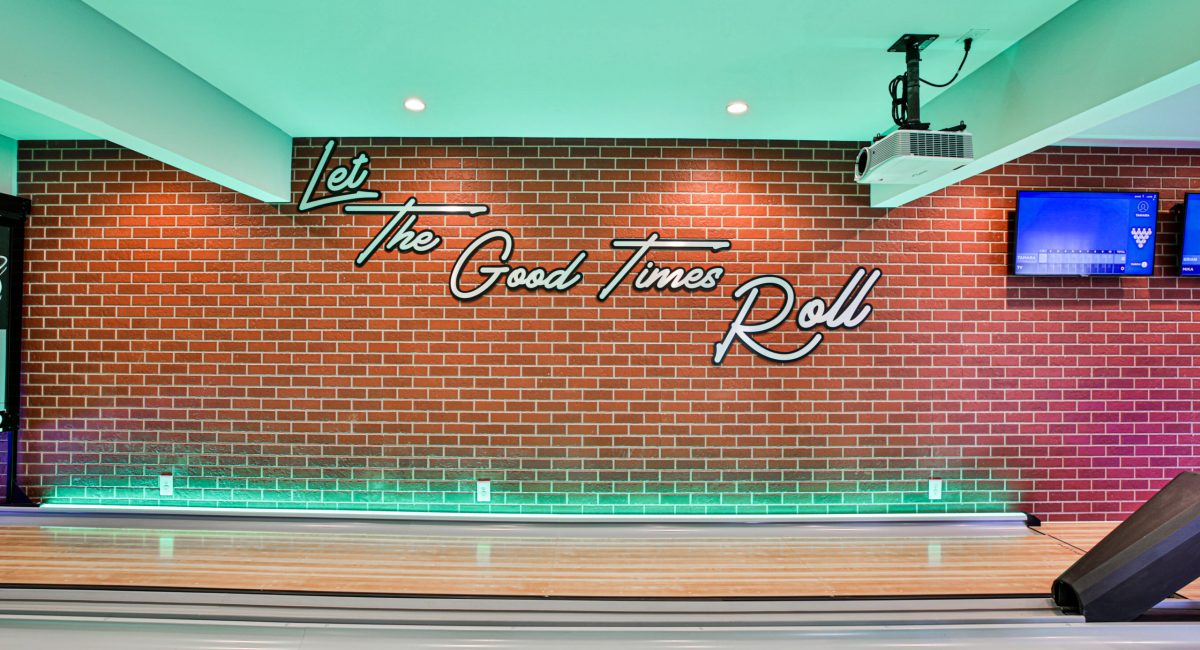 Required Materials for the Project
US Bowling Corporation specializing in home bowling alley installations will have the equipment you need for your custom home alley including:
Full 10 pin Bowling
Mini Bowling
Ball return hoods
Bowling balls
Bowling lanes
Bowling shoes
Furniture
Lane machines
Pins
Most of these materials can also be customized to your specification and match the desired decor. For instance, custom lane graphics can be added to the system and you can even choose to integrate special glow effects that are only visible under black light. With home bowling alley installations, the sky is the limit.
US Bowling designs and manufacture custom bowling alleys for your home. We will oversee the entire project and manage the various required contractors that include architects, designers, electricians and others from beginning to end. Given that most of our clients are elite, privacy is always respected throughout the project.
How much room is needed in my home?
The total length required for a regulation size bowling lane and service isle behind the machine is 86 feet. This includes a 16-foot approach, 60-foot lane and 7-foot pin deck and pit as well as a 3 foot service isle behind the machines. We can customize your lane length to fit your home with an arcade style bowling alley as short as 55 feet.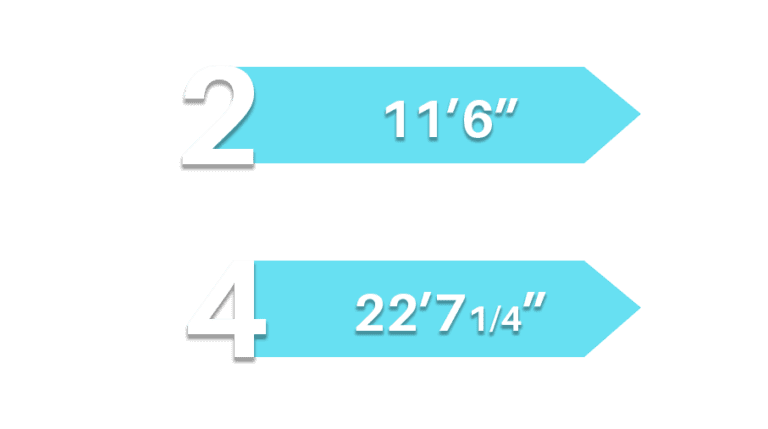 What is a regulation size bowling lane?
A regulation sized bowling alley consists of standardized lane dimensions and equipment that meet the United States Bowling Congress (USBC) standards and are certified to hold sanctioned bowling leagues and tournaments. A regulation sized bowling lane is built 60 feet in length from the foul line to the center of the headpin. Regulation sized bowling lanes are 41-7/8″ wide, and include USBC approved lane material and equipment. The footprint of 2 regulation bowling lanes is approximately 83'-2" long including the approach, lanes, pinsetters with a 3 foot service aisle behind the bowling machine. The overall width of a standard pair of lanes in a home is 11′ 6″ wide.
Can my Bowling Alley be built on any floor in my home?
Yes, we can accommodate building on any level if the floor is engineered to support 20 lbs. per sq. ft. in the lane and approach area and 40 lbs. per sq. ft. in the machine area.
Our US Bowling team will work closely with builders and designers, to ensure that your bowling lanes are customized to fit your needs. 
Home Rollerball Installation
"We chose US Bowling because of the Pulse Scoring System, which brings a gamification and an animation layer to the entire bowling experience"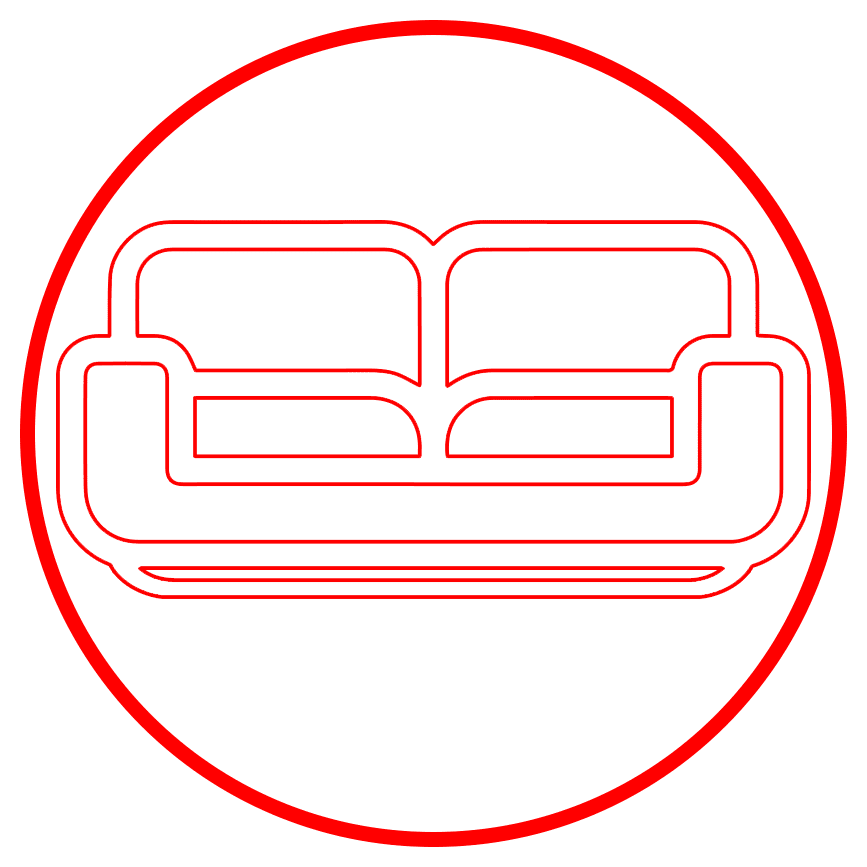 Trendy, upscale franchise-ready bowling lounge. Boutique bowling lounges offer a sleek and sophisticated environment which can serve as a perfect complement to a swanky bar, a classy restaurant or night club venue. You won't find hard outdated decor in these upscale boutique bowling lounges. They're furnished with stylish, custom furniture... read more.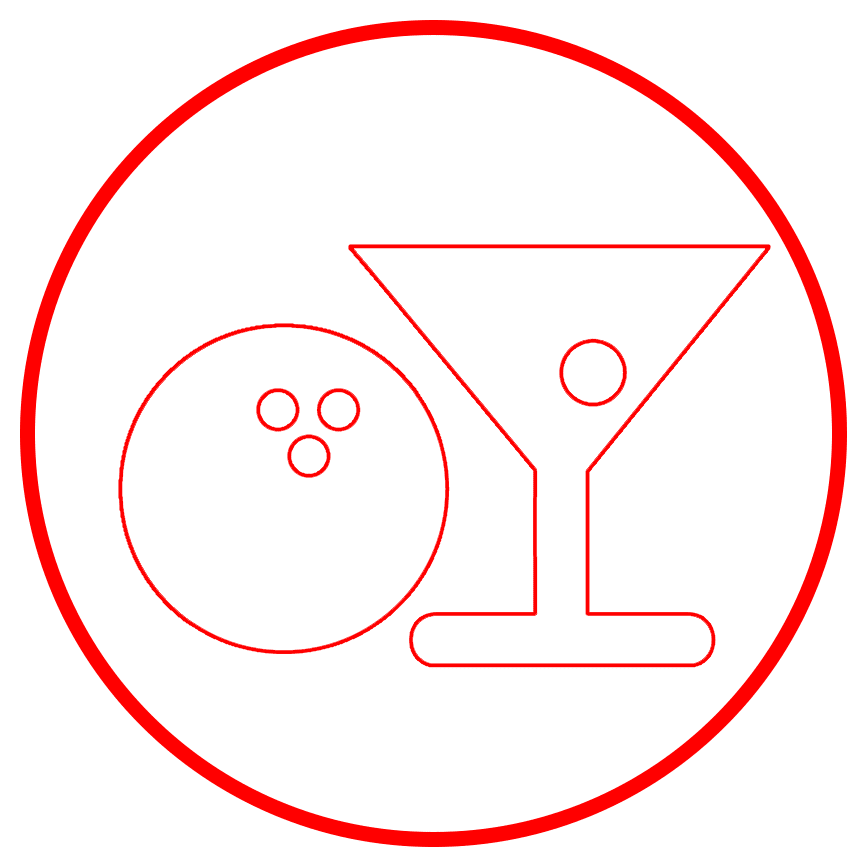 We specializes in the creation of hybrid bowling centers, which feature a unique blend of family entertainment center with boutique bowling center features. Hybrid bowling centers are an extremely popular alternative to boutique bowling centers and family entertainment centers, as it enables you to appeal to a much broader audience. And a broader audience base means more business!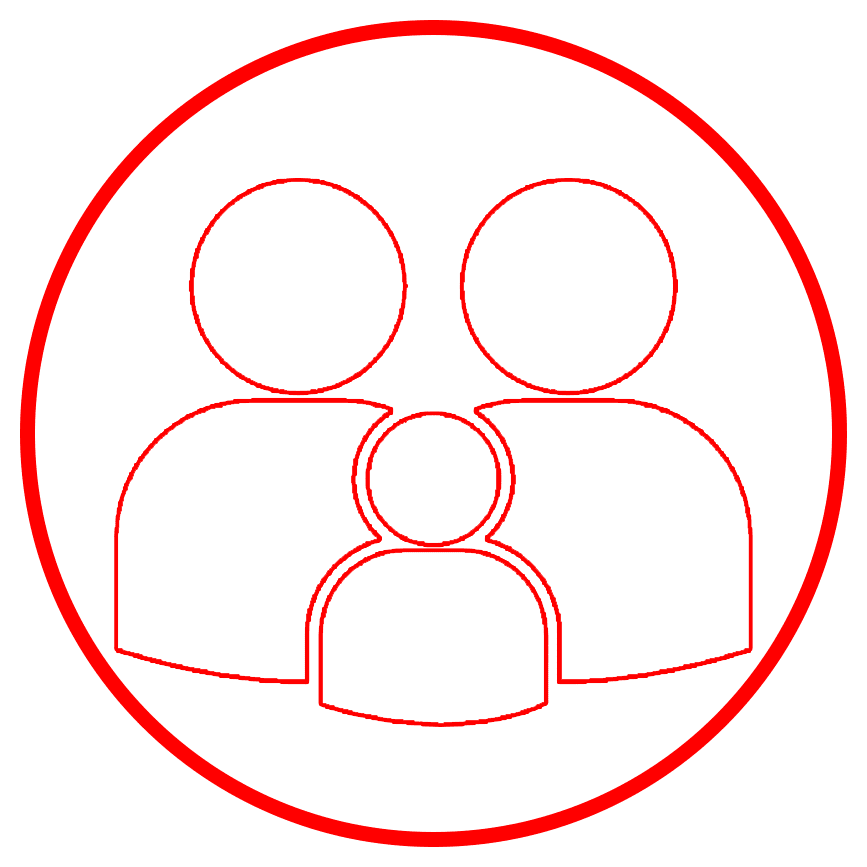 Family entertainment centers (or FEC's) are designed to cater to multiple needs. While bowling is still the main attraction, other activities such as laser tag, arcade games and dine-in facilities (i.e. pizza, sandwiches, etc) help it become a one-stop destination.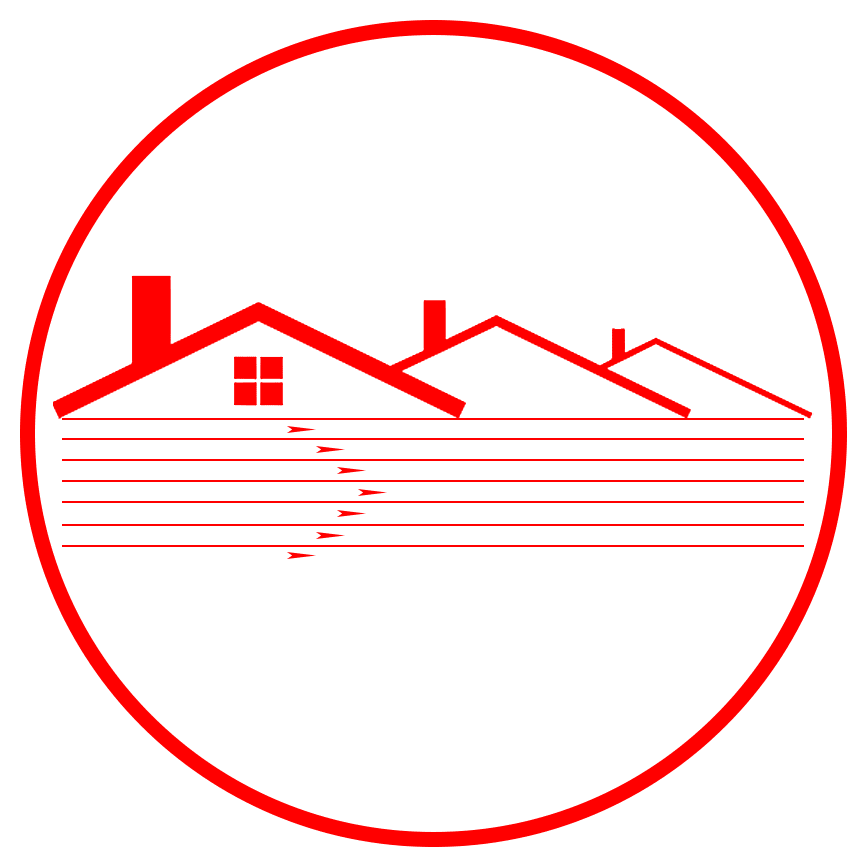 Transform your basement into an entertainment haven by installing your very own, state-of-the-art lane. Home Bowling Alley is the ULTIMATE addition to any household, get yours today!
Contact us today (909) 548-0644 or
Professional Grade Home Bowling Lanes