US Bowling Customers on why they trust our Products and Services
Winners Brian and Mika of HGTV's "Rock the Block" Season 2 talk about US Bowling's Rollerball Mini Bowling and our PULSE Scoring Entertainment system.    
"With technology changing at such a fast rate, I will never buy scoring again…we will always continue to lease our scoring."
"Working with Fortune 5 Capital was unbelievably easy, unlike other financial institutions. After signing a handful of documents, I was approved within a couple of days. It couldn't have been easier."
"I truly believe that leasing the Pulse Scoring system is the best program for my centers," boasts Breen. "Ultimately, subscription-based software will be the new normal, similar to Microsoft or Google software."
"Pulse allows us to run our center the way we want to run it, vs the other systems make you run your center the way they make you run it."
CEO, Competitive Social Ventures
" Leasing with Fortune 5 Capital has been a way to get a great start and gives us a lot of flexibility. I couldn't recommend them any higher."  
Home Rollerball Installation
"We chose US Bowling because of the Pulse Scoring System, which brings a gamification and an animation layer to the entire bowling experience."
Back Alley Bowl and Grill
"Painless… Through purchase, installation, and training… this is a great team to work with. If you are in the market for any scoring systems or other bowling components, I would highly recommend US Bowling."
President and Owner of MVP Lanes
"The lease program is the only way I could see any proprietor should go and ease of operation of the scoring system and the back office is just unbelievable."
"They worked with us on financing, they helped us every step of the way… I get instant results, I get instant answers to my questions I get real time help."
Owner, Harvest Moon Lanes
"The entire process has been amazing, everything from the installation to the training. They left our center in the exact same condition as when they got here, they trained our entire staff and it has been the absolute best decision on our part."
"Phenomenal job, couldn't ask for better people to install it. Our experience has been great." 
Our customer list include some of the biggest names in business.
While we can't share them all with you, we hope that you'll trust us when we say that the names below have very been happy customers.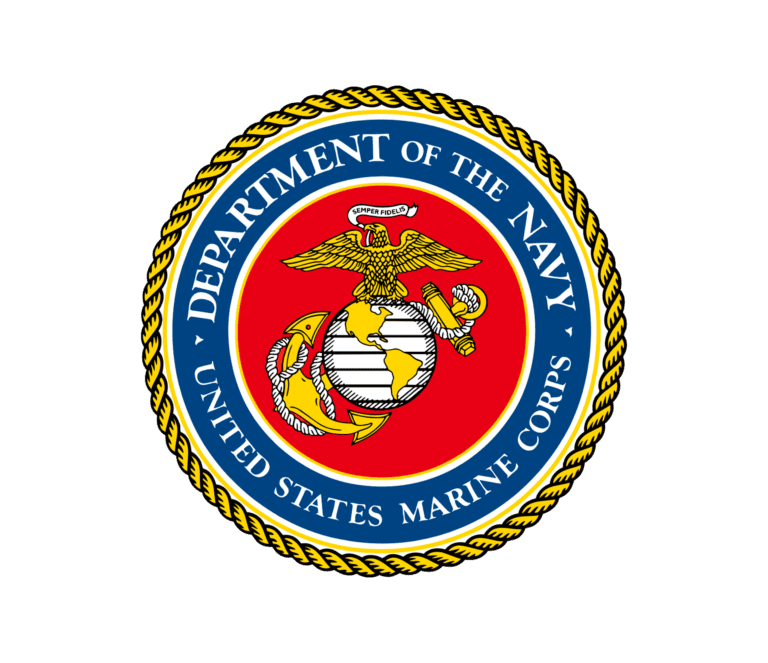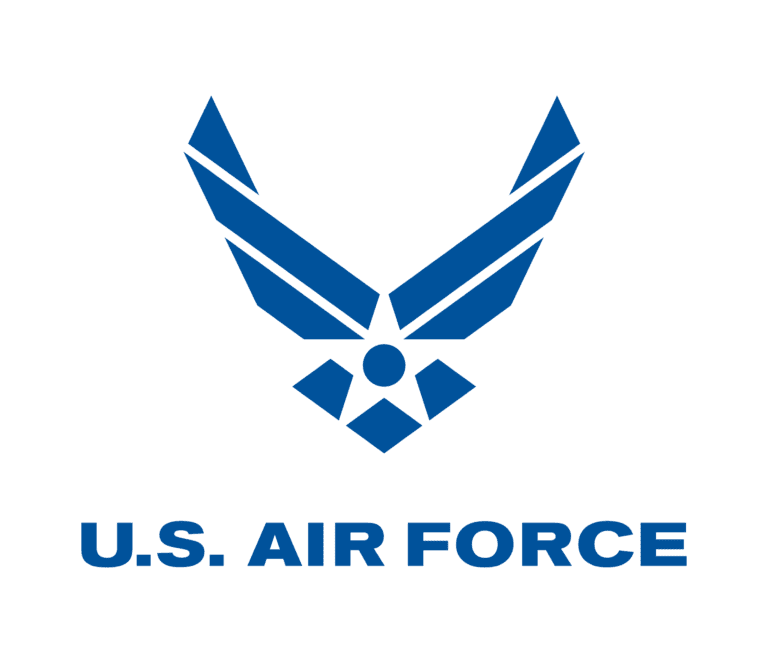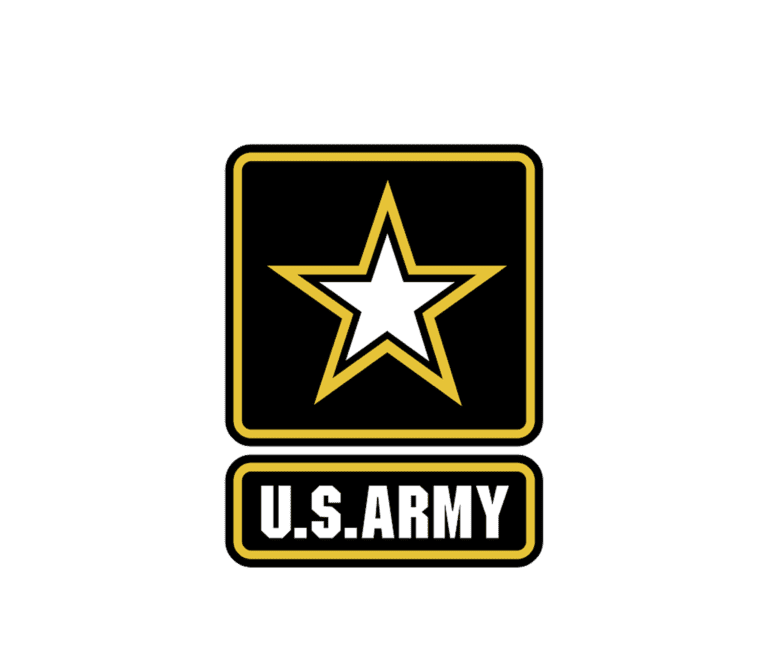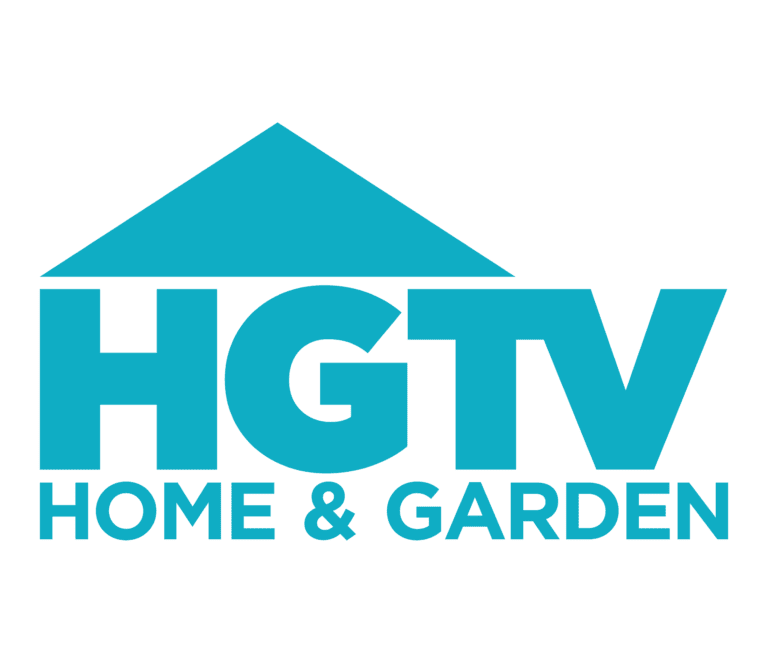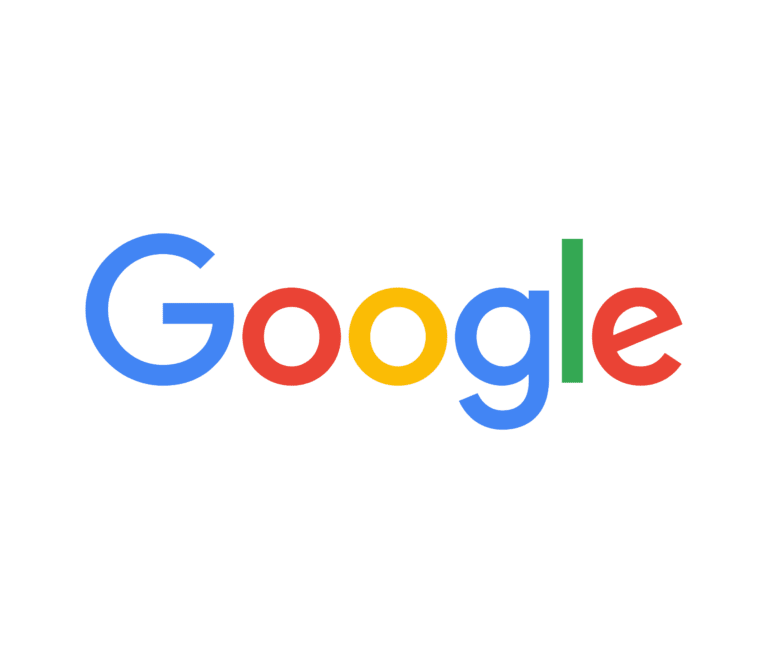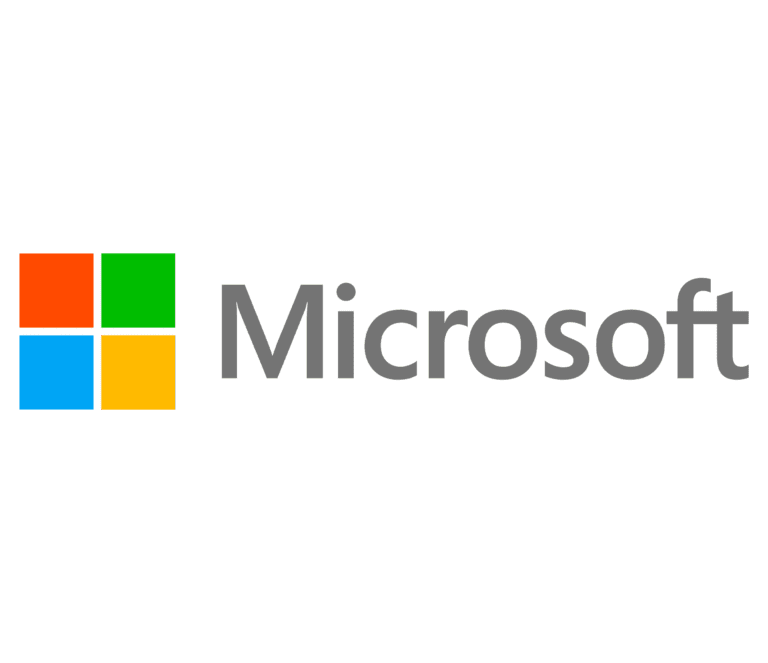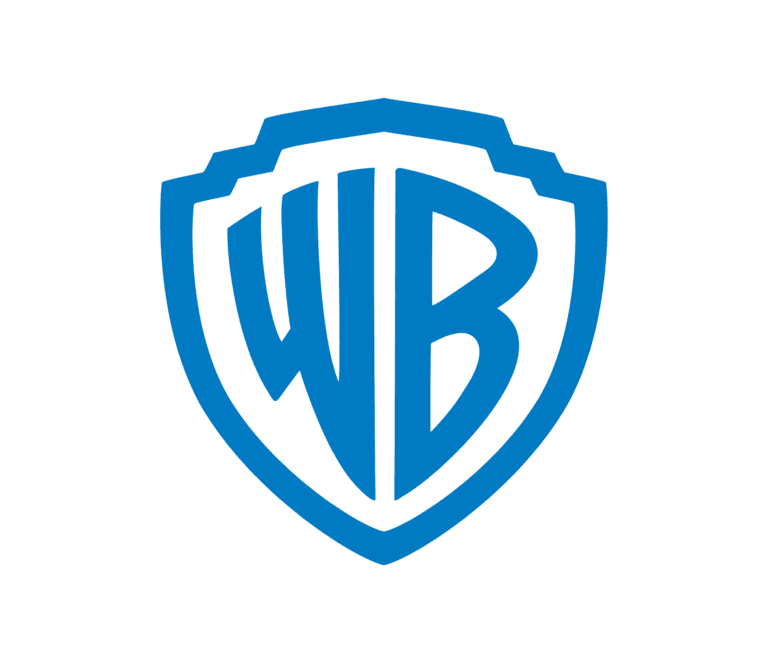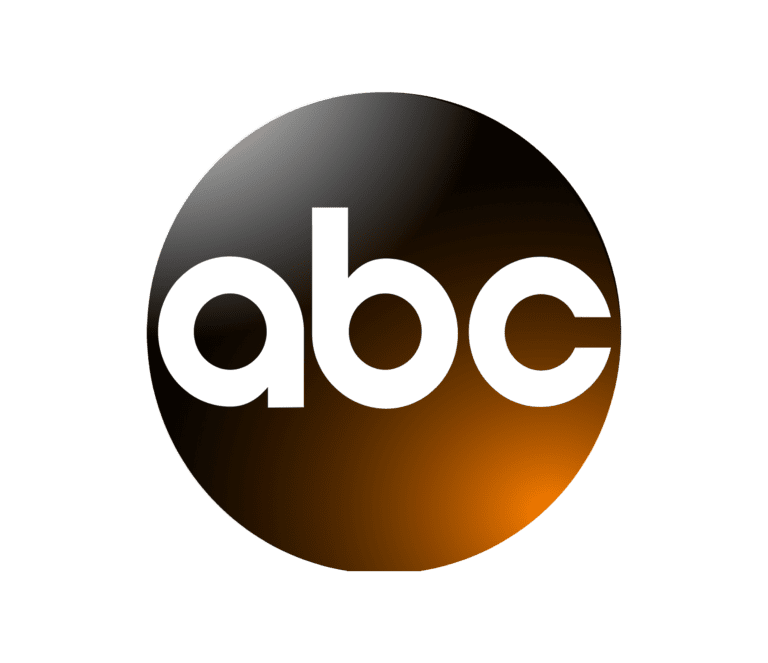 Contact us today (909) 548-0644 or