MURREY MML-3000 SYNTHETIC BOWLING LANES USBC-Approved Bowling Lanes from US Bowling Corporation
Whether you're building a new bowling center or modernizing an existing one, you can rely on Murrey's MML-3000 Lanes for long-lasting beauty, higher scores, lowered maintenance, bowler-friendly textured approaches, "Boomerang" glow-in-the-dark features and much more! 
As manufacturers with over 50 years of solid experience building bowling centers around the world, we can promise that our synthetic lane is the right choice for your bowling center. With over 20,000 lanes installed around the world, US Bowling has developed and perfected the manufacturing and installation process of synthetic lanes for both new bowling alley construction and for bowling center renovations.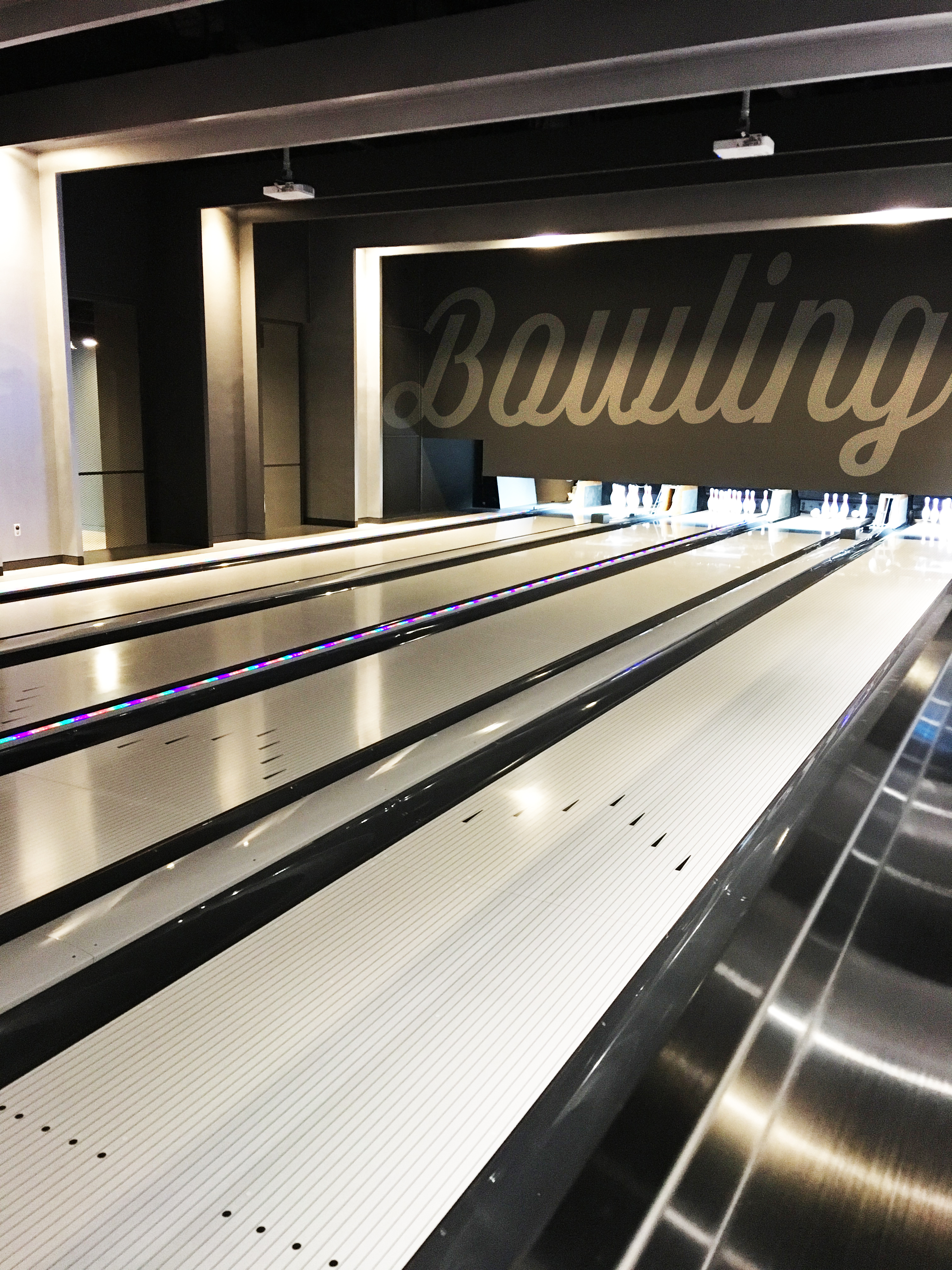 THE MML-3000 SETS THE STANDARD FOR SYNTHETIC BOWLING LANES IN THE INDUSTRY
5' Wide Approach Panels
Easy-Slide Textured Approach
100% Solid phenolic
Wide approach
USBC approved
Vibrant "GLOW" pattern
Color lanes and lane prints available
6 year manufacturer warranty
Lifetime warranty against delamination
Murrey Bowling Equipment's MML-3000™ color synthetic lanes are approved for league and world-wide competitions by the United States Bowling Congress.
Add some style and color to your bowling lanes!
MURREY MML-3000 Synthetic Bowling Lanes come in a variety of different beautiful colors and wood grain finishes.
All lanes include our exclusive Boomerang glow pattern!