New Bowling Center Construction
US Bowling Corporation began working with our new center development customers over 20 years ago and is at the forefront of bringing the most creative and successful bowling entertainment venues into existence today.
We know what you need for your new entertainment venue and we can provide it All!
New bowling centers can be a family entertainment center, a boutique bowling alley, a traditional bowling center or a hybrid of these.  You can also choose between ten pin, duck pin or mini bowling, all with the opportunity to create a successful destination location that welcomes a multitude of potential customers from every demographic.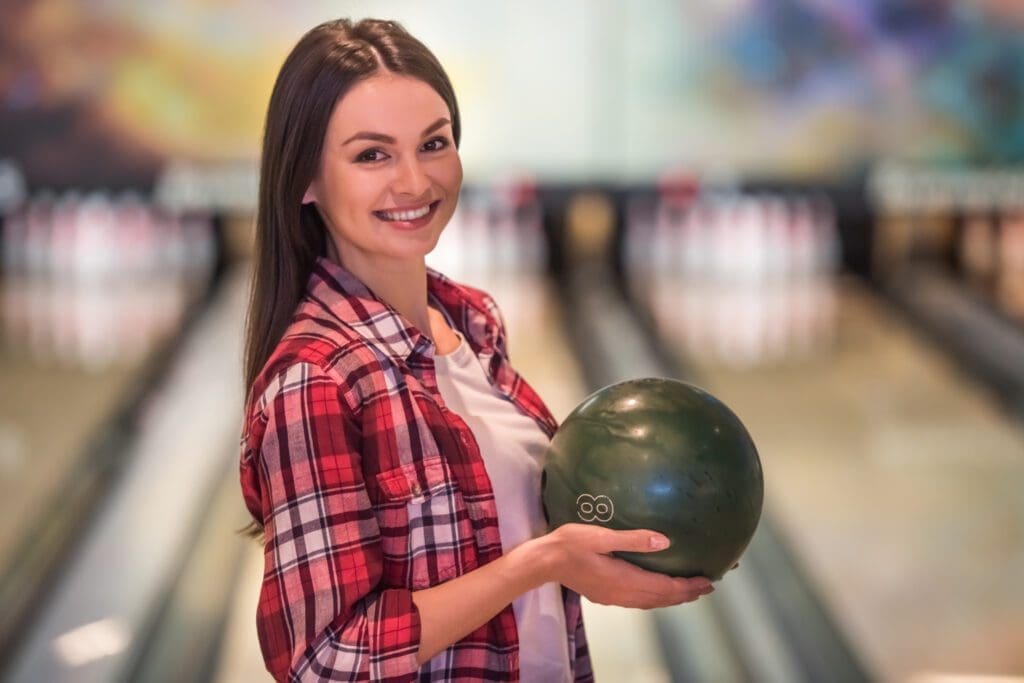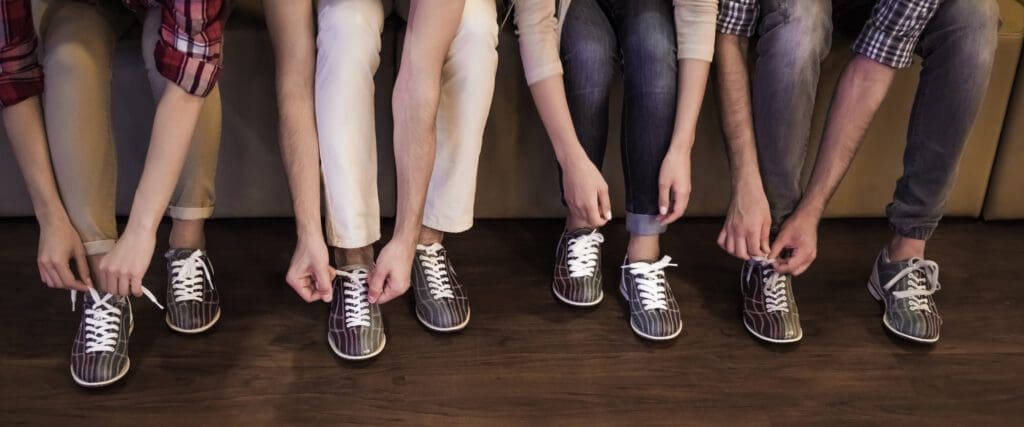 Bowling entertainment venues are very popular and generate consistent revenue with corporate groups, birthday parties, camps, churches and synagogues, fund raisers and holiday events.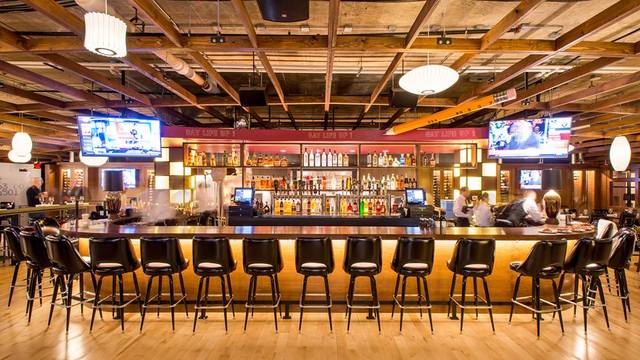 The costs involved range from $150 to $200 per square foot, when installing in an existing building.  This cost includes everything in the center: your bowling equipment from US Bowling Corporation, food and beverage concept, kitchen, concourse and lobby area, arcade, axe throwing, laser tag, restrooms, offices and storage. 
You can expect to generate between $100 to $250 per square foot in revenue a year from your new bowling center, depending on your bowling concept and demographic location.  This allows for a great return on investment.  Bowling has also proven to be a recession-proof business.  Even when the economy takes a downturn, people still look for an affordable, fun and entertaining evening. 
The spreadsheet to the right details actual revenue projections for a 16 Lane Modern Family Bowling Center.  Click to enlarge.
US Bowling carries Kegel Lane Machines to Clean and Condition your Lanes
Kegel didn't become the best overnight. They have perfected their manufacturing process over the past two decades.
No competitor can match the superior quality of a Kegel lane machine.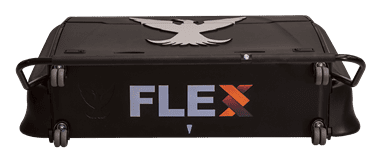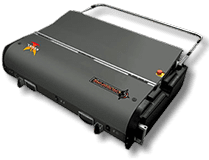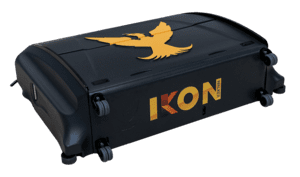 Featuring a modern design and high-tech features, FLEX is Kegel's most sophisticated and technologically advanced lane machine. Due to its dual conditioner tanks and Sanction Technology under the lid, the DUO lane machine is the only lane machine that allows you to use more than one lane conditioner in your center. You can use one conditioner, two conditioners, or even mix compatible conditioners all at once!
The CROSSFIRE is an easy-to-operate, reliable machine that cleans and conditions a lane in about 80 seconds.
This extremely affordable lane machine is compact, durable, and highly functional. This wick combination lane machine allows small centers to experience high quality lane maintenance only Kegel can deliver.
The IKON is a combination lane machine that cleans and conditions.  This battery powered machine has the reliable technology that Kegel is known for. 
The conditioning system is accurate within .5% after millions of cycles. The cleaner is sprayless, meaning there is no overspray and your gutters and pinsetters stay cleaner.
Let US Bowling guide you in bringing your new bowling center dream into a reality!