Bowling Alley Construction Solutions:
Boutique Bowling Lounges & Beyond
US Bowling is the country's premier provider of boutique bowling alleys and custom bowling lounges
Boutique bowling lounges offer a sleek and sophisticated environment which can serve as a perfect and very popular complement to a swanky bar, a classy restaurant or night club venue. Browse our site for everything you need to know about building an upscale bowling alley
US Bowling helps you design a custom boutique bowling alley to match your own style. We make this process as effortless as possible, to help you turn your dream into a reality.
Upscale Boutique Bowling Lounge Construction | US Bowling
Our boutique bowling lounges are also becoming increasingly popular in upscale settings such as hotels, resorts, condominiums, restaurants and country clubs.
Many of our clients enjoy healthy revenues from their new bowling lounge and boutique bowling venues, as they can charge a premium, which is even out-pacing the profits from accompanying bar and restaurant venues!

US Bowling Corporation has years of experience in the field of bowling alley construction, so we have the experience and knowledge required to ensure your project goes smoothly and according to plan. We can tend to every element of your project, from design to manufacture and installation.

If you're ready to start your bowling alley construction project, turn to the experts here at US Bowling Corporation. Whether you require a private bowling lounge for your home or need an expert team to craft stylish boutique bowling lanes for a commercial venue, the experienced team at US Bowling Corporation is happy to assist.
We work with a vast array of clients, from hybrid bowling centers, to traditional bowling lanes, family entertainment centers, and residential home bowling lanes.In addition to custom bowling alley construction solutions, US Bowling Corporation is also your one-stop shop for a variety of different bowling supplies, including lane machines, pinsetters, automatic scoring systems, lanes, bowling furniture, ball racks, hoods, mini bowling systems, gutter and bumper systems, balls, shoes, pins and so much more.

Contact US Bowling Corporation to discuss your bowling alley construction project today by calling (909) 548-0644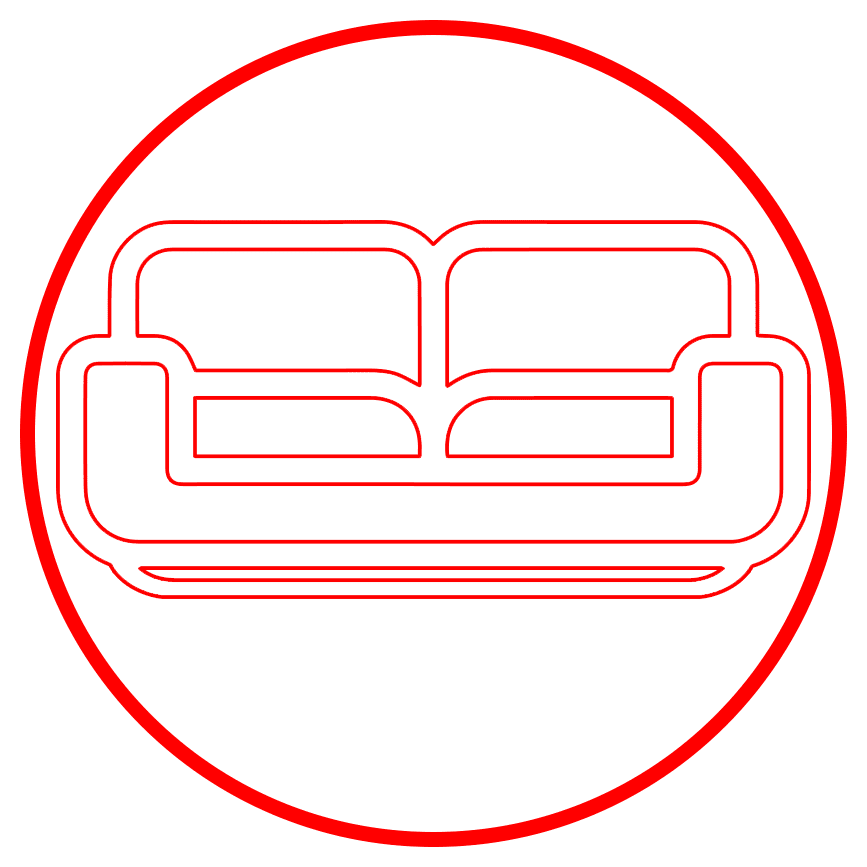 Trendy, upscale franchise-ready bowling lounge. Boutique bowling lounges offer a sleek and sophisticated environment which can serve as a perfect complement to a swanky bar, a classy restaurant or night club venue. You won't find hard outdated decor in these upscale boutique bowling lounges. They're furnished with stylish, custom furniture... read more.​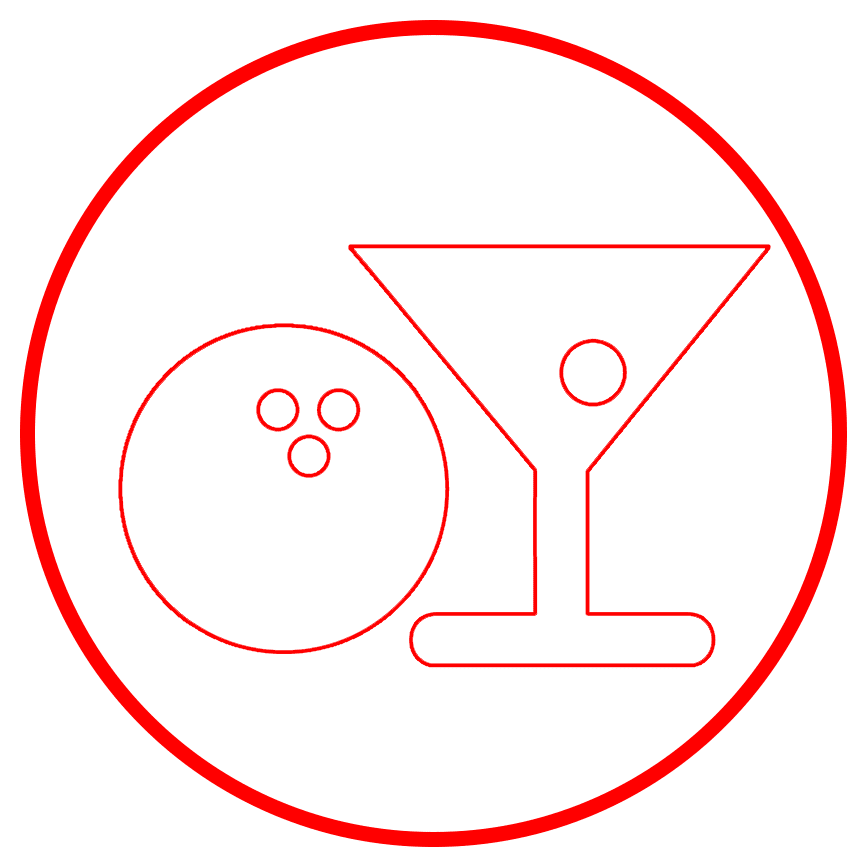 We specializes in the creation of hybrid bowling centers, which feature a unique blend of family entertainment center with boutique bowling center features. Hybrid bowling centers are an extremely popular alternative to boutique bowling centers and family entertainment centers, as it enables you to appeal to a much broader audience. And a broader audience base means more business!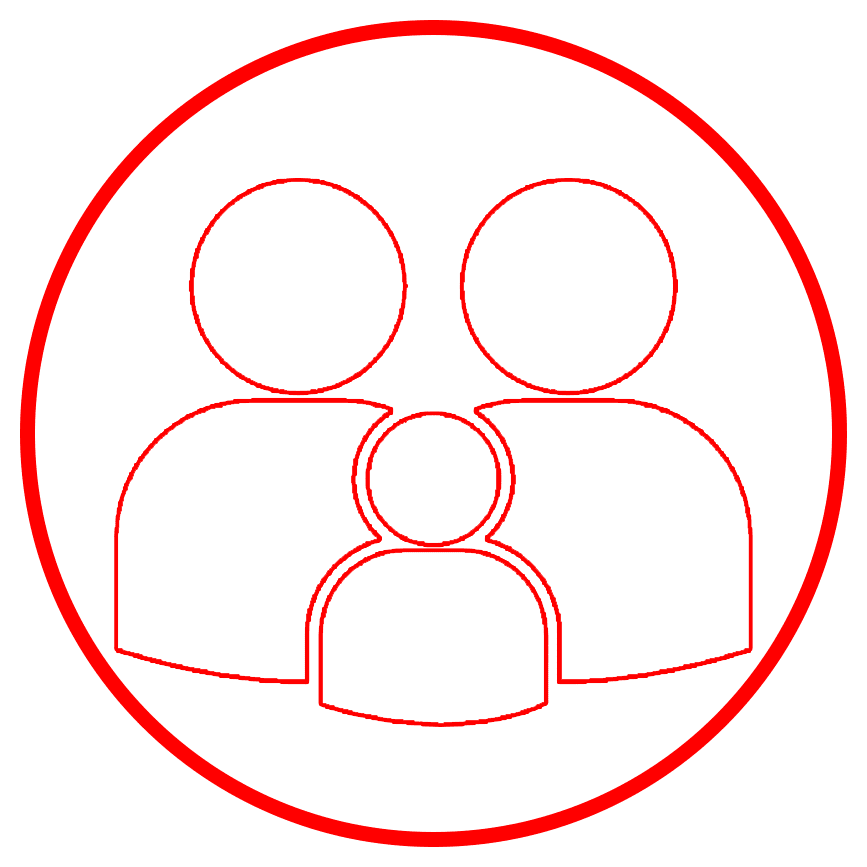 Family entertainment centers (or FEC's) are designed to cater to multiple needs. While bowling is still the main attraction, other activities such as laser tag, arcade games and dine-in facilities (i.e. pizza, sandwiches, etc) help it become a one-stop destination. ​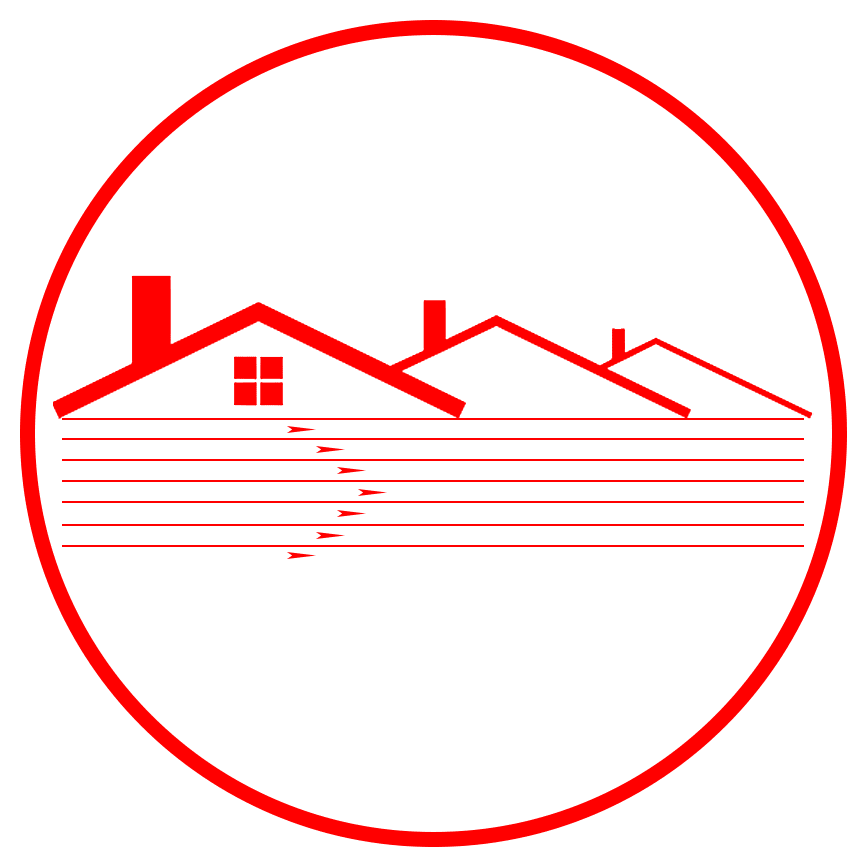 Transform your basement into an entertainment haven by installing your very own, state-of-the-art lane. Home Bowling Alley is the ULTIMATE addition to any household, get yours today!
US Bowling Corporation offers complete construction, remodeling, and design services for boutique style bowling alleys. 
Contact us today (909) 548-0644 or