Our String Pinsetter is Energy-Efficient and virtually Maintenance-free
Engineered with focus on the future of the sport of bowling
Ten Reasons to choose our String Pinsetter for your Bowling Pinsetter
Less than 75 moving parts
state of the art pin detangling
exclusive pneumatic ball door
LED interface display and programmable LED multi-color pit lighting
Easy training, operation and maintenance
90% reduction in labor, parts and power costs
Professional bowler Josh Johnson reviews US Bowling's 24 Volt string pinsetter: "Strike percentages are the same and they fall just the same."
"One of the things I noticed right away is that I had a 20-25 percent reduction in my electric bill with the string machines and new LED lighting."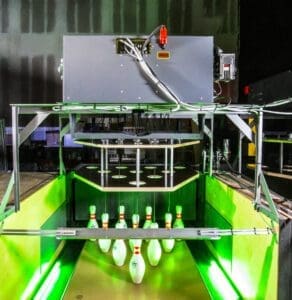 ⇒ Order your 24 volt string pinsetters and get them installed by our professional technicians while you sit back and relax.
⇒ Need to update your automatic scoring? Add our PULSE Scoring Entertainment System to your new pinsetters for the most advanced, state-of-the-art, low maintenance bowling combination on the market.
⇒ Get an unprecedented financing offer from Fortune 5 Capital when you order today!
Our Pindeck Lighting System comes standard with your 24 Volt String Pinsetter
Coming standard with your 24 volt string pinsetter, our pin deck lighting system features specially designed software that allows for independent lane by lane control.  Lighting effects such as color chasing, music or video synchronization, and ambient colored lighting can be produced on single lanes, pairs, or groups of lanes, and even across the entire bowling center… while still having the ability to switch to standard white light for league play.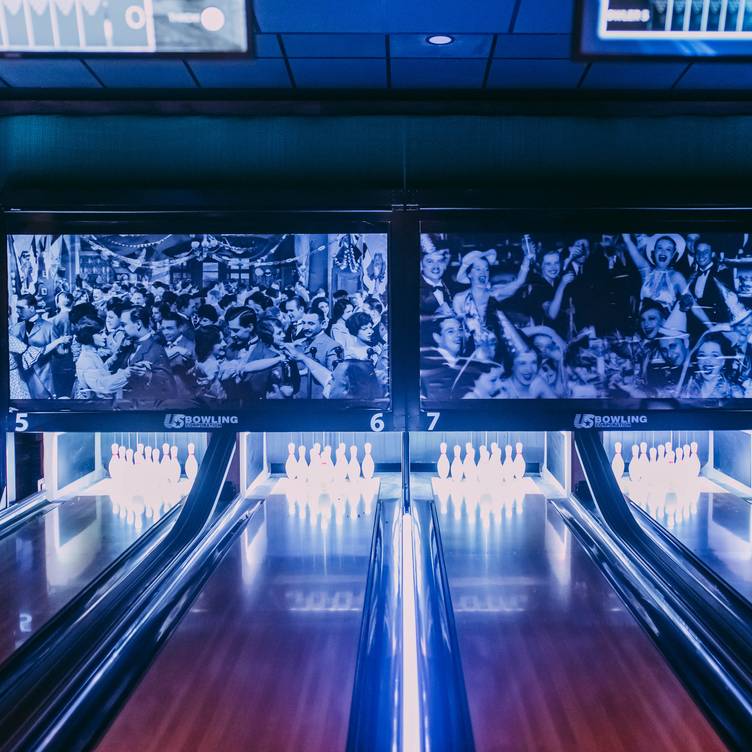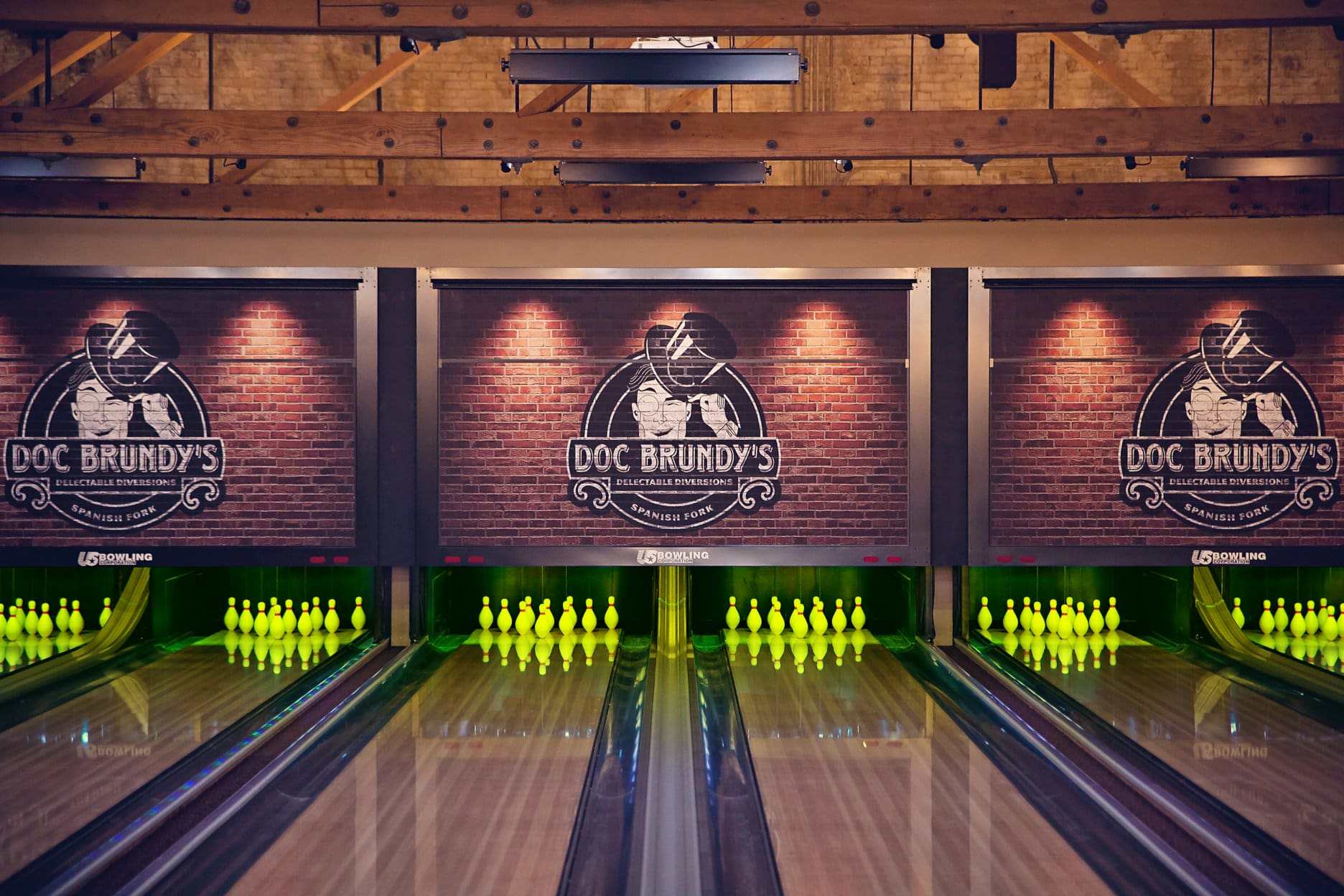 Effects and Colors
US Bowling's Pin Deck lighting system has the ability to produce over 15 million colors and special effects to enhance your bowler's experience while maintaining the integrity of league bowling in the white light mode. The effects are controlled by a user console, creating simple and versatile LED lighting controls.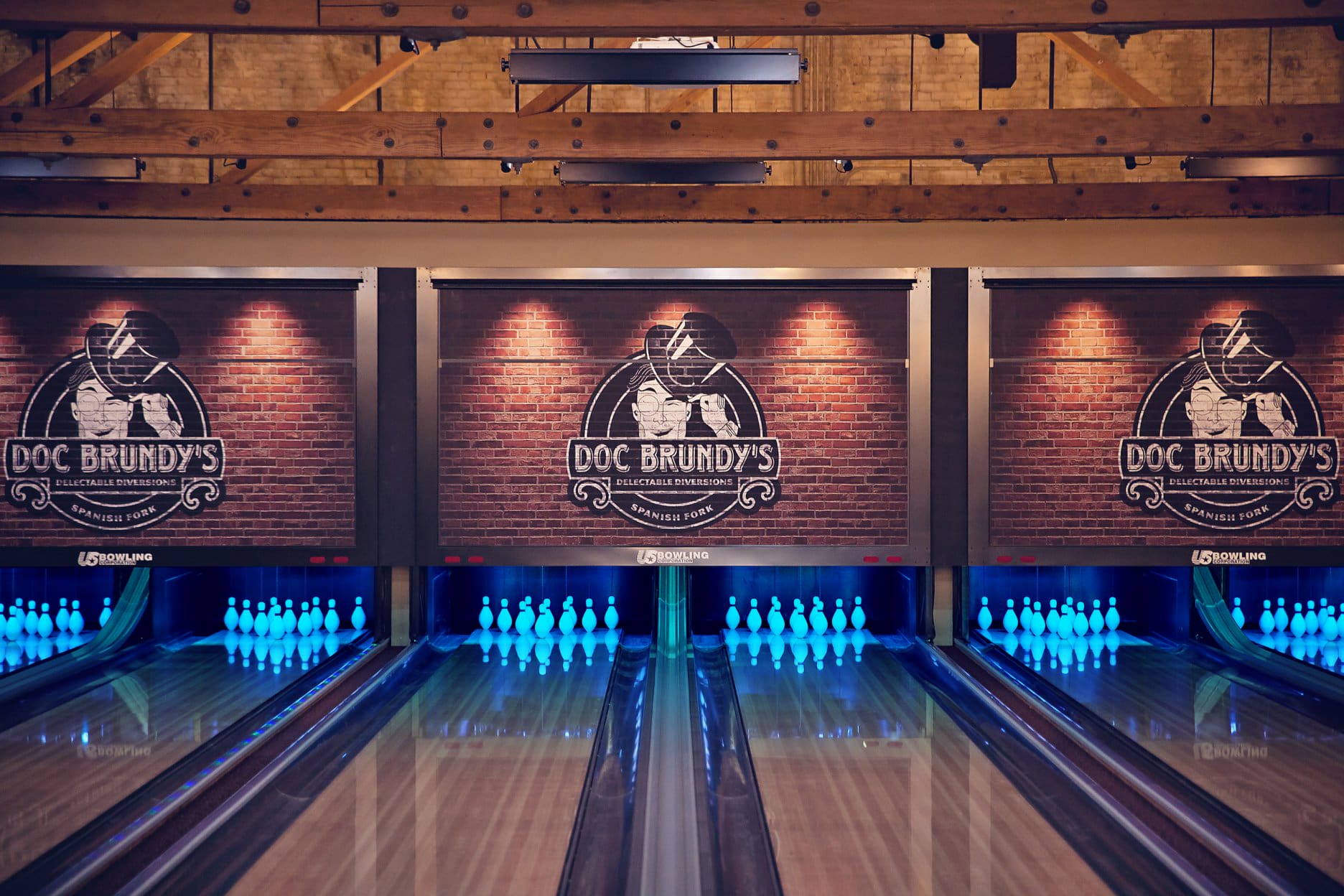 Cost Savings
Convert to something that saves money, energy and enhances your existing light show. LED has become the international standard, replacing incandescent and fluorescent lighting. US Bowling's Pin Deck Lighting System is a unique LED Lighting System that replaces the current fluorescent fixtures in Pinsetters.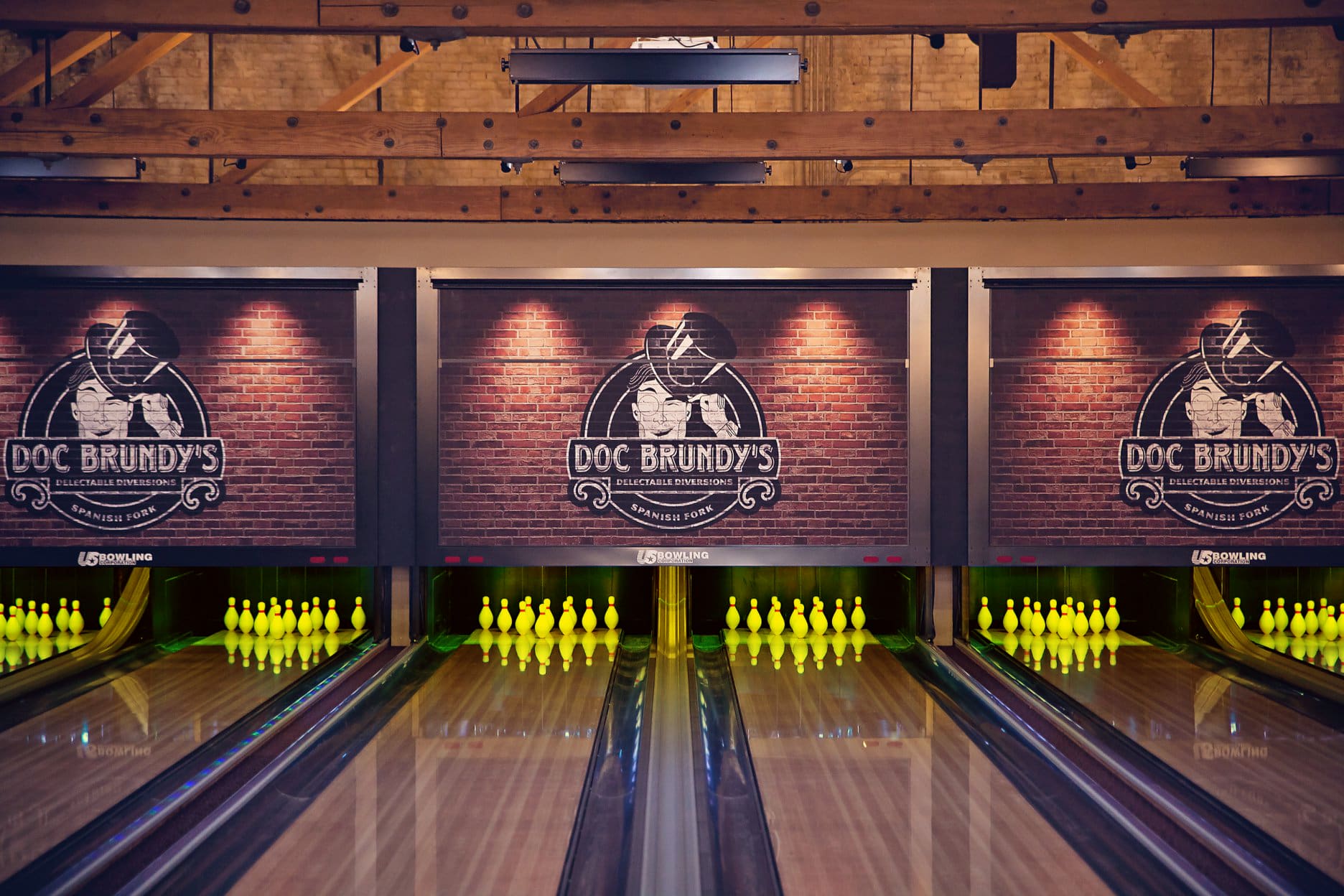 US Bowling's LED Pit Lights
use 4 watts per lane vs. 40 watts on the old T-12 fixture.
are rated at 50,000 hours of working life, verses 7,000 to 10,000 on the T-12 lamps.
includes a hand held remote control with a working range of ~250 feet.
Remote has 15,360 shows available, including 4 favorite buttons.
use a DMX-512 Controller.
Contact us today (909) 548-0644 or