Family Entertainment Bowling Centers
US Bowling can help you build or upgrade your Family Entertainment Bowling Center and dramatically increase revenue!
FEC's feature several different revenue generators in the same location. This means that your customers could walk in with the intention of bowling a game, and end up eating a pizza, bowling a couple of games, spending an hour in the arcade, hanging out in a soft play area, and playing laser tag (quasar). These centers thrive on family events, birthday parties, school events and more!

A private party room encourages plenty of corporate and group rate revenue, while a sports bar with a full menu is a total separate profit center. There is a billiards area, a full arcade with redemption-based games, and even a laser tag area. The seating in the bowling area should be quality yet comfortable.

The new and improved Bowling Center has higher quality seating and lounge areas, a sports bar with a full menu, billiards area, and even a laser tag area. 
Bowling equipment is an important investment for any bowling facility.
US Bowling has the only string machine control box in the industry that is fully serviceable by your technician—no need to send it back to the manufacturer for exchange or repair. Our 24 Volt String Pinsetter has the following critical features
With the lowest power consumption of any pinsetters on the market, you will save money and increase your profitability immediately! The result is years of maintenance-free use. We can train your staff in 20 minutes to maintain and service the US Bowling 24 volt String Pinsetter.  We are making this pinsetter the easiest one to maintain in the industry.
Contact us with any questions about our products or your financing questions.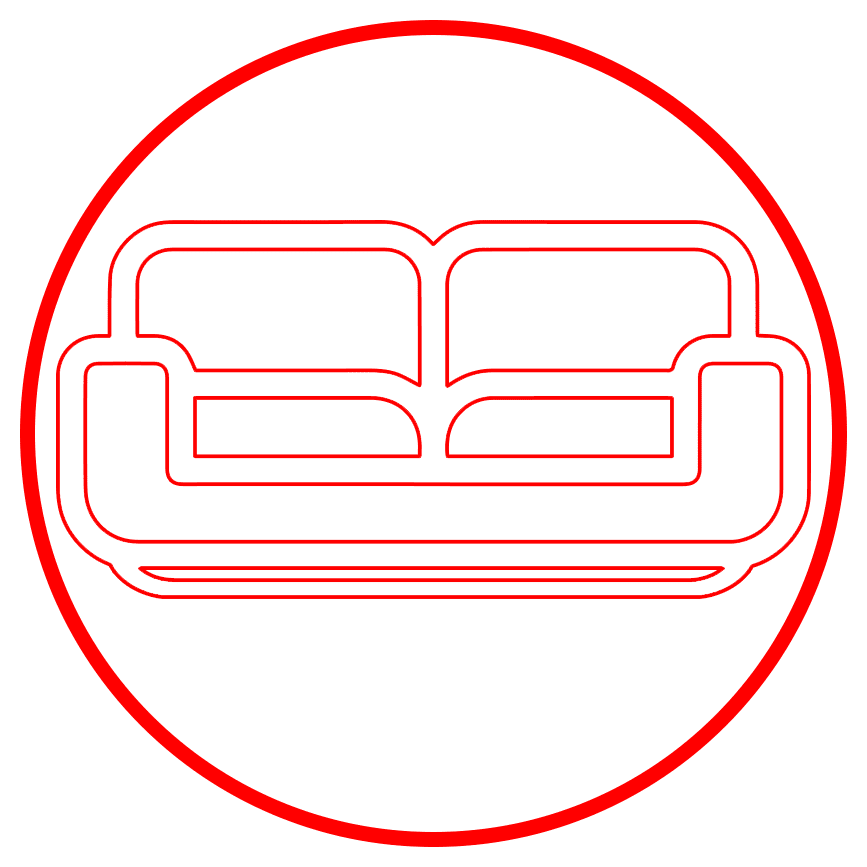 Trendy, upscale franchise-ready bowling lounge. Boutique bowling lounges offer a sleek and sophisticated environment which can serve as a perfect complement to a swanky bar, a classy restaurant or night club venue. You won't find hard outdated decor in these upscale boutique bowling lounges. They're furnished with stylish, custom furniture... read more.​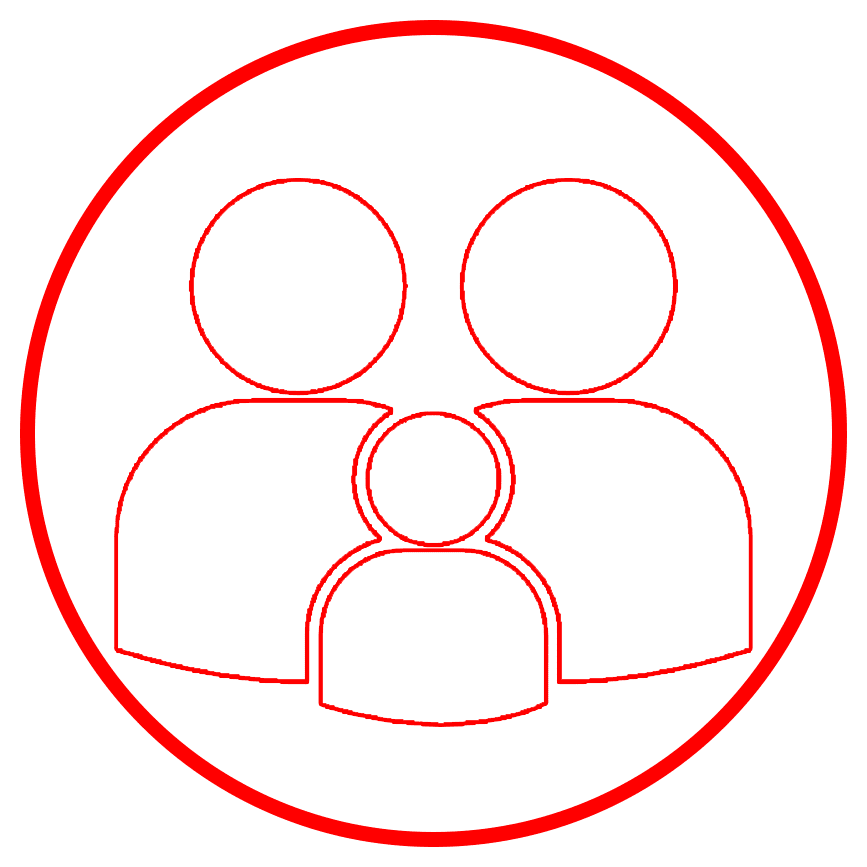 Family entertainment centers (or FEC's) are designed to cater to multiple needs. While bowling is still the main attraction, other activities such as laser tag, arcade games and dine-in facilities (i.e. pizza, sandwiches, etc) help it become a one-stop destination. ​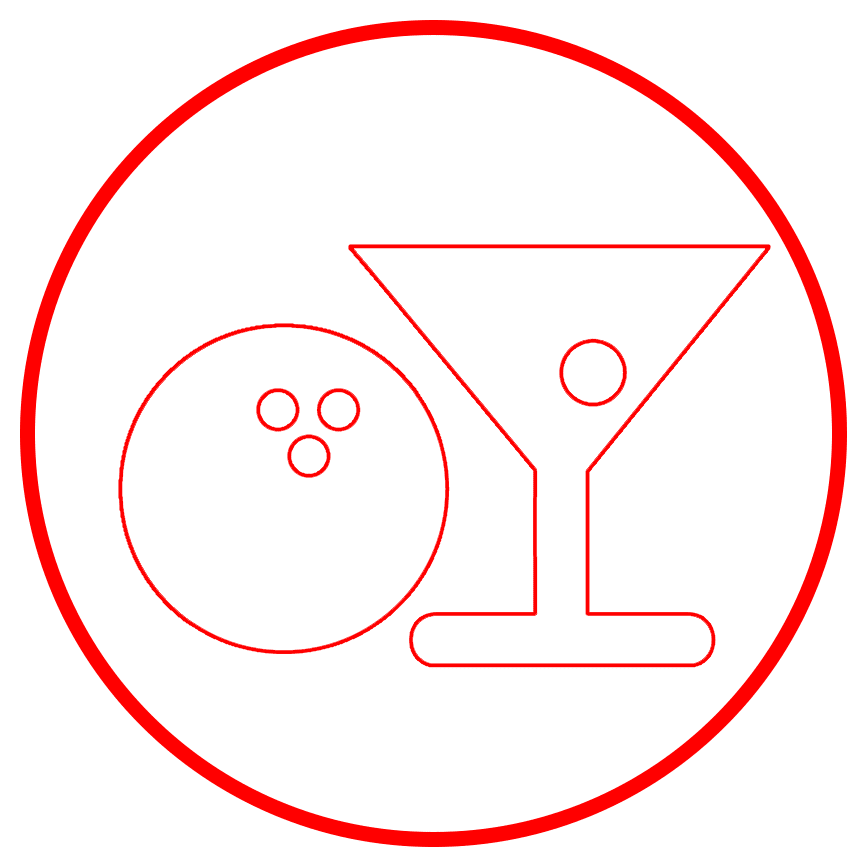 We specializes in the creation of hybrid bowling centers, which feature a unique blend of family entertainment center with boutique bowling center features. Hybrid bowling centers are an extremely popular alternative to boutique bowling centers and family entertainment centers, as it enables you to appeal to a much broader audience. And a broader audience base means more business!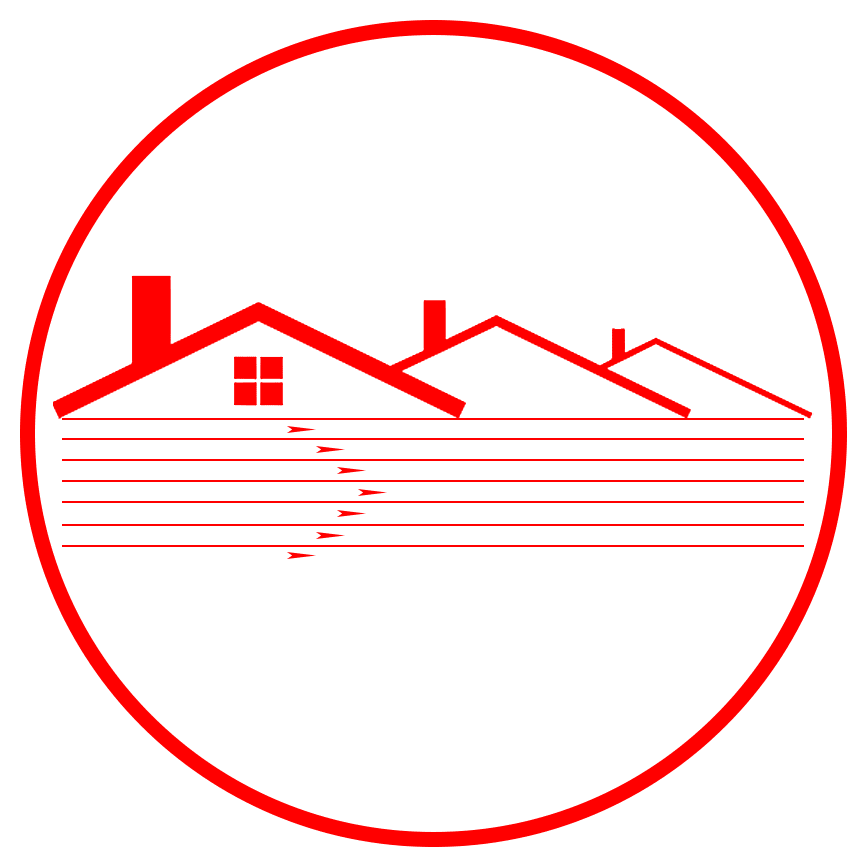 Transform your basement into an entertainment haven by installing your very own, state-of-the-art lane. Home Bowling Alley is the ULTIMATE addition to any household, get yours today!
Use the form below to contact us about your Bowling Center Construction or Remodeling Project! 
One of our experienced staff professionals will get back to you within 24 hours to answer all of your questions.