US Bowling Corporation's Gallery of images from Commercial and Residential Bowling Alley Installations
Launch Family Entertainment Park Orlando, FL
Launch Orlando is an amazing entertainment destination that offers 12 bowling lanes powered by our 24 volt string pinsetter, PULSE Scoring Entertainment System, comfortable Shoreline collection seating, stylish aboveground ball return and much more.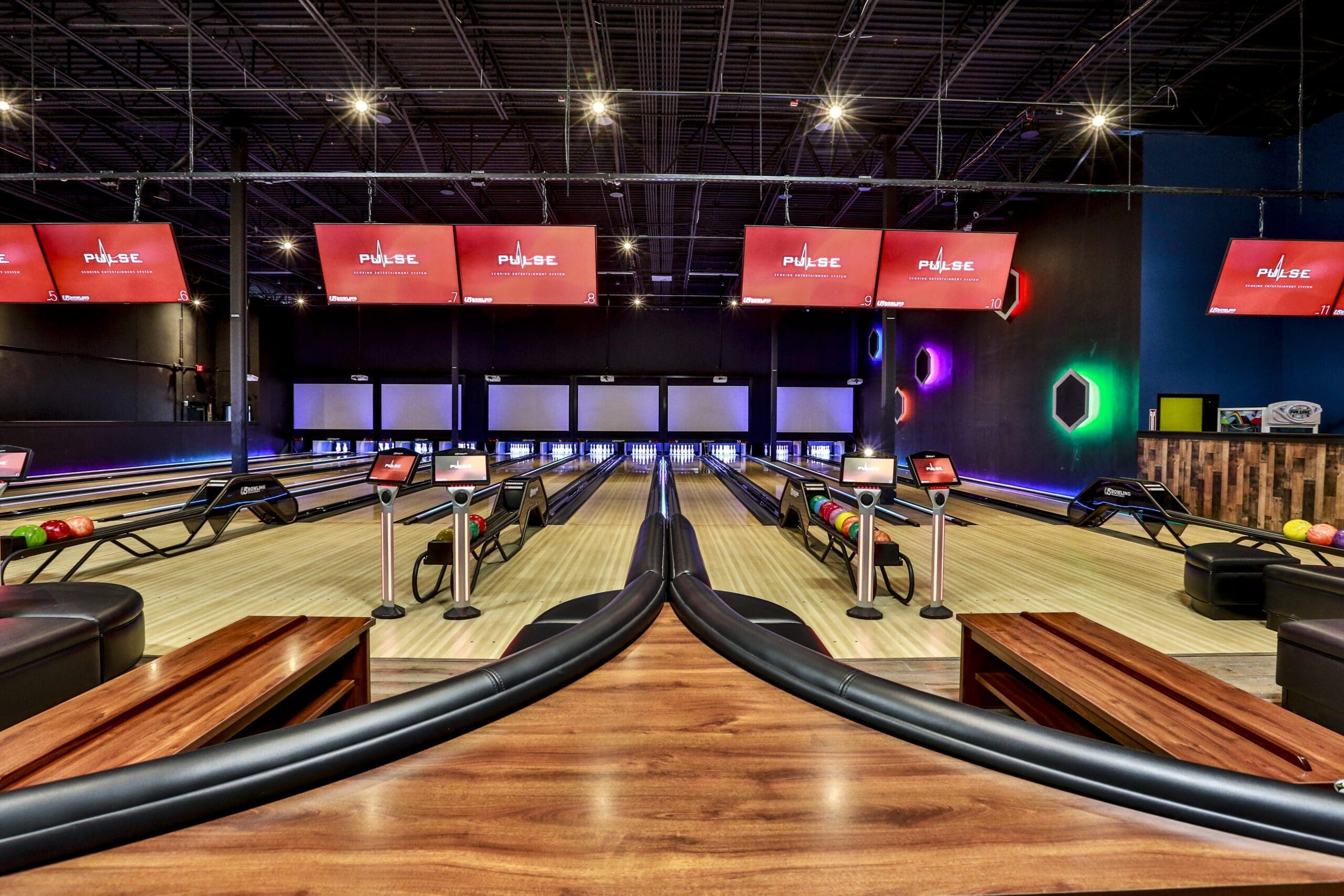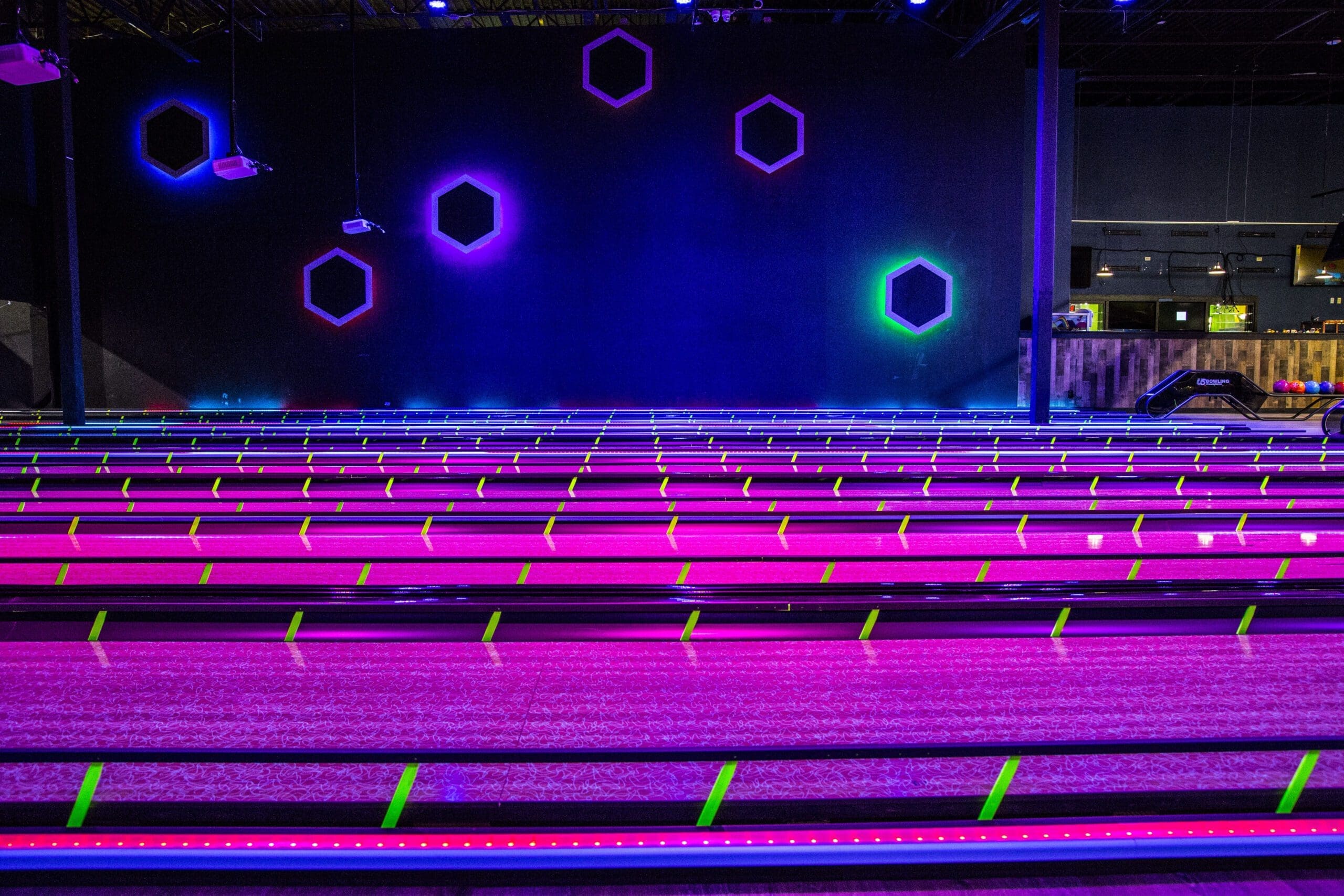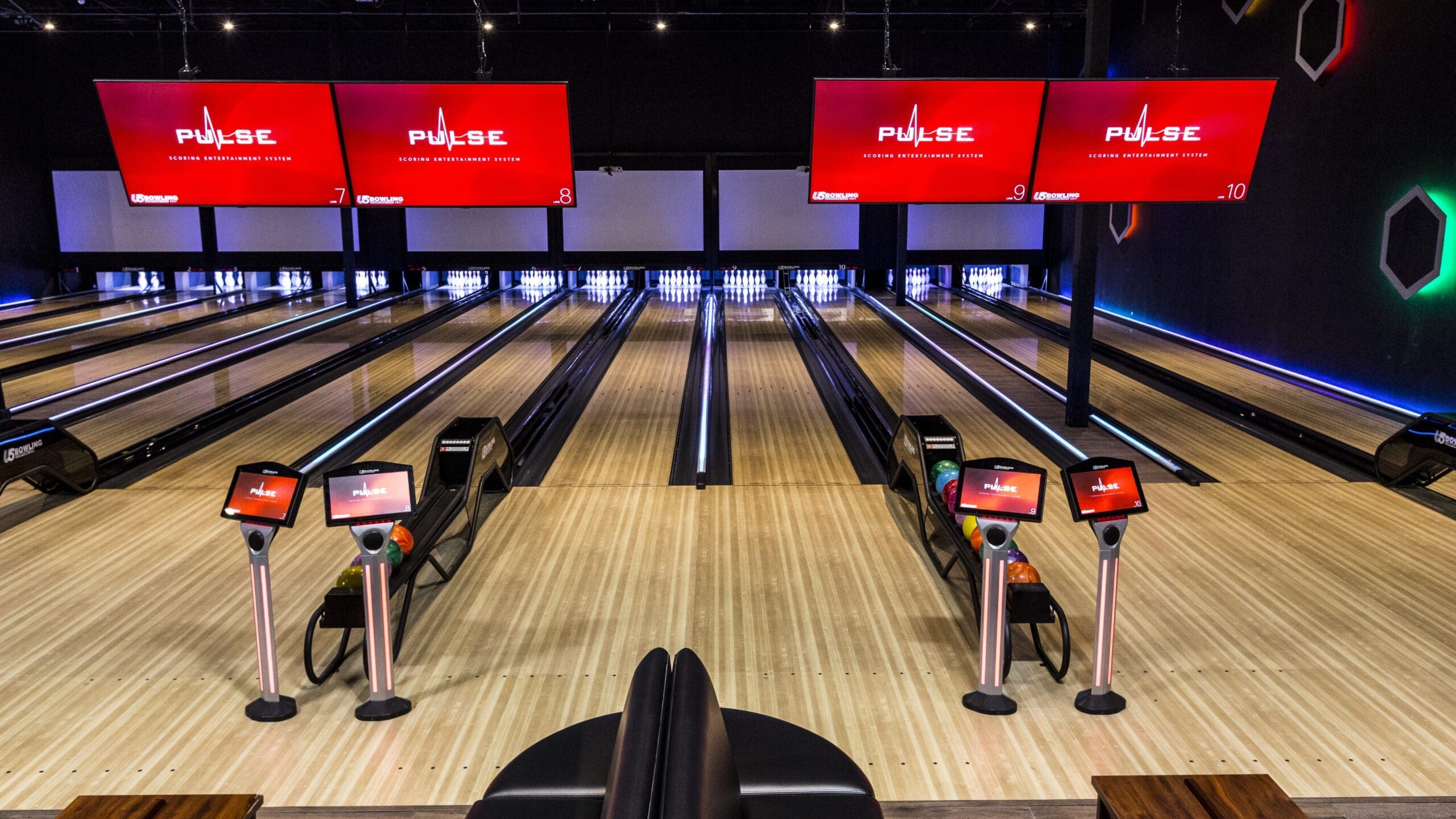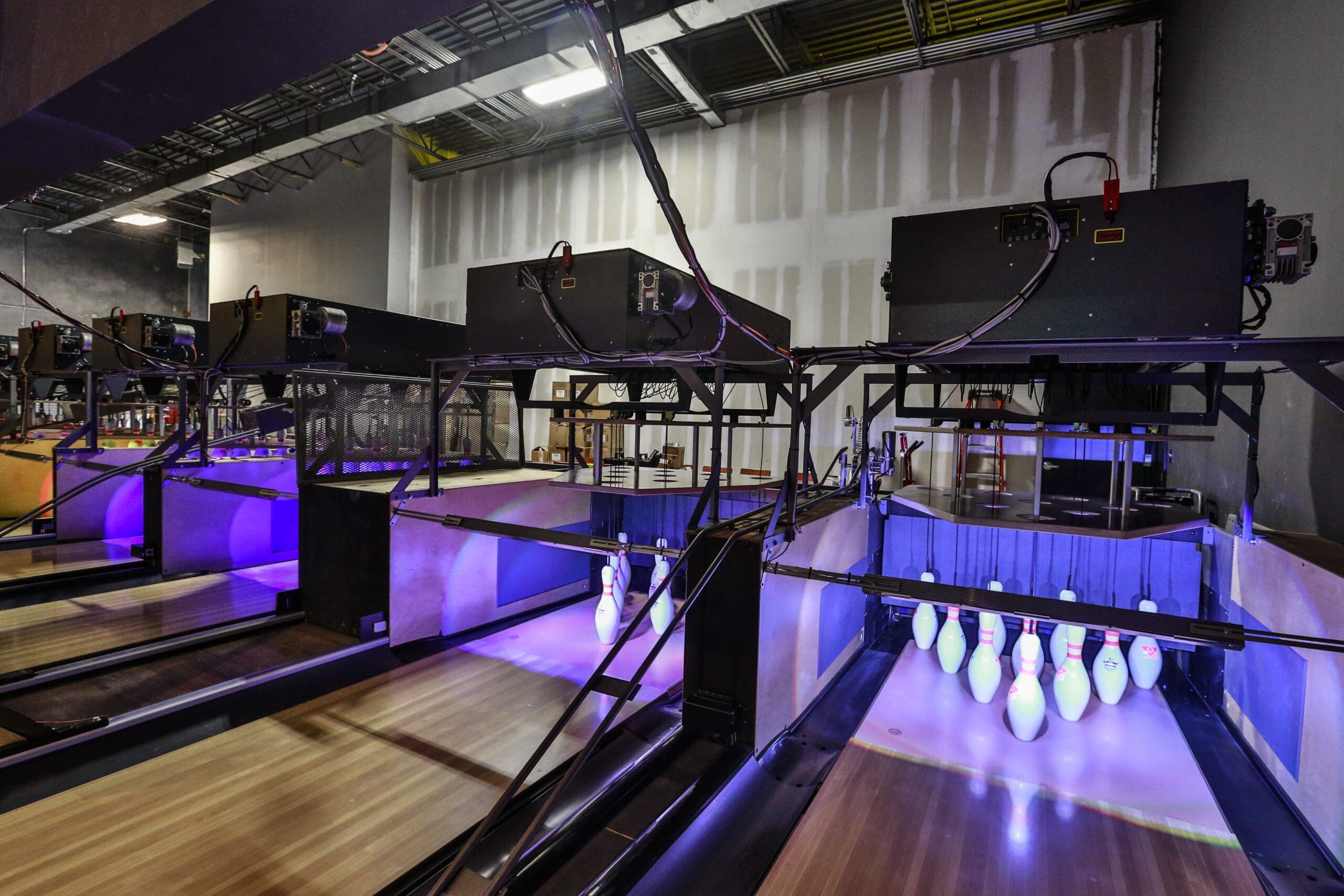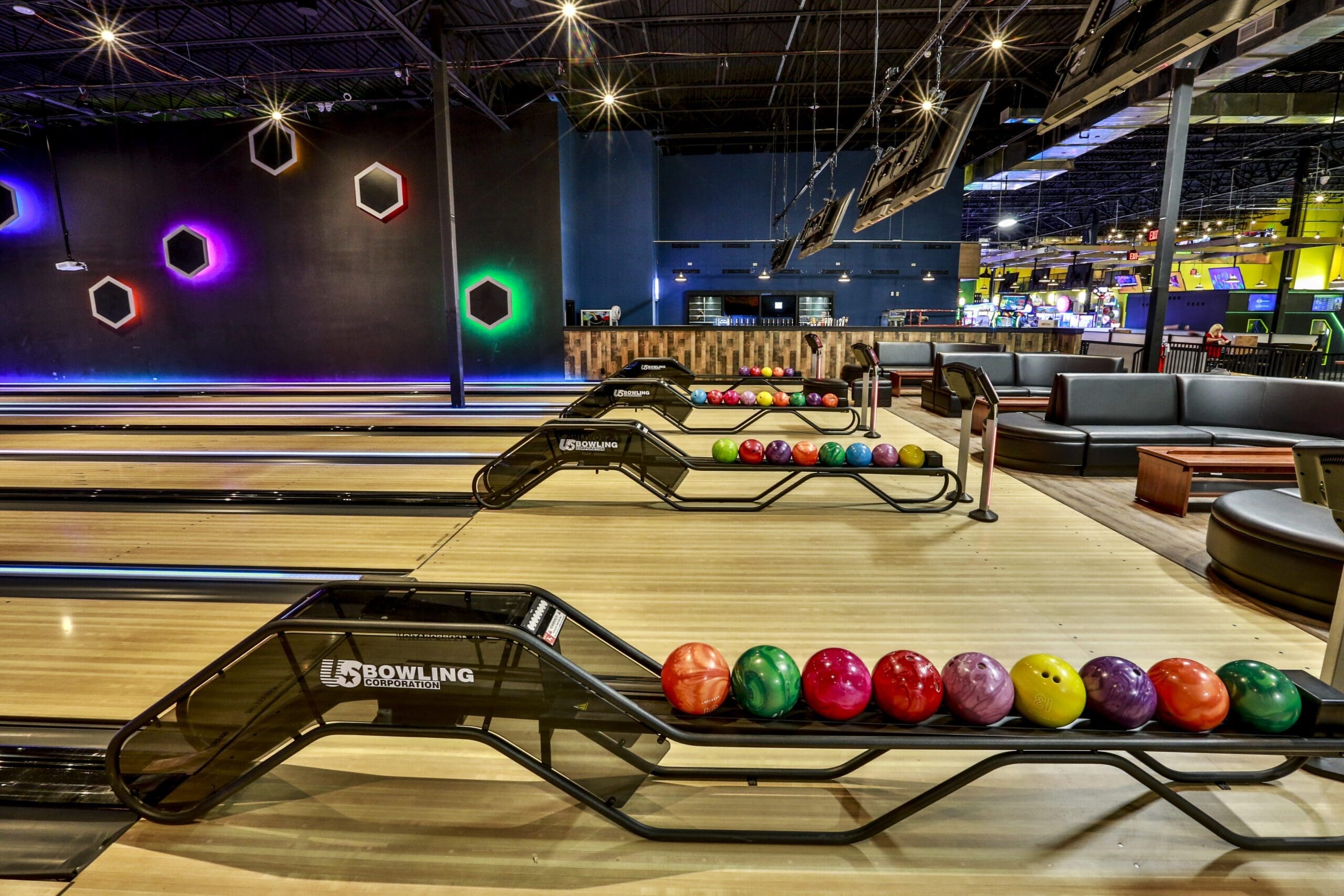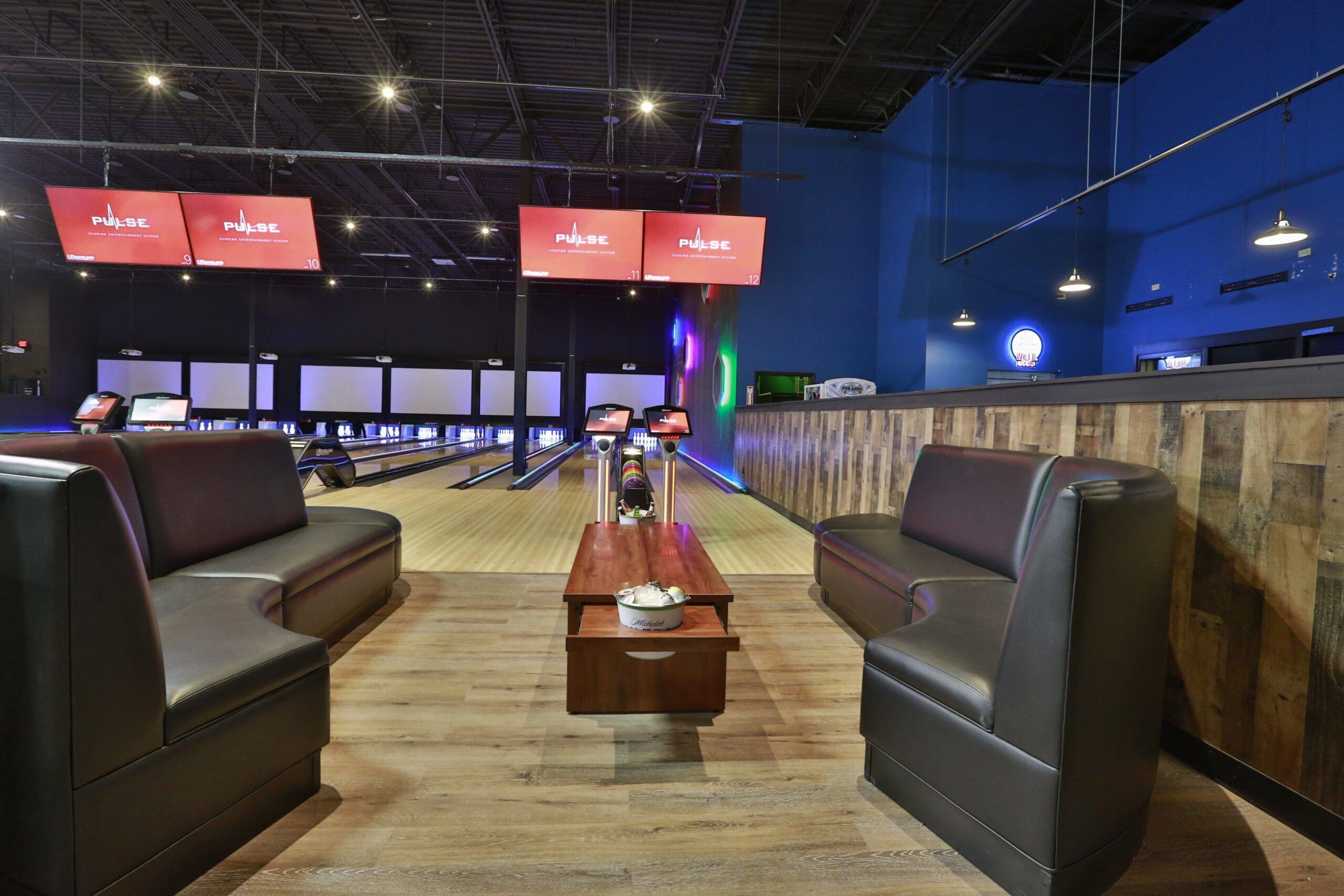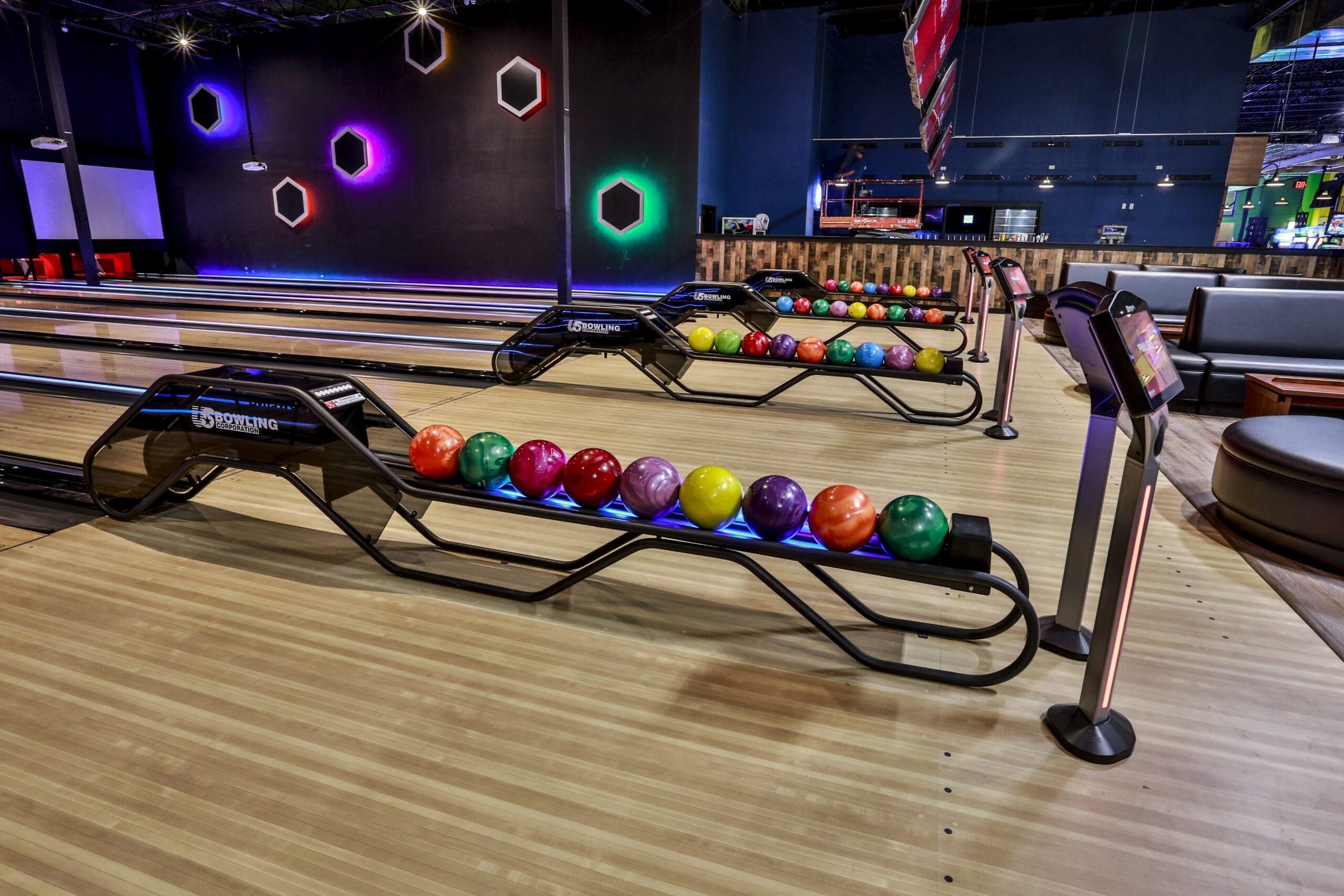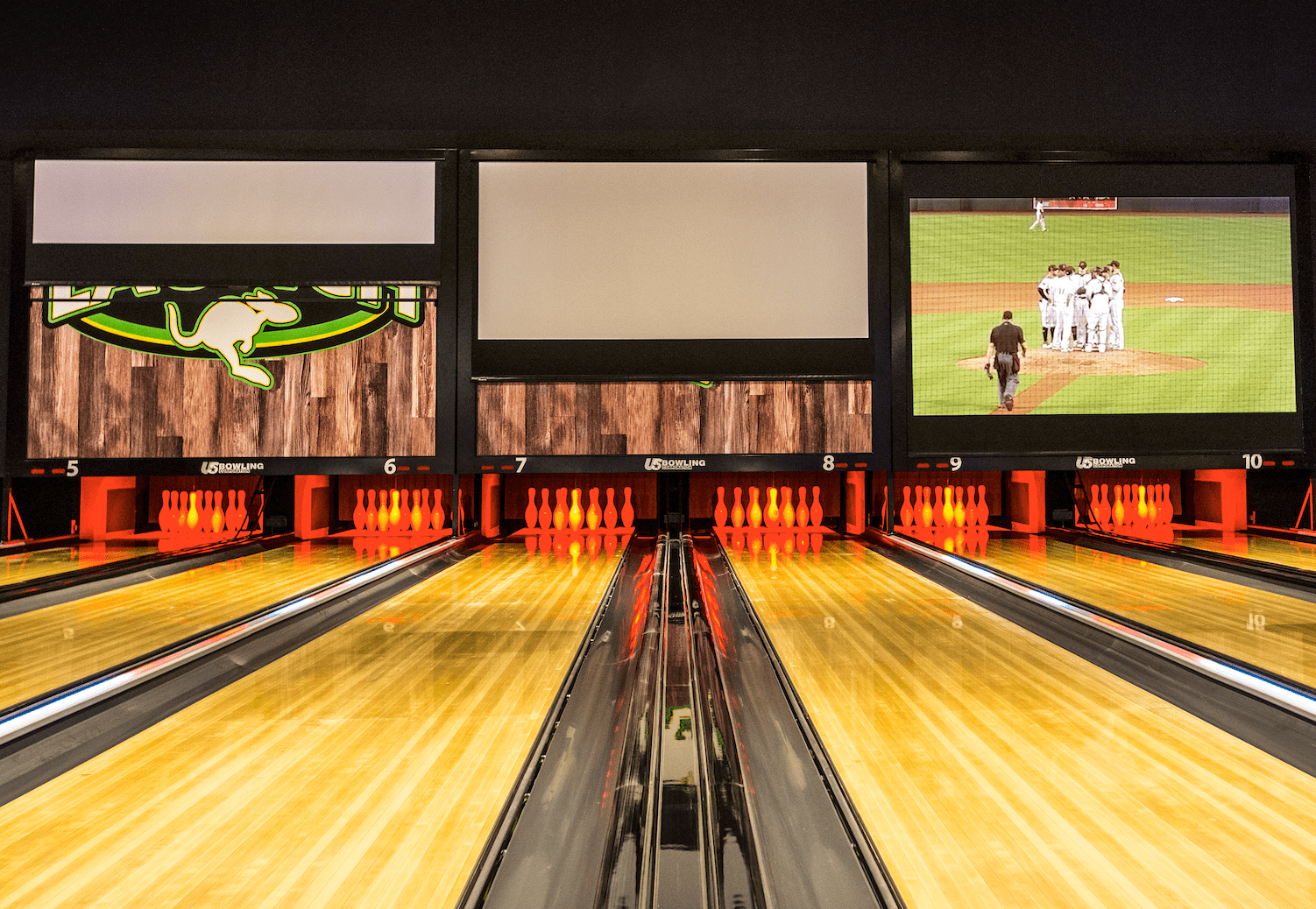 US Bowling designed and installed the mini rollerball lanes for Brian and Mika Kleinschmidt on the 2nd season of HGTV's Rock the Block.  They won the grand prize and attributed their success in large part to the home bowling alley!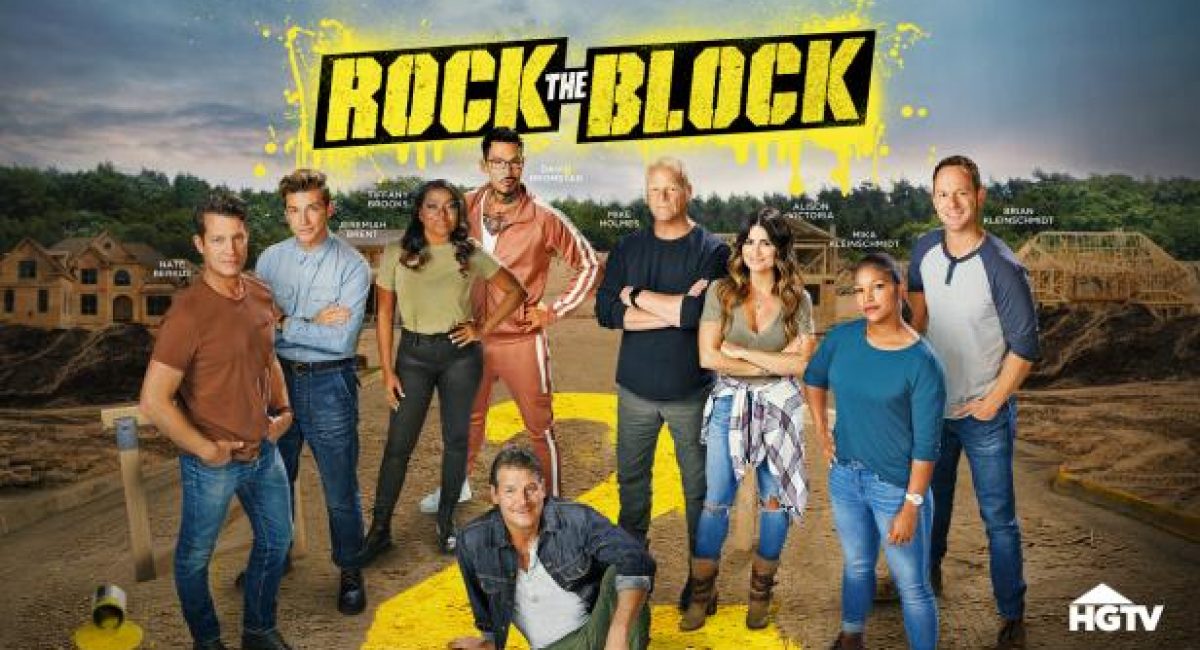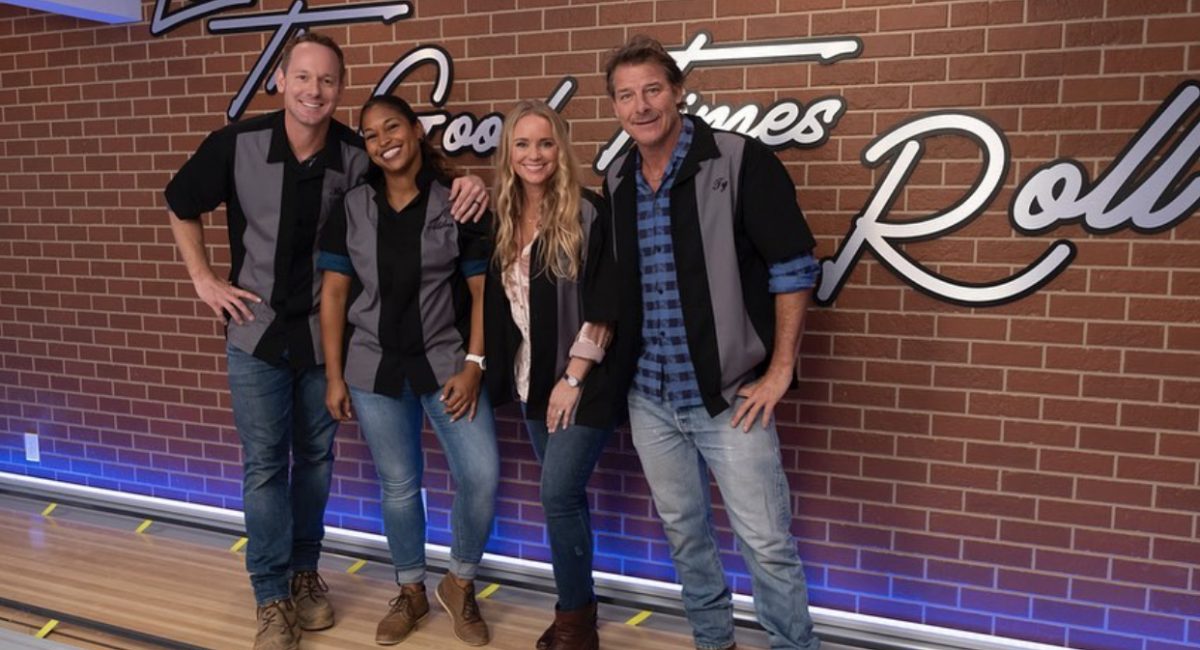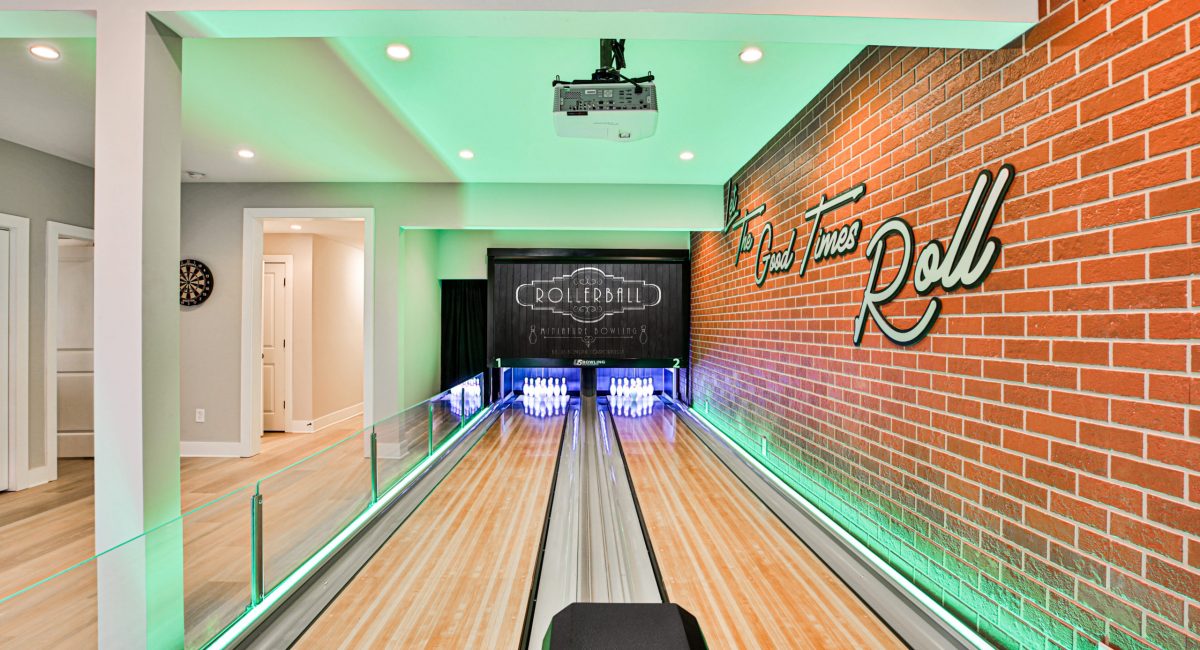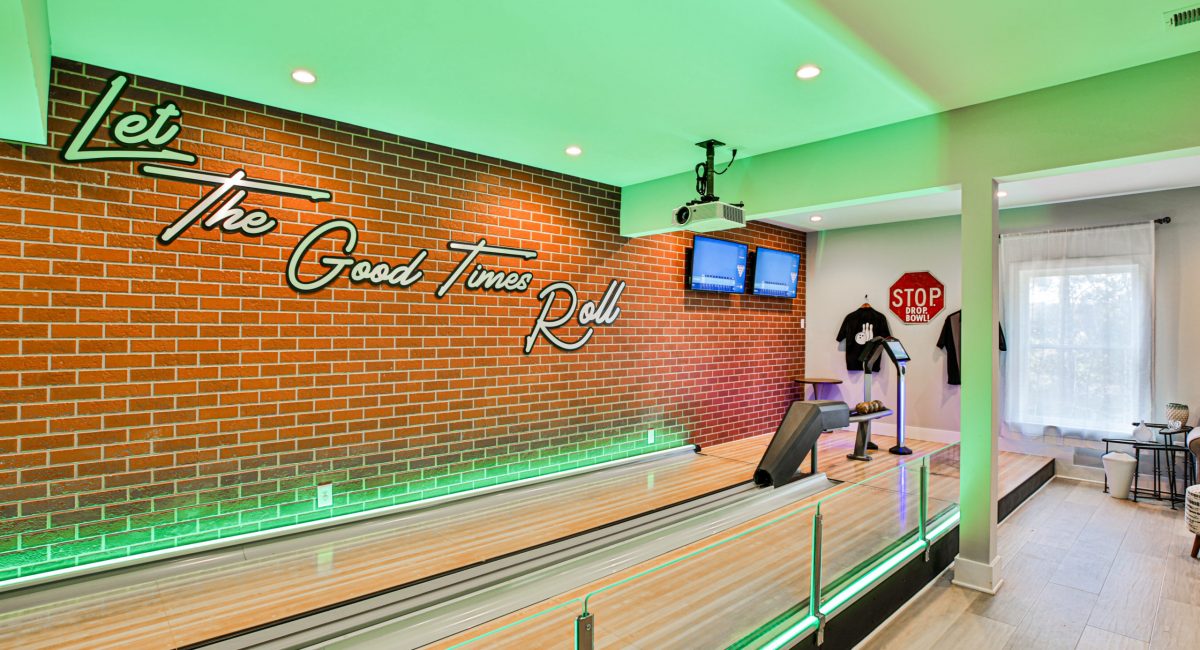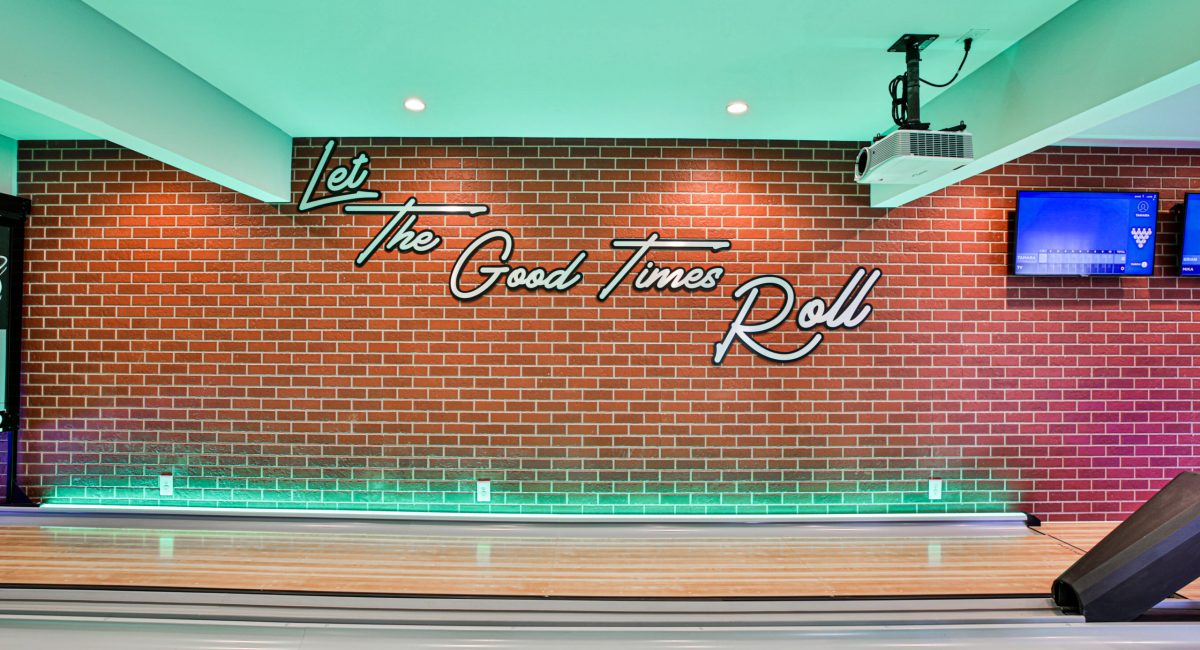 andretti indoor karting & games
With 6 locations nationwide, Andretti Karting commissioned US Bowling to build upscale Boutique Bowling lanes.  Each center features 12 lanes that are custom designed with black lights and a race theme and feature 150″ projection screens, food and drink service, leather couches and upscale decor.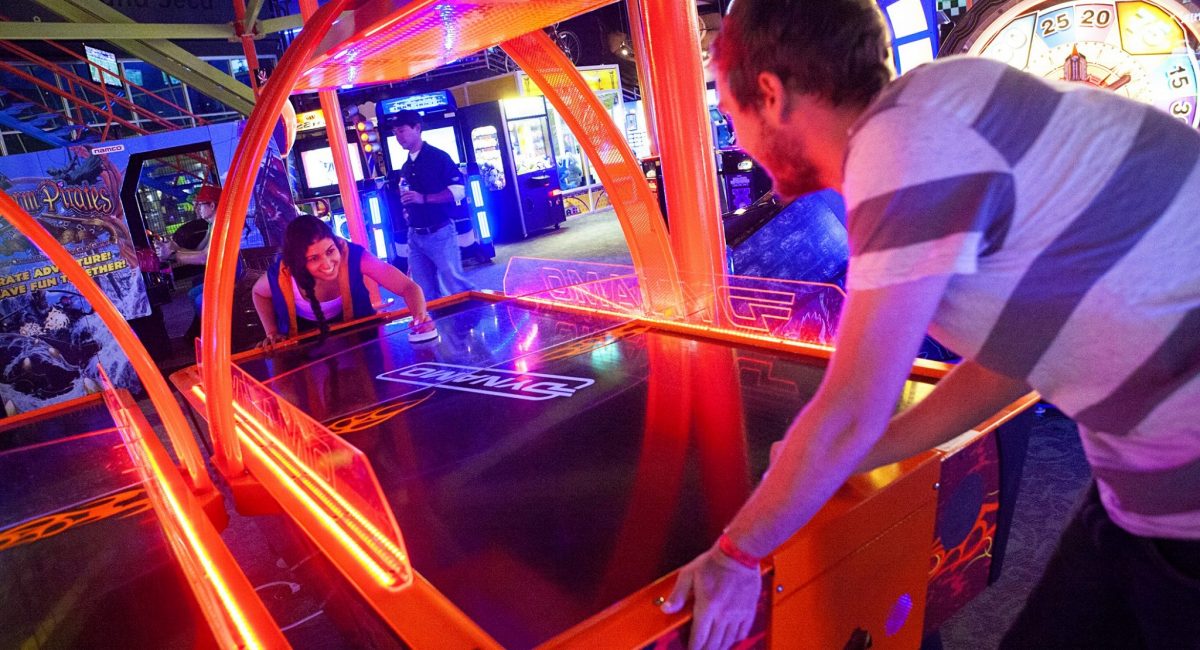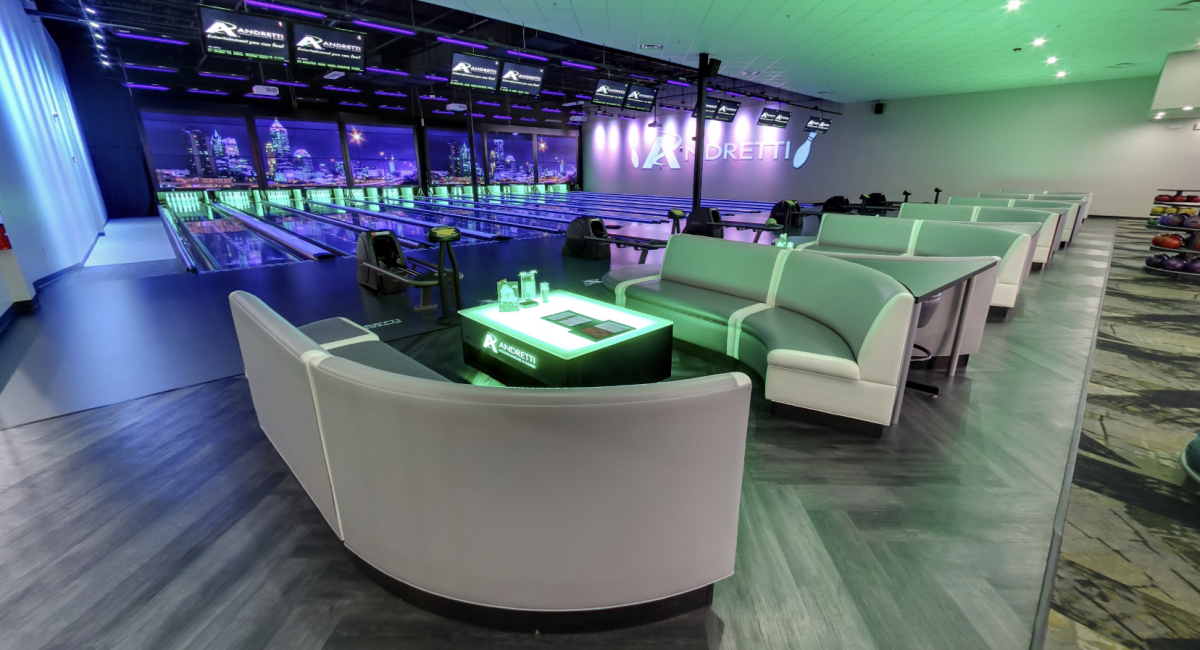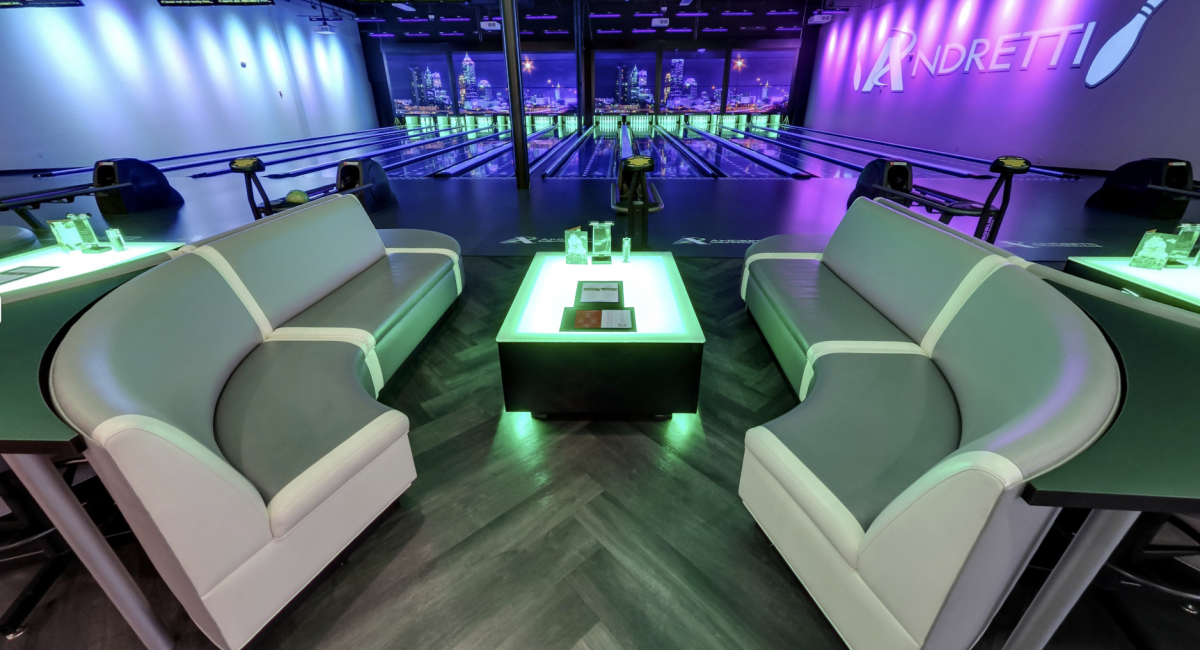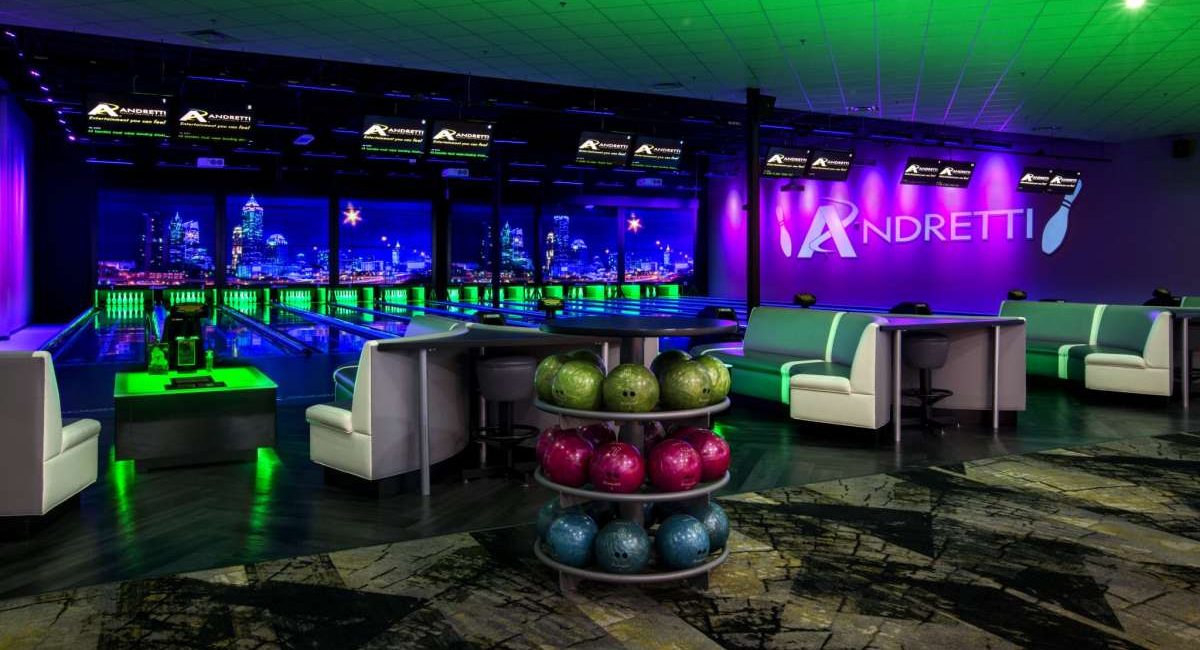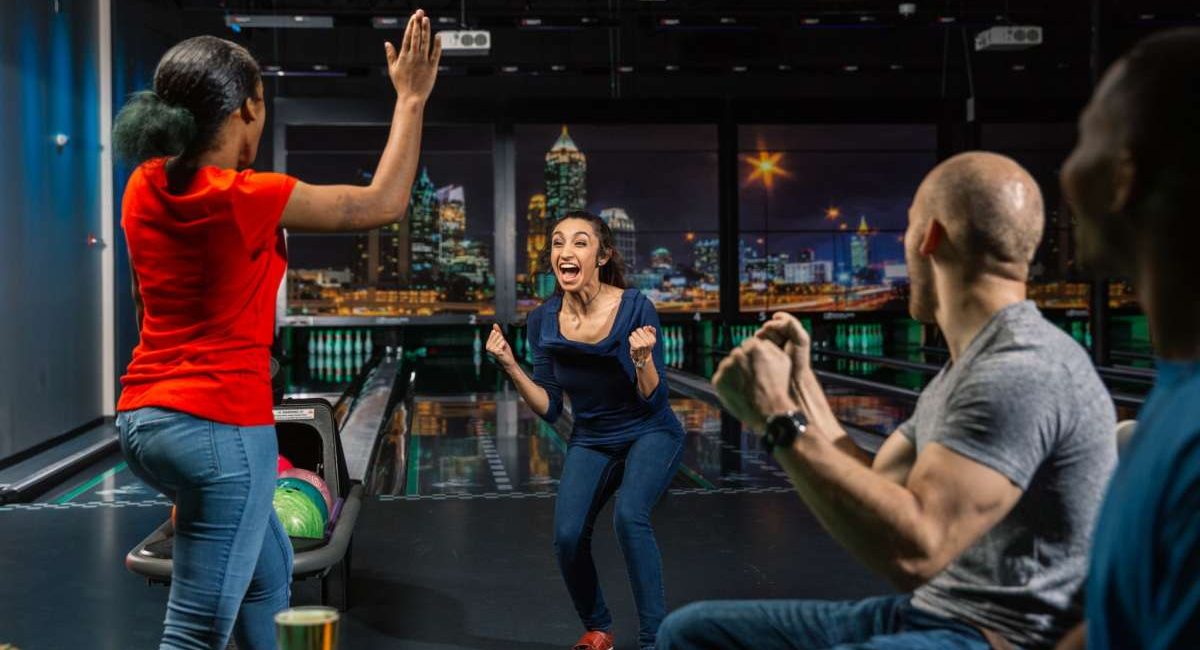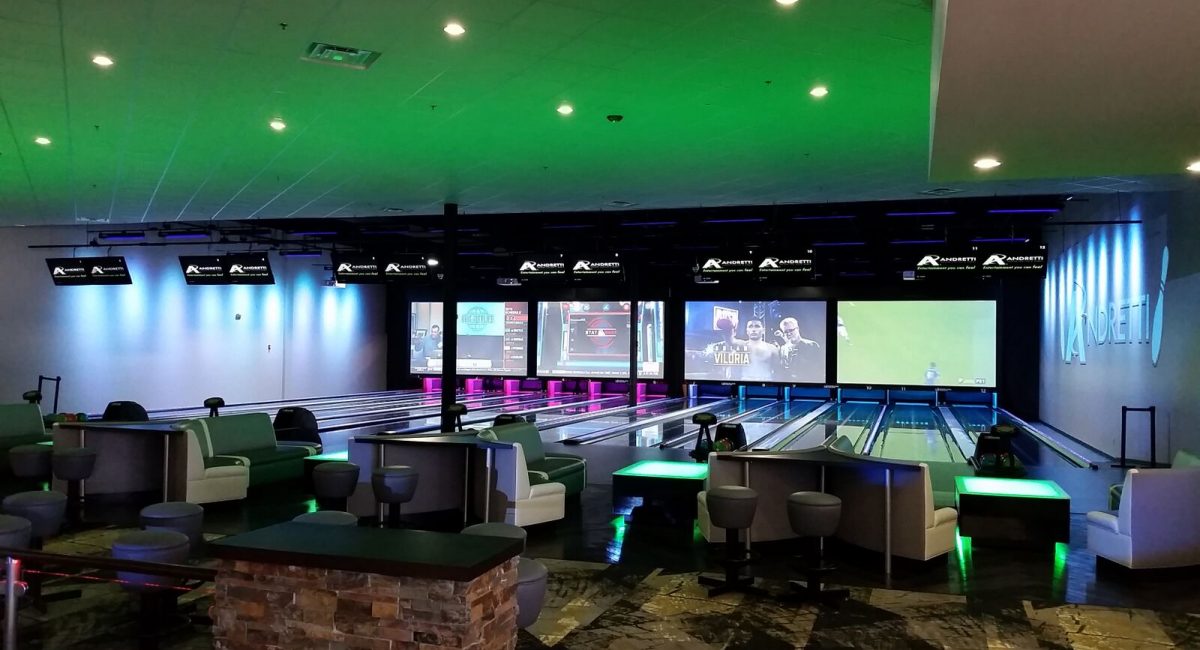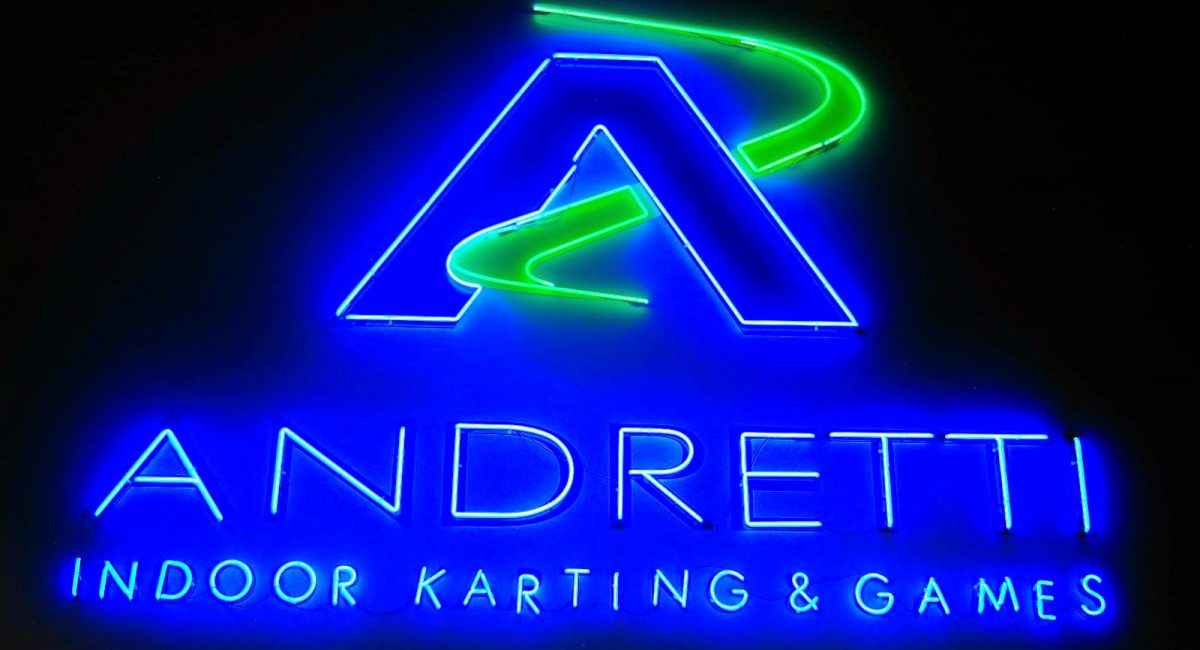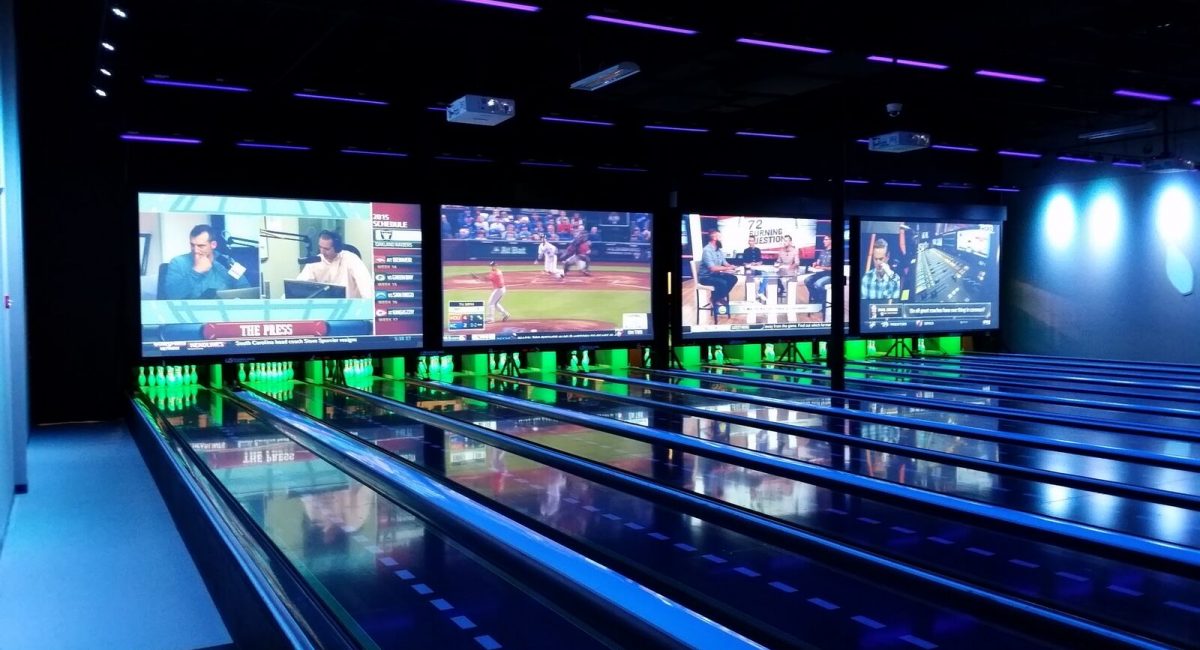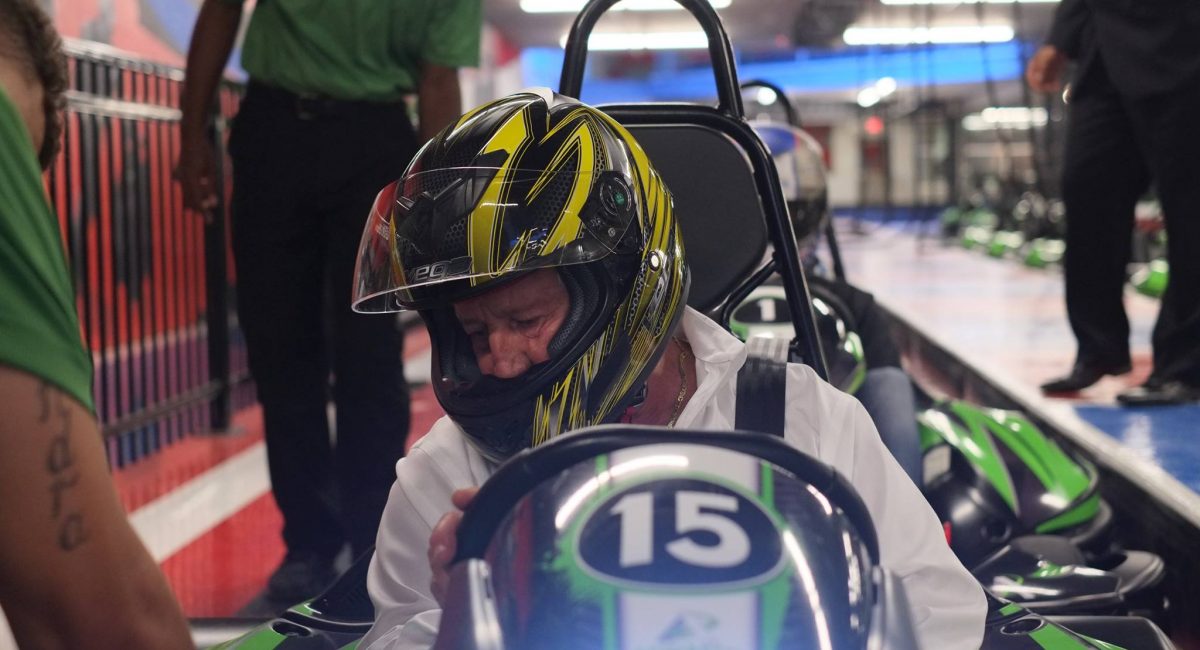 Fifth Arrow at August Hall is an upscale gaming parlor in San Francisco, featuring three boutique bowling lanes designed and installed by US Bowling Corp. The bowling lanes have a retro-nostalgic theme with ultra modern finishes, creating a perfect backdrop for birthdays, corporate events, parties and a variety of special events.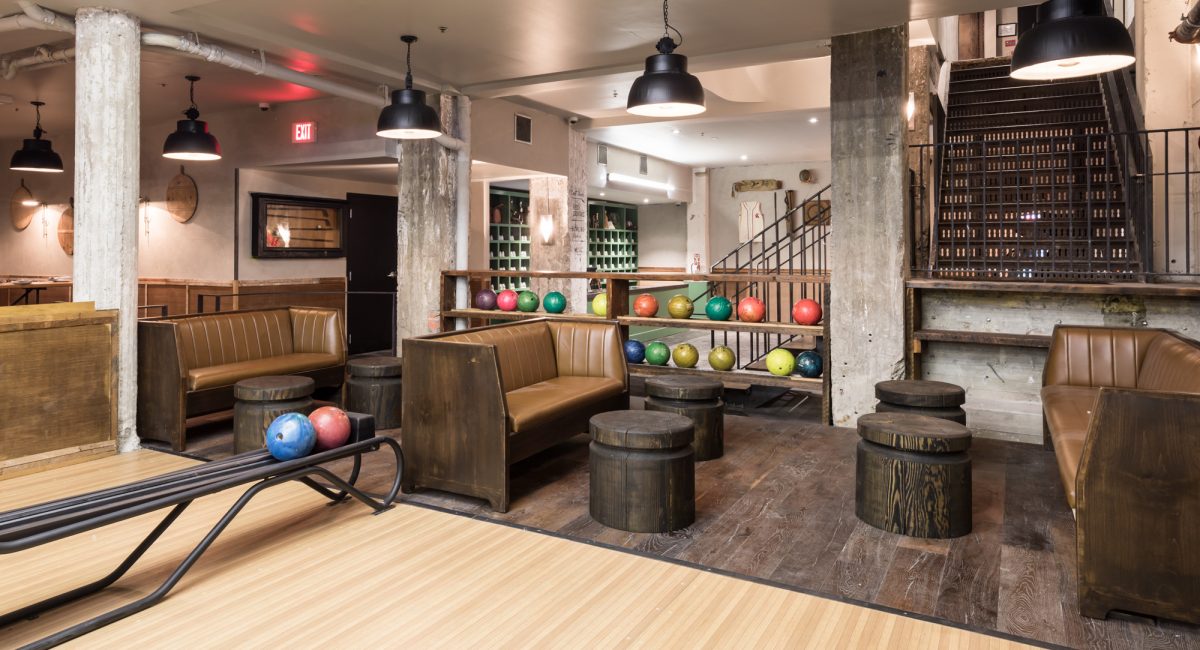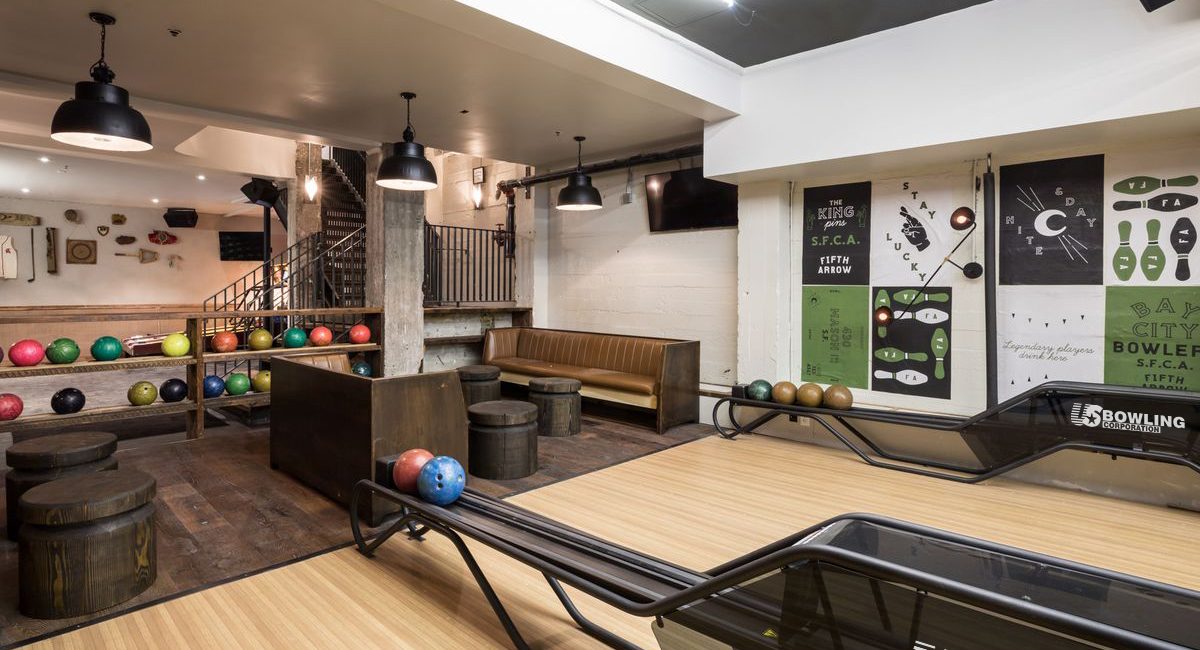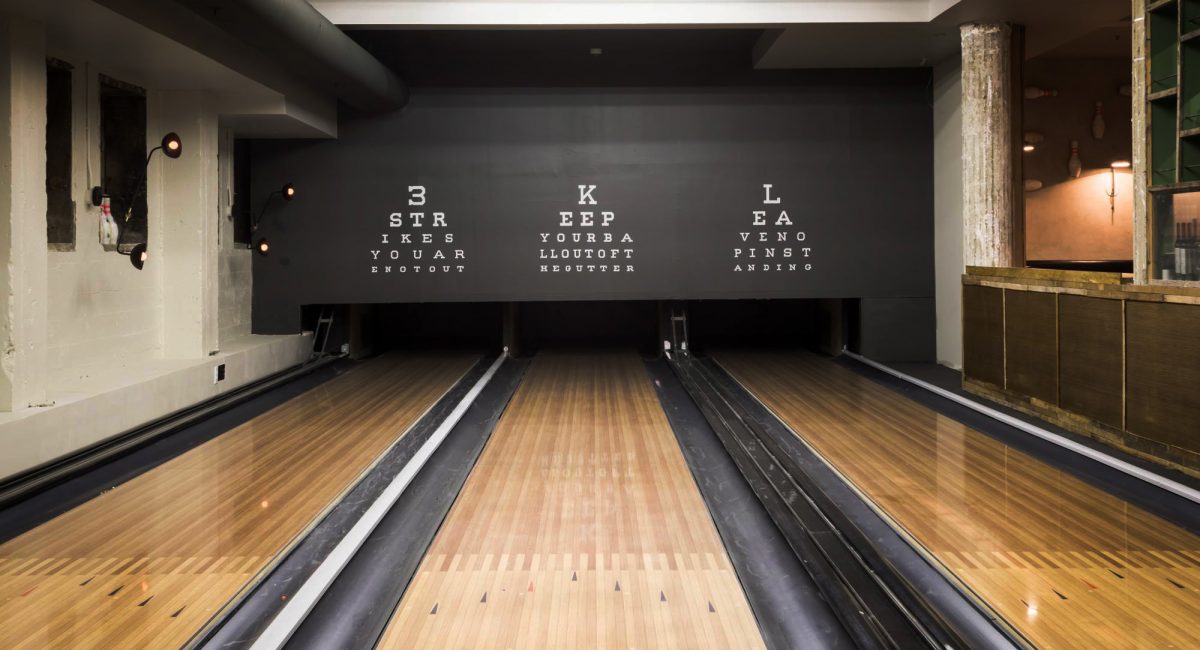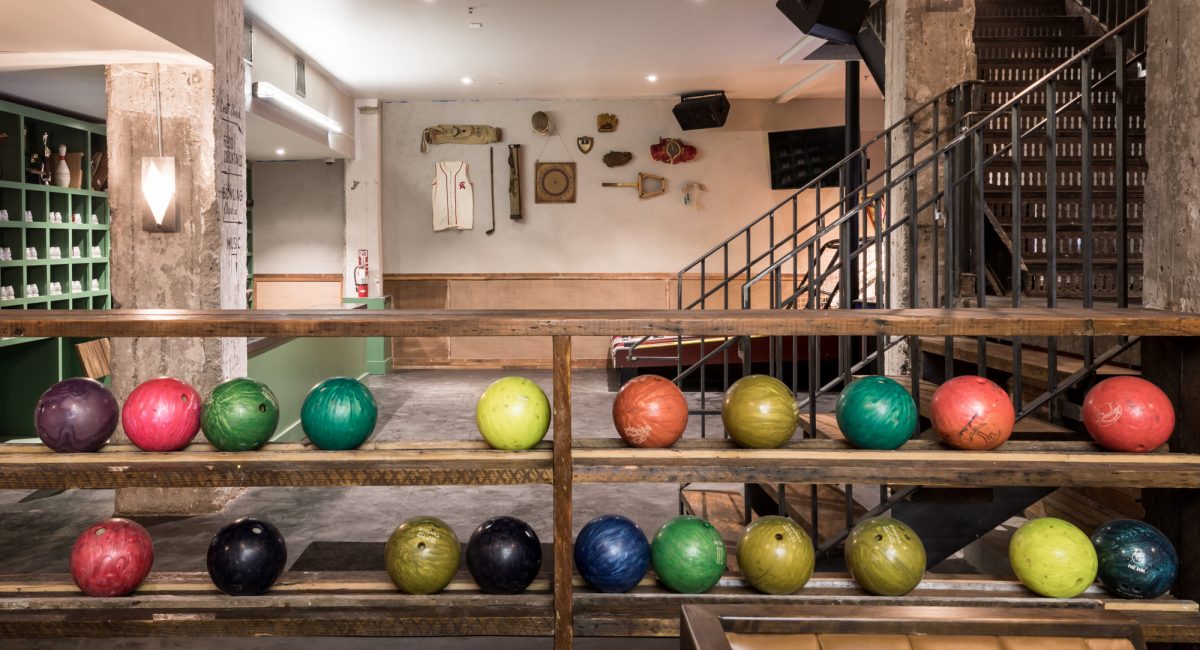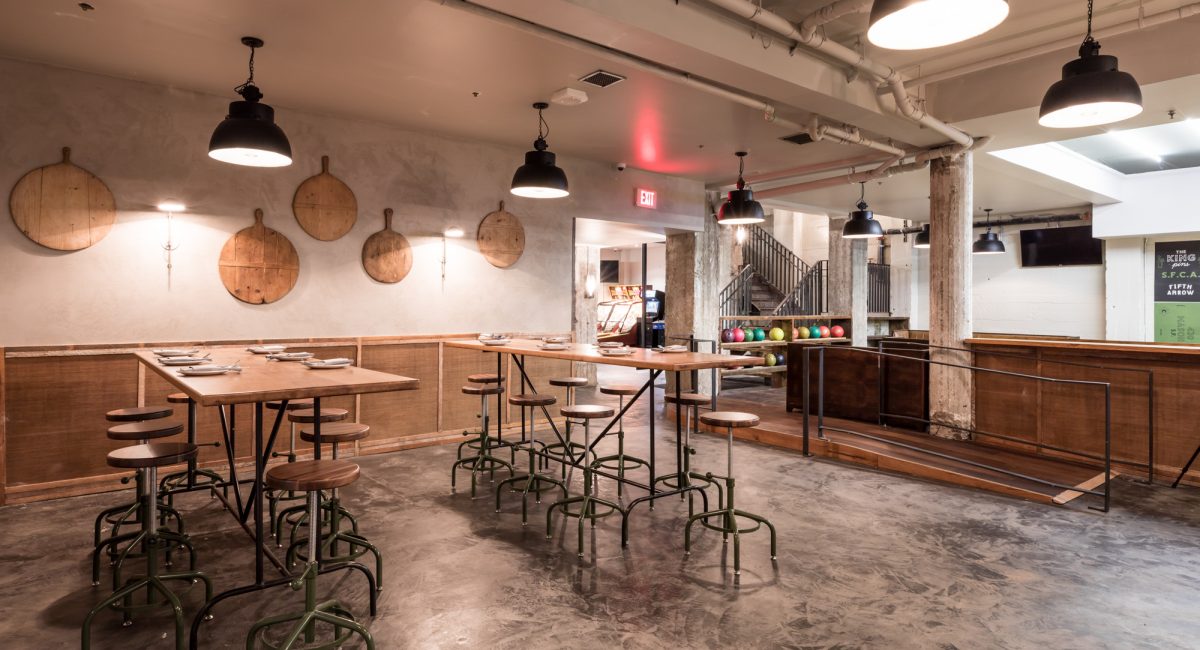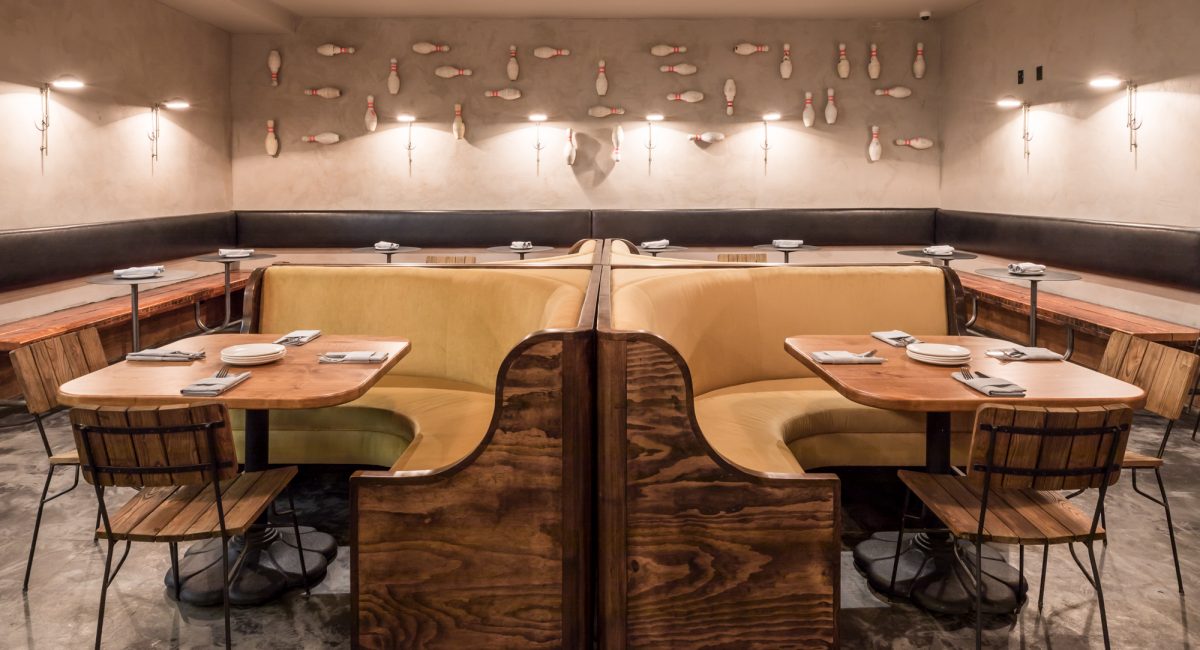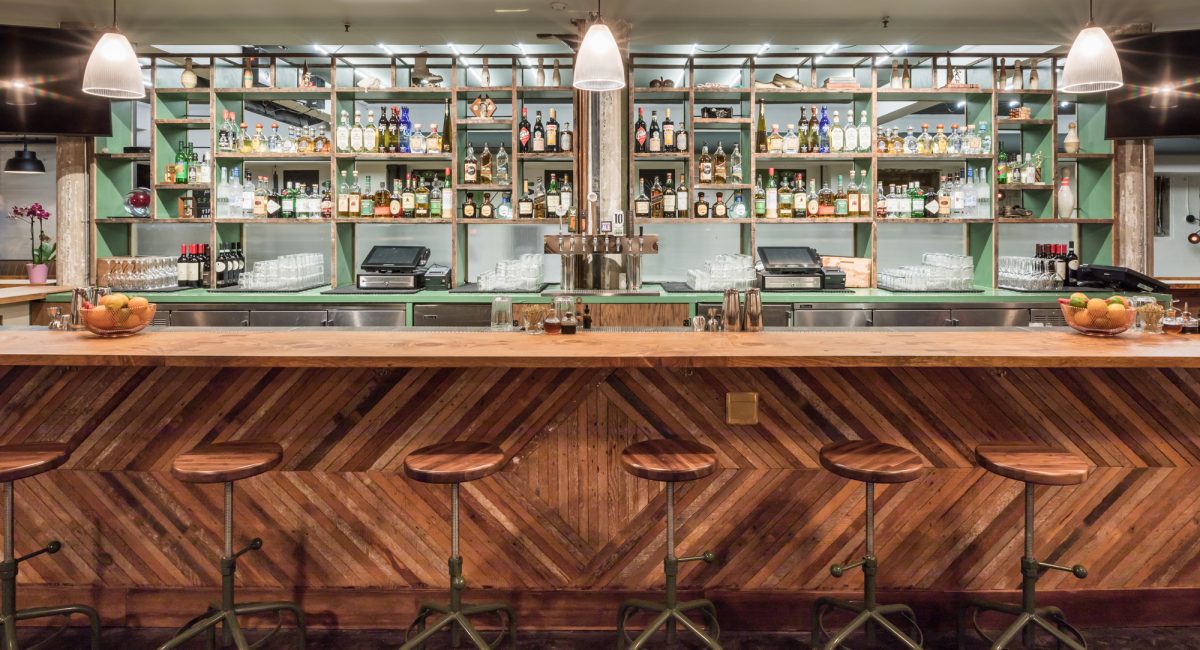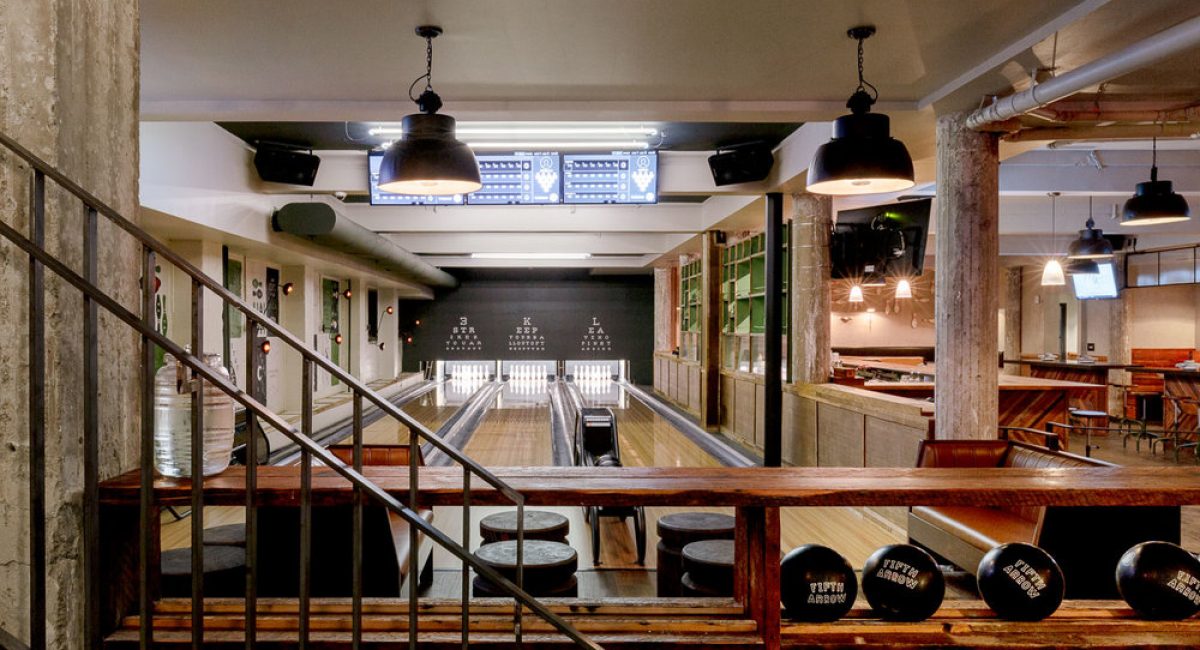 With almost two dozen location nationwide, Punchbowl Social specializes in what they call "Foodertainment". US Bowling has build boutique bowling lanes in 20 locations for Punchbowl Social, all with a cool, upscale vibe that integrates our PULSE scoring system.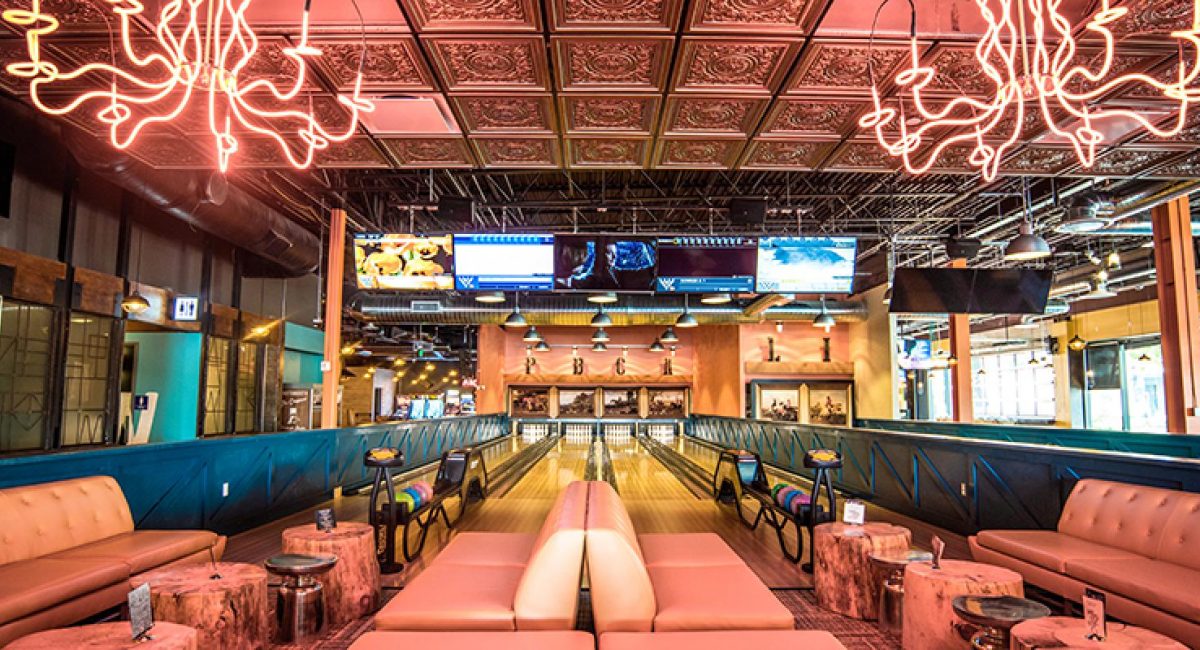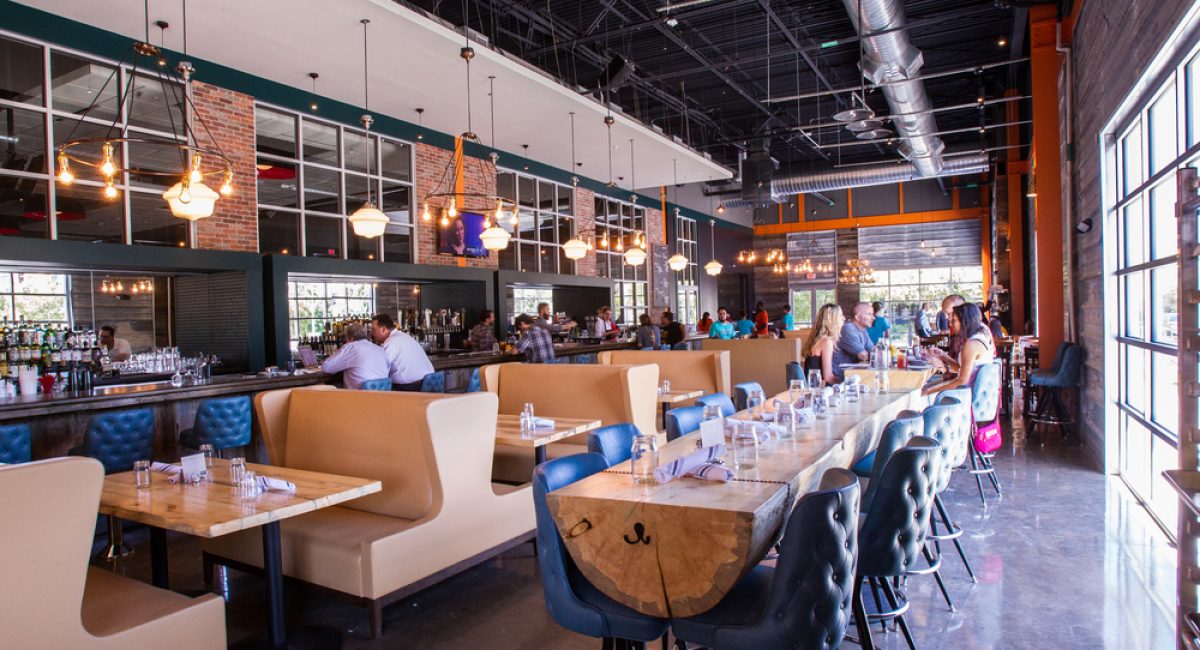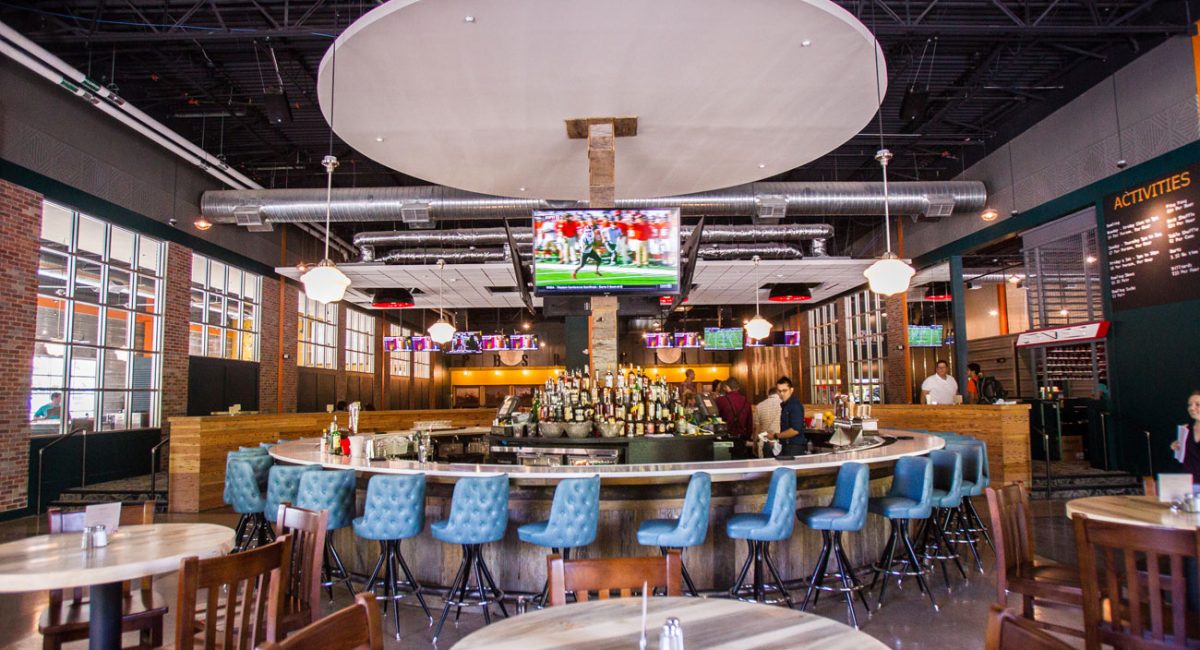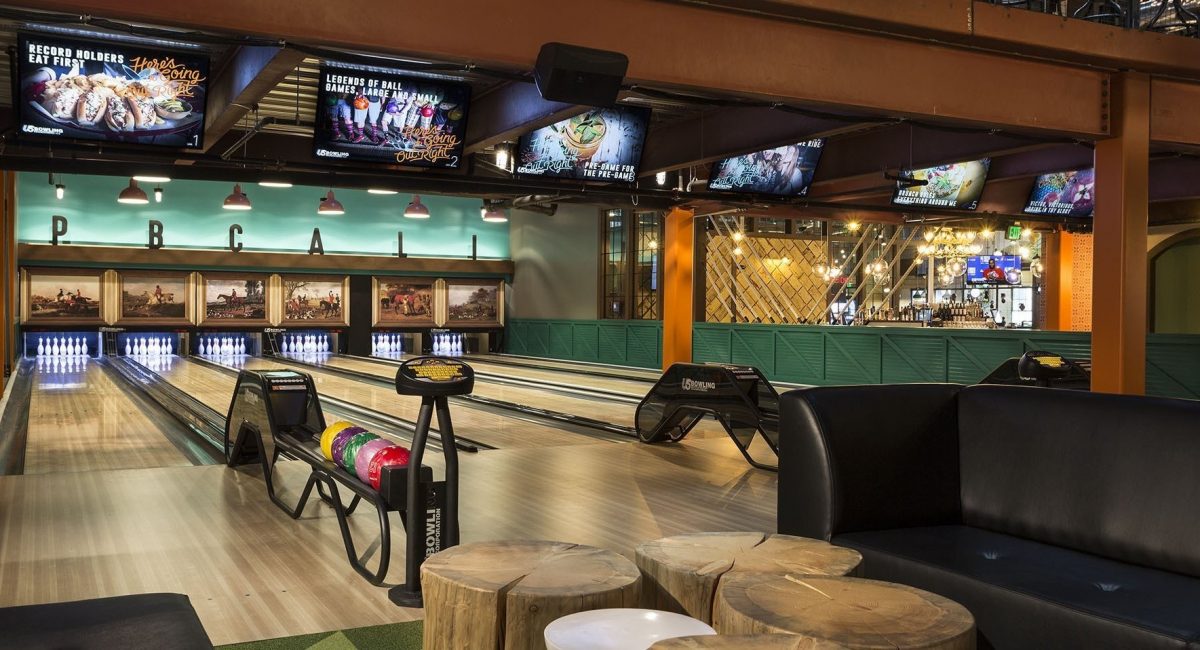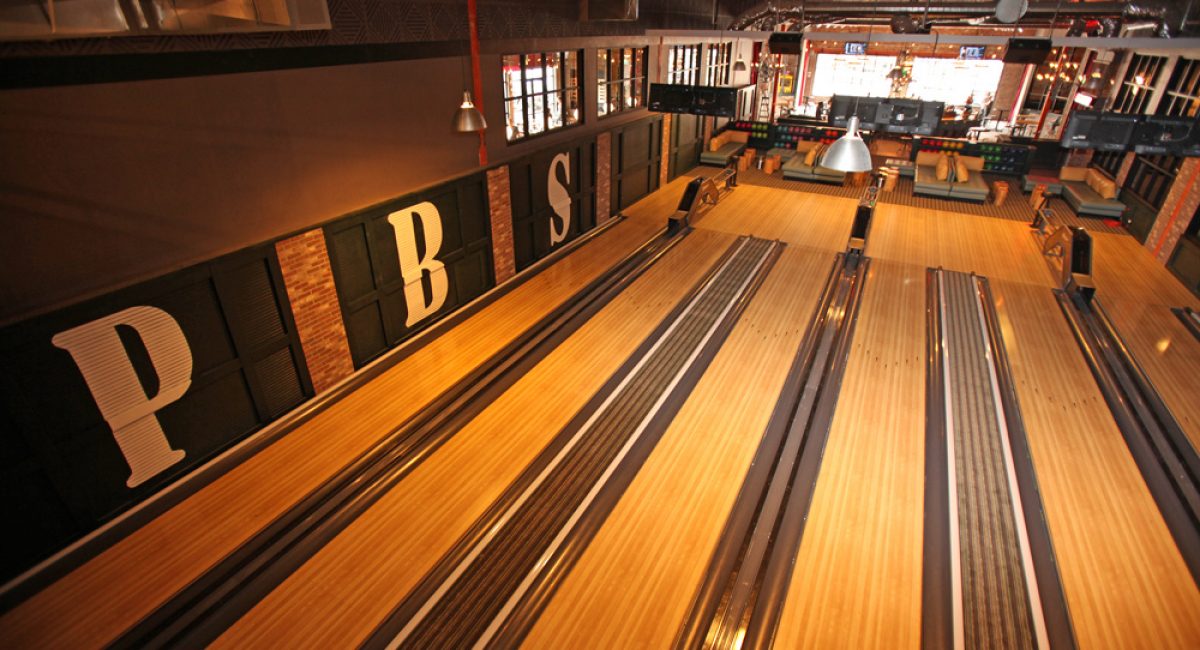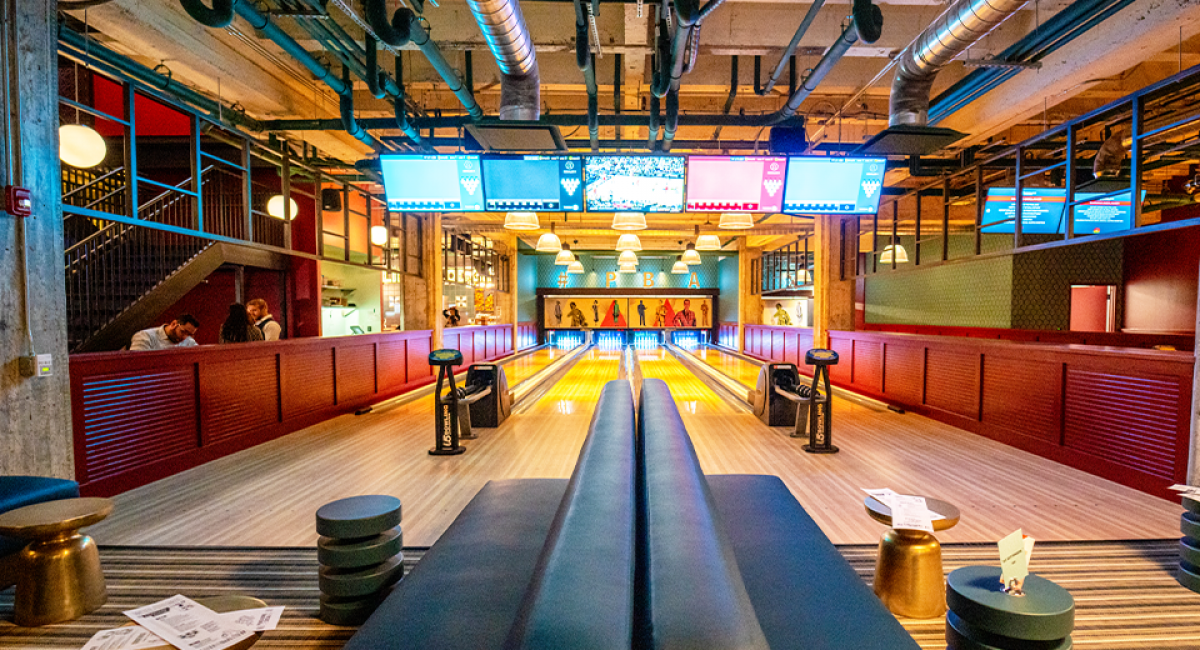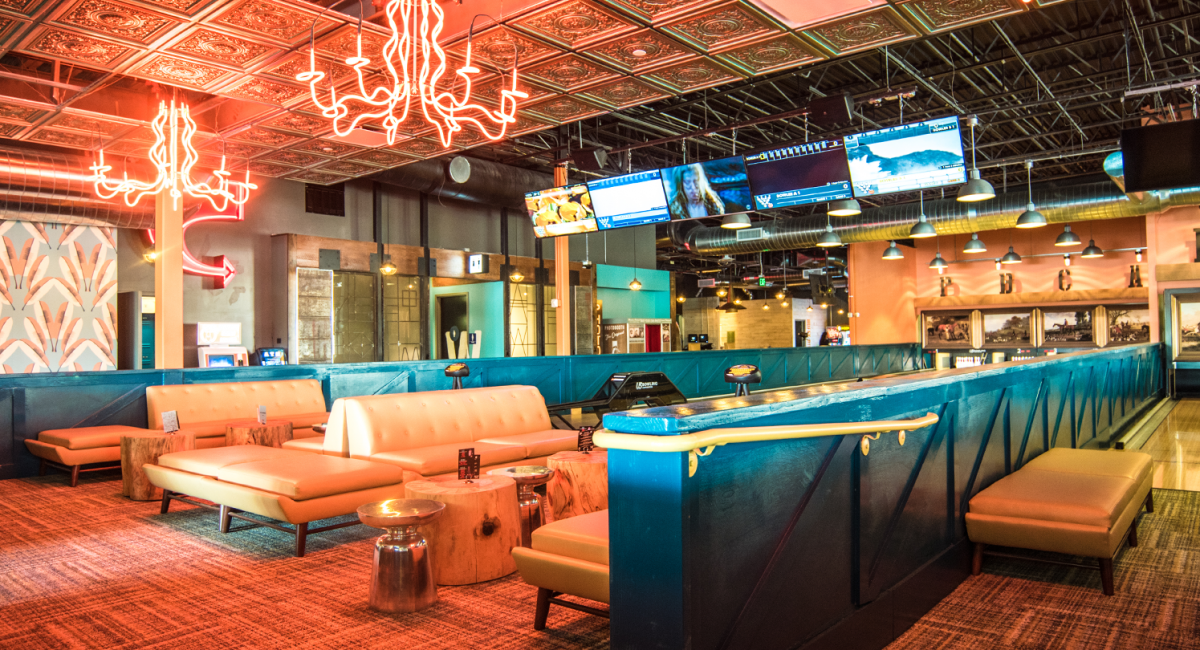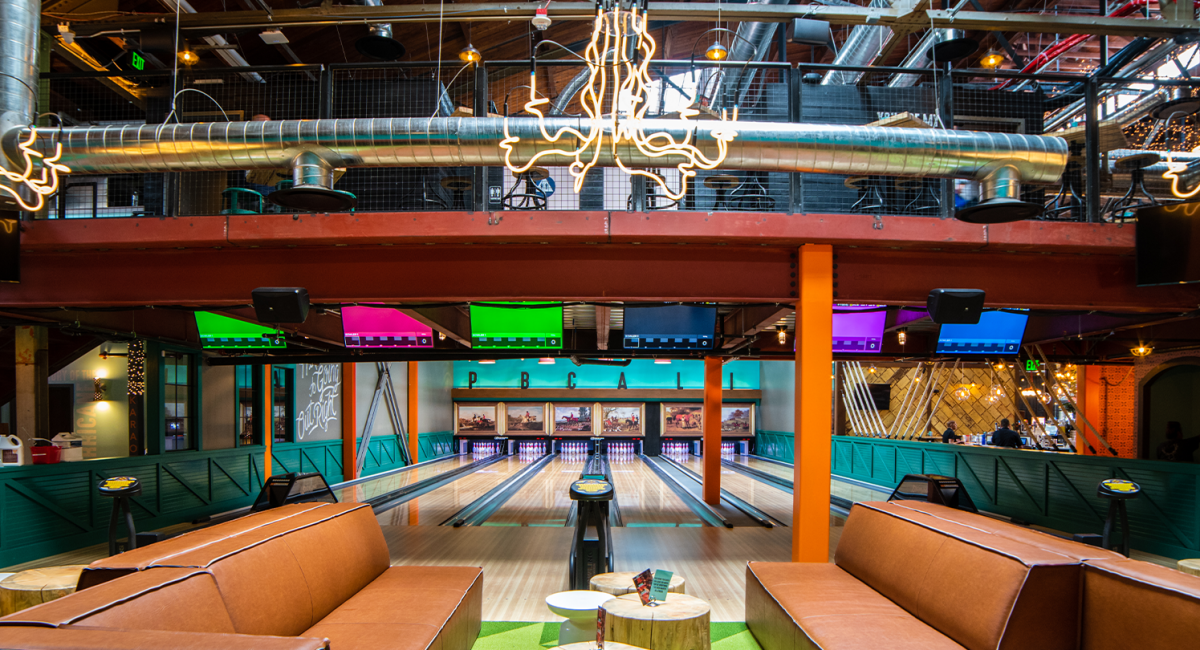 Us Bowling created high-energy, interactive entertainment for Lucky Strike Bowling in the form of a Mobile Bowling Alley and gaming truck. The mobile bowling alley and gaming truck is a 42 ft trailer equipped with 2 bowling lanes that fits up to 25 people and has 6 TVS, PS4 & PS5, a Selfie station, and WIFI.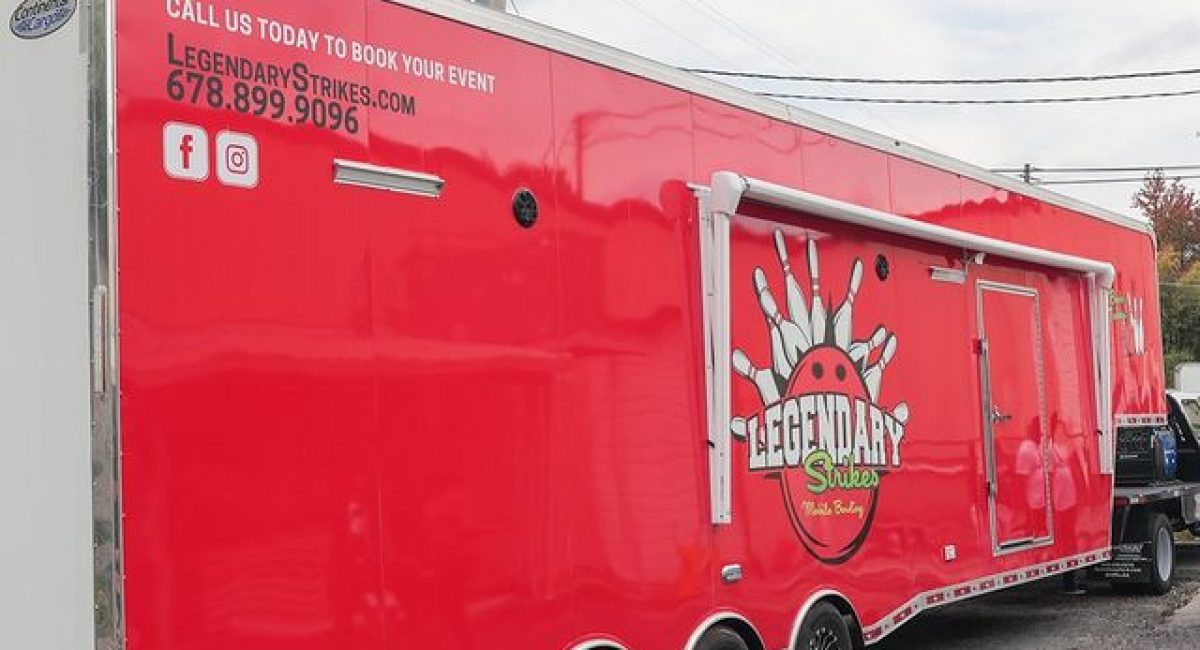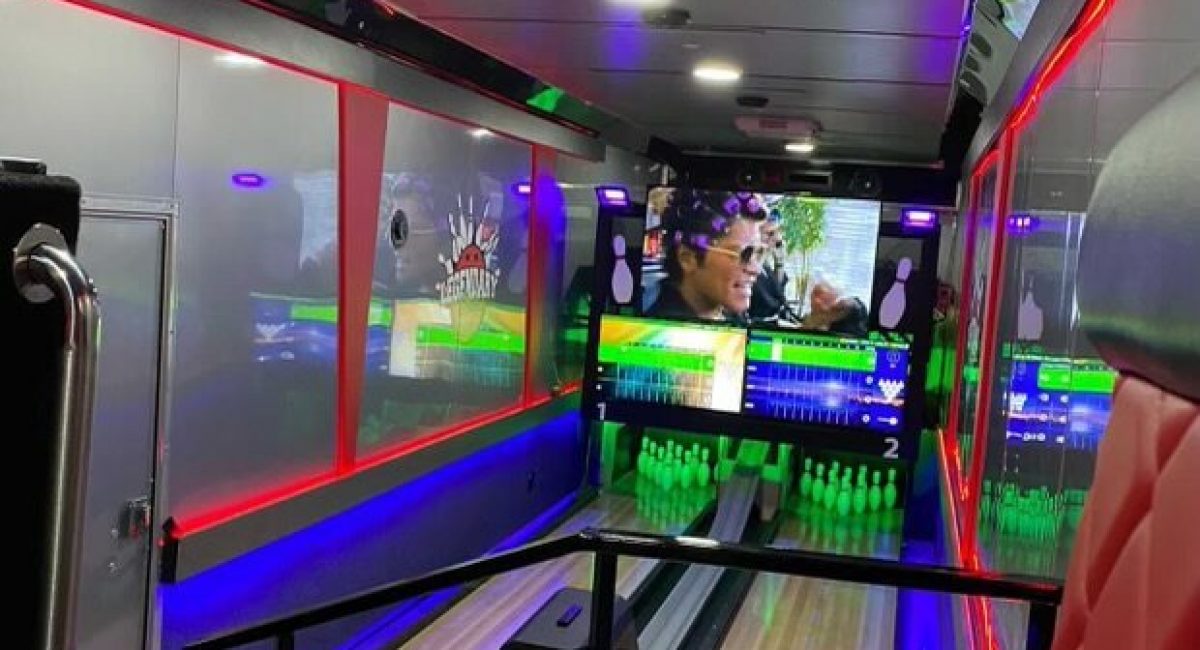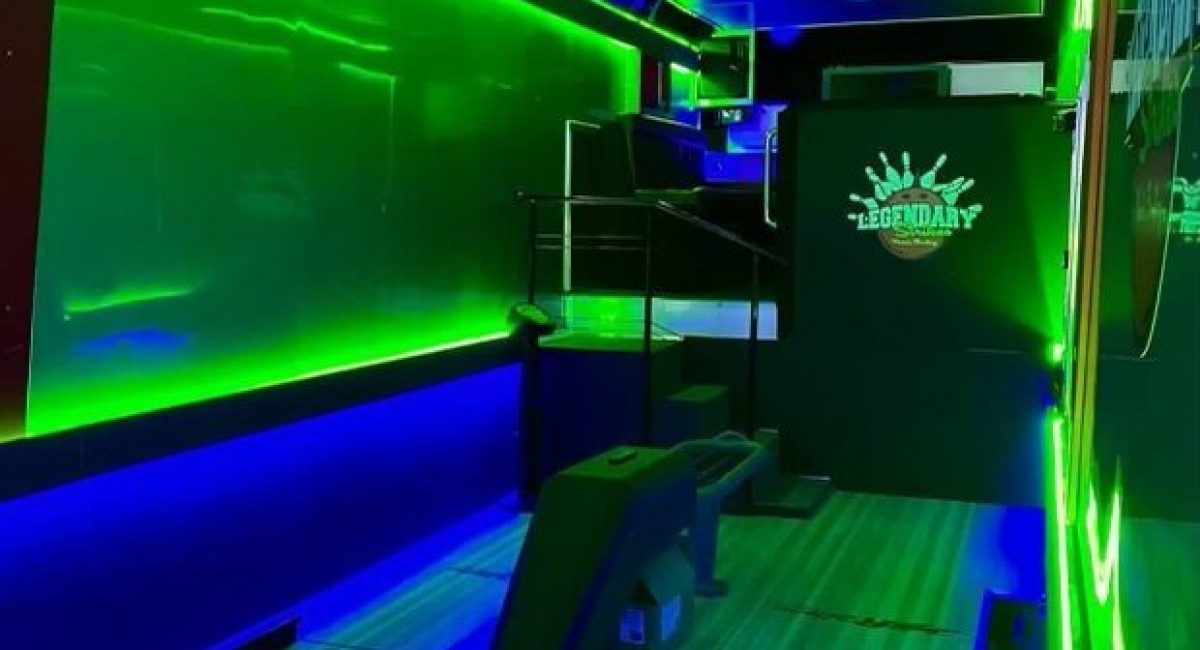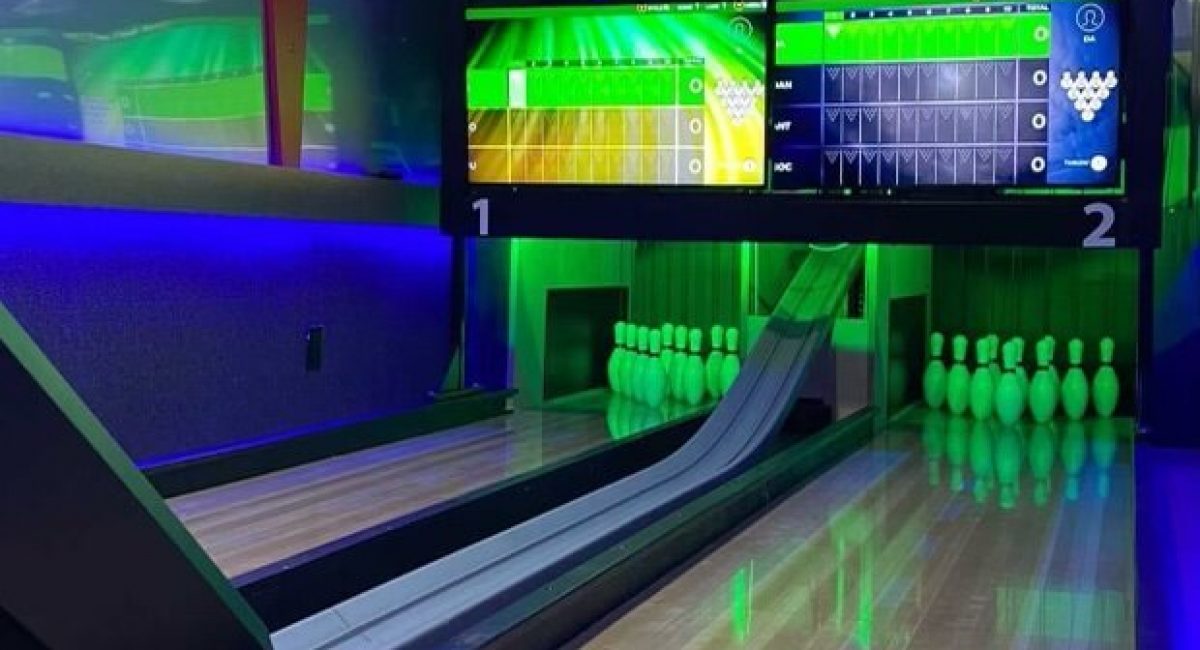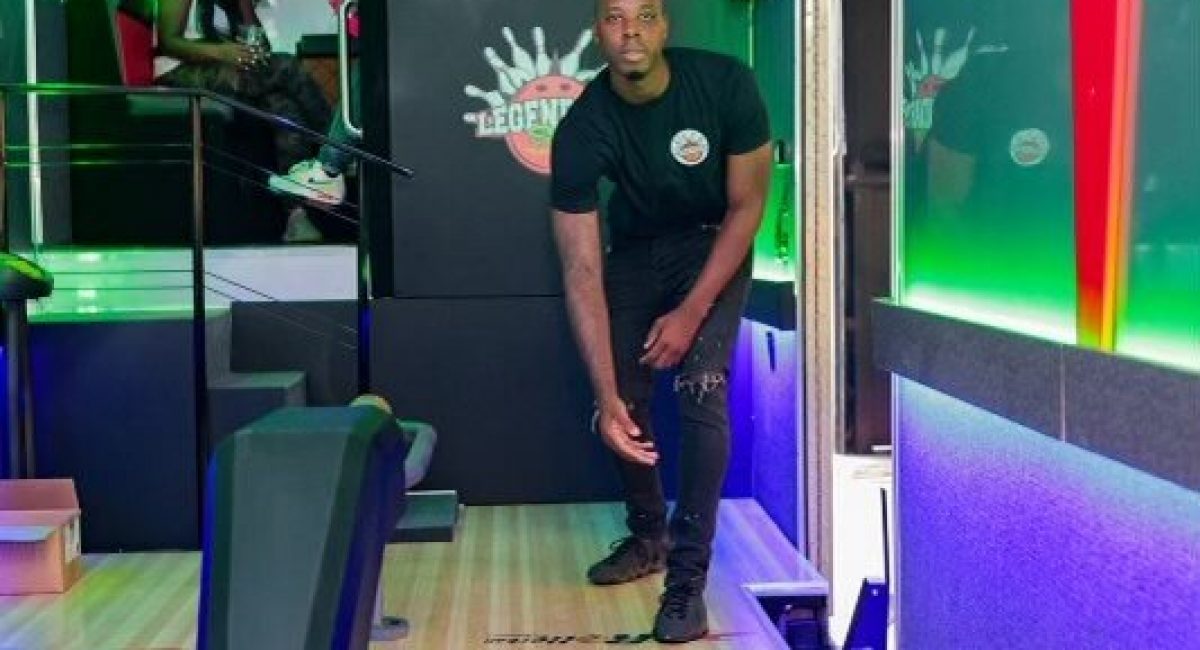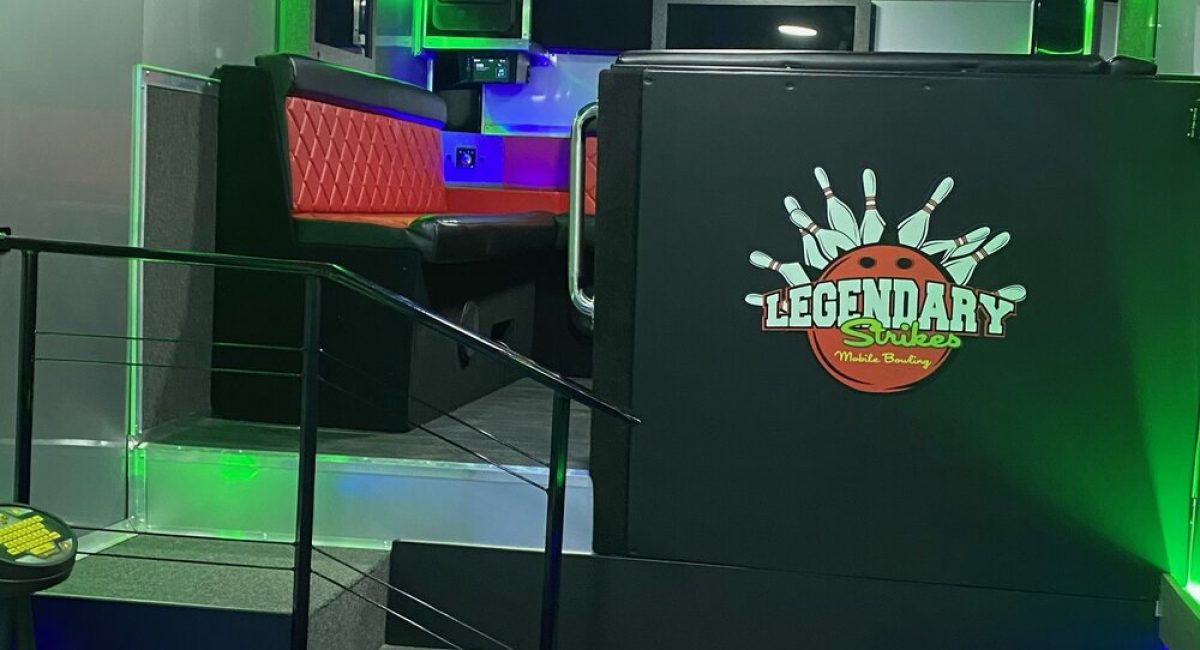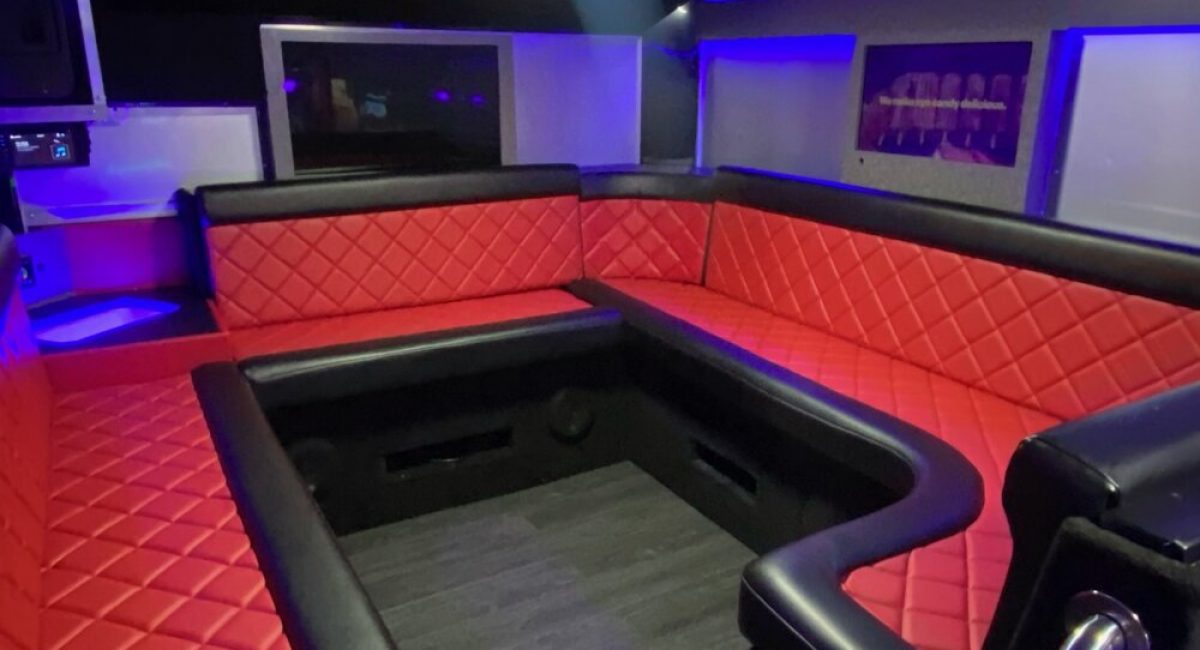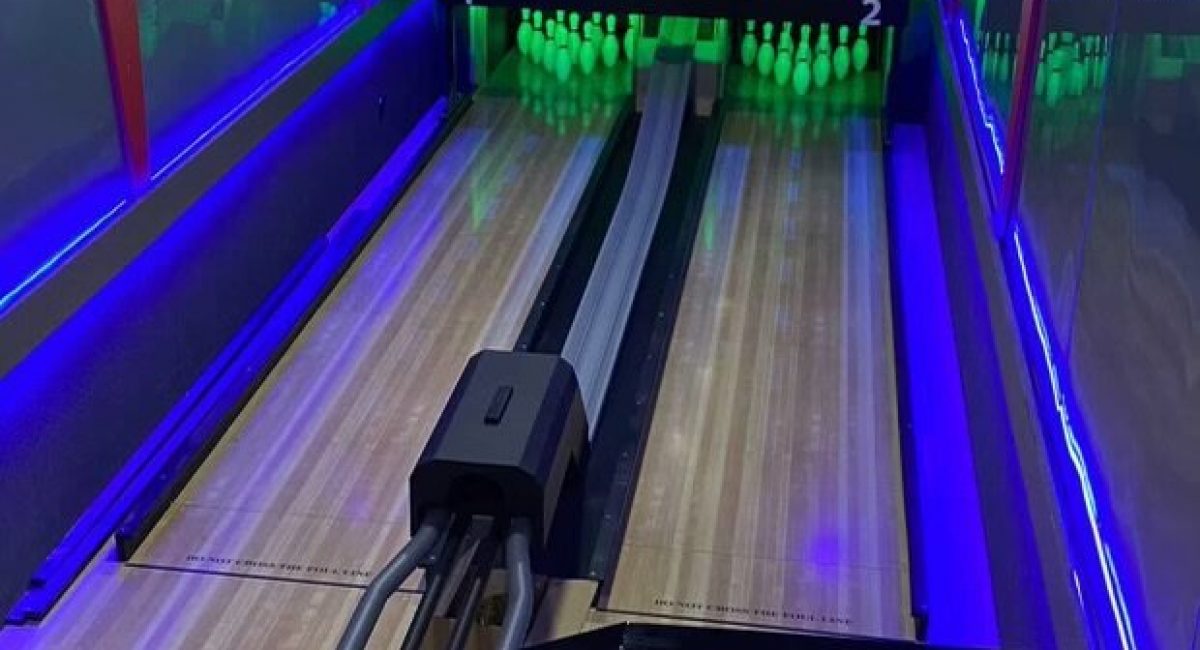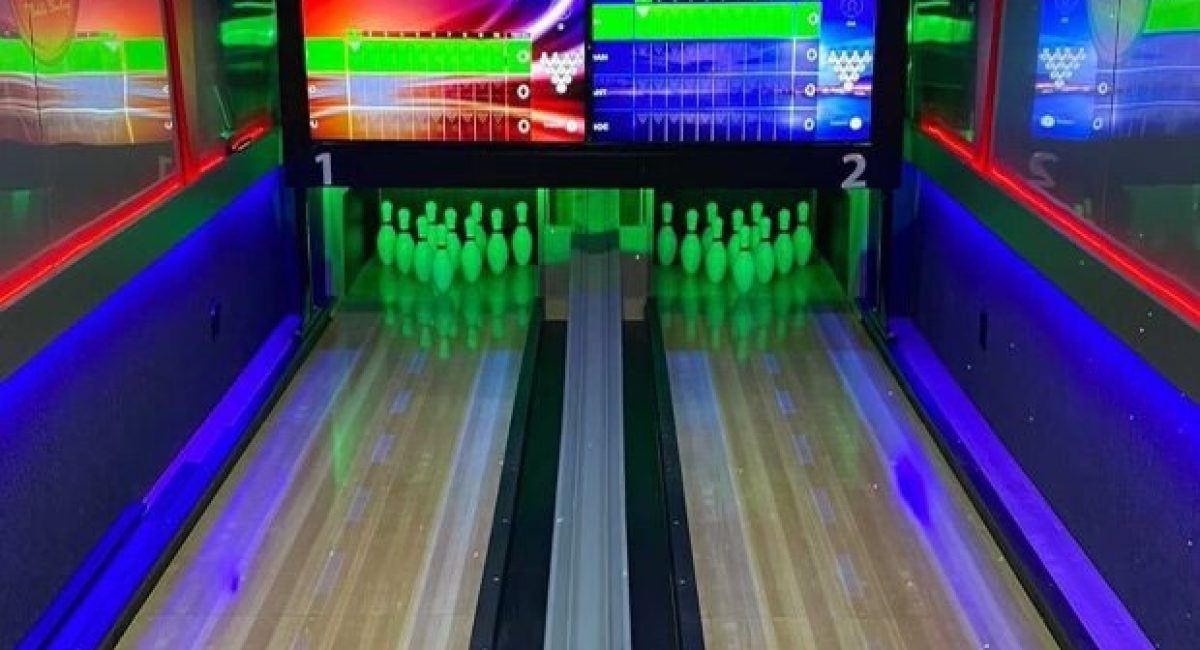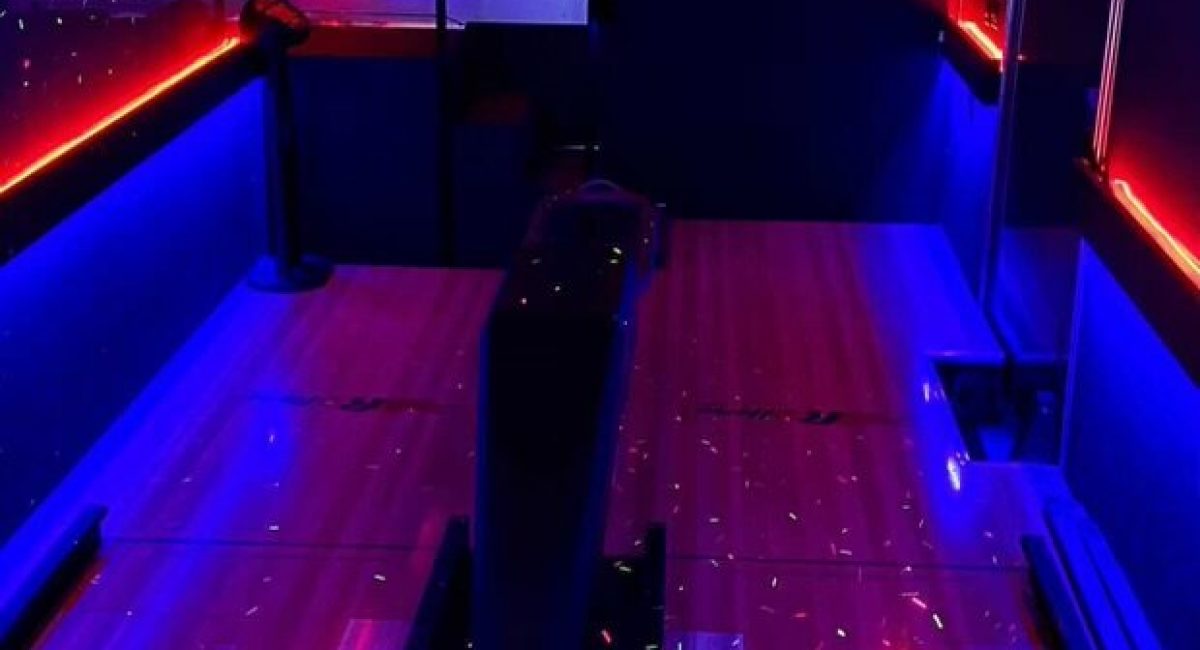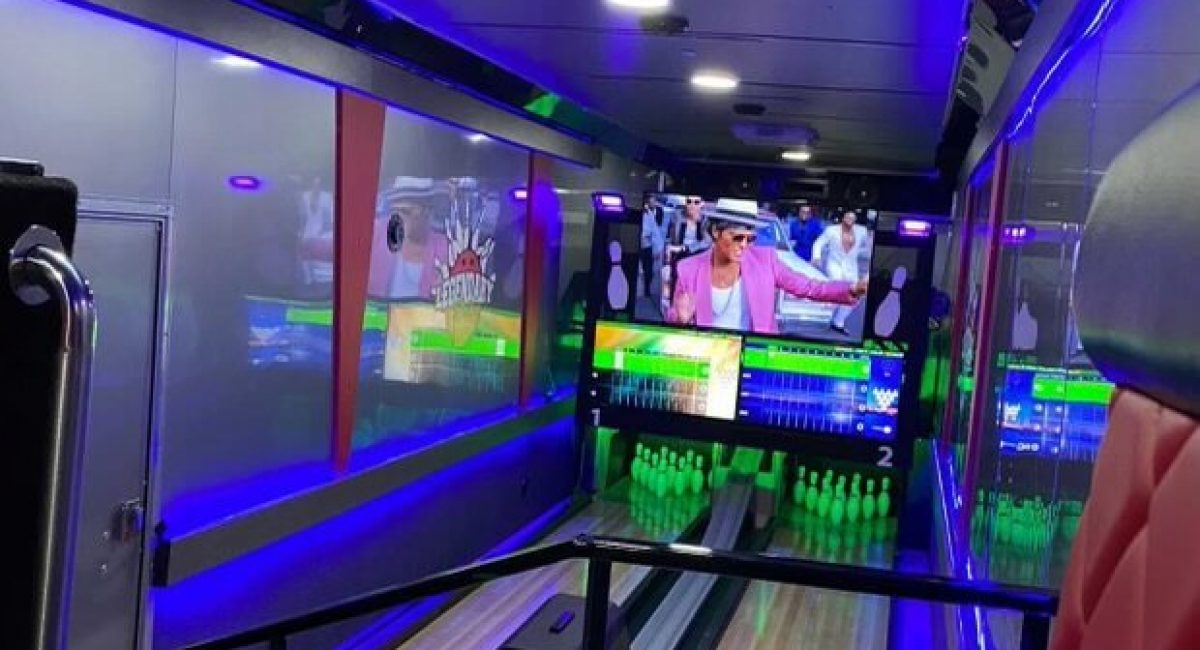 Located in Spanish Ford, Utah, Doc Brundy's Cafe & Luxury Lanes is a Dine and Play restaurant that features Duckpin Bowling lanes designed, manufactured and installed by US Bowling Corporation.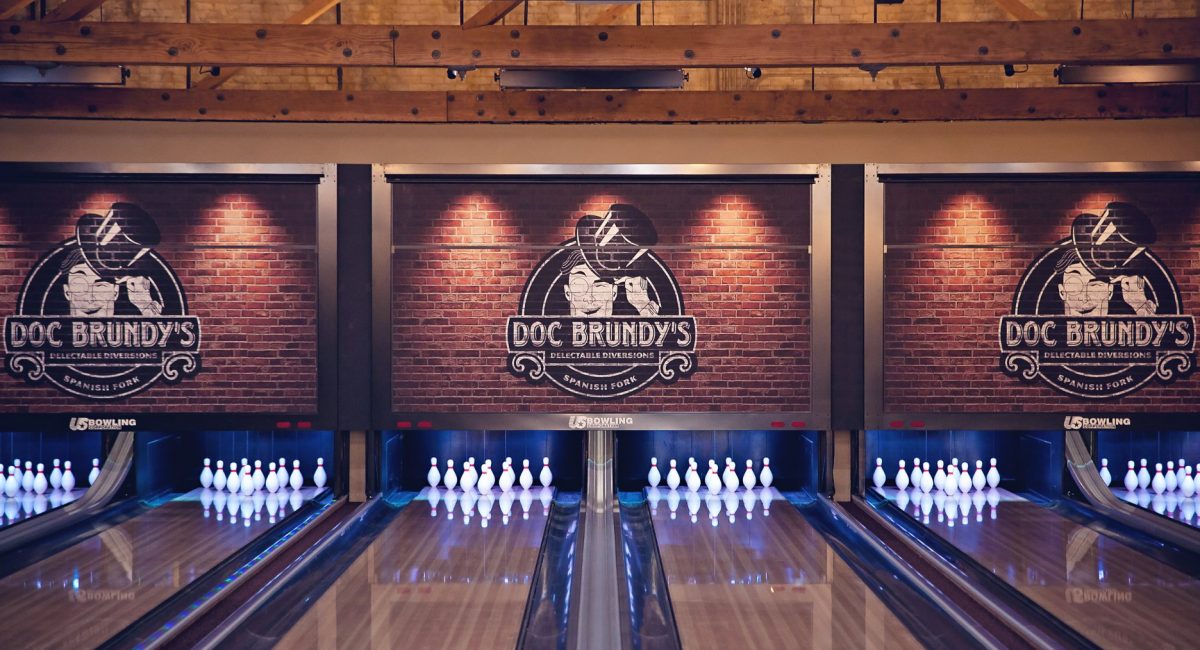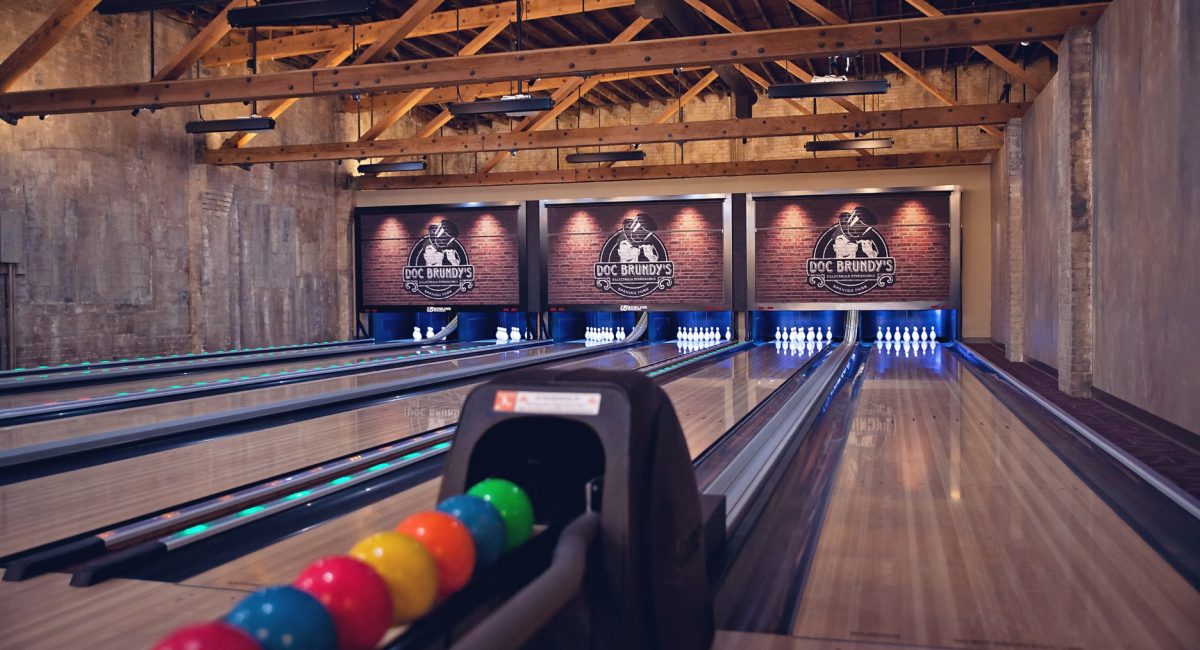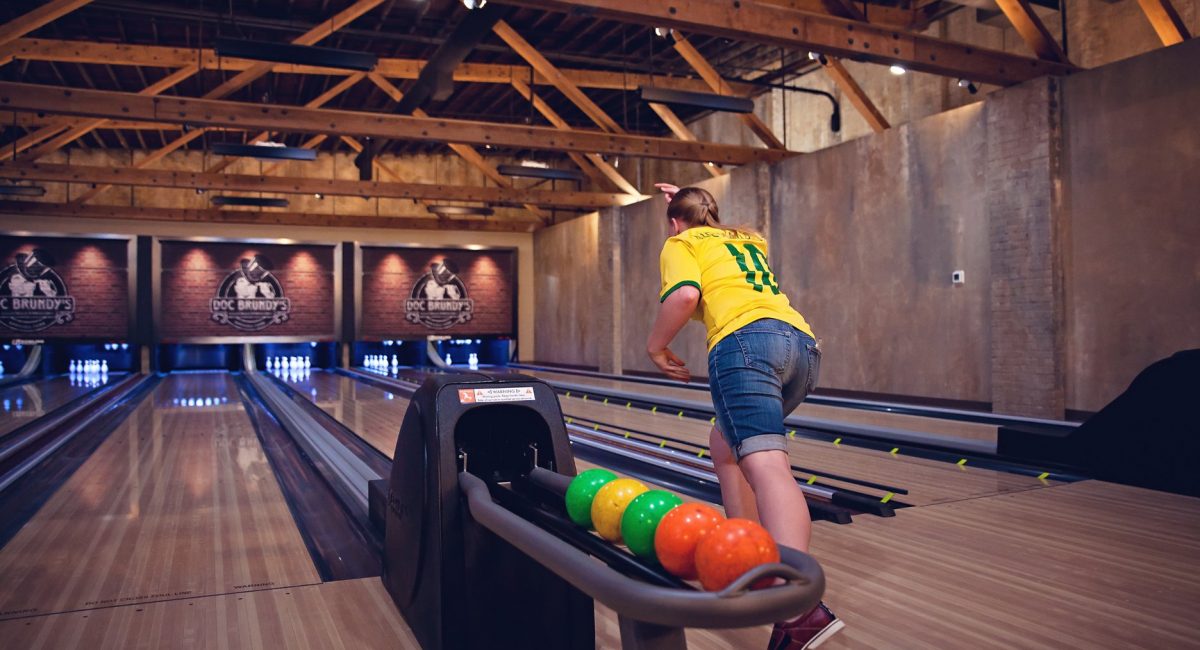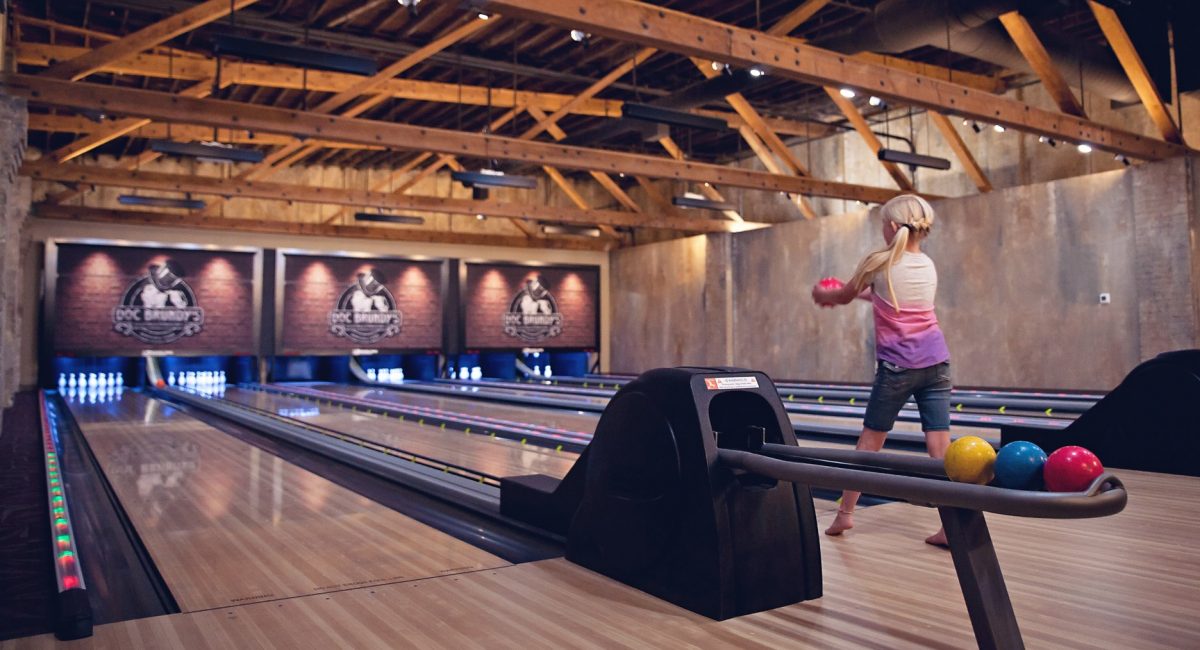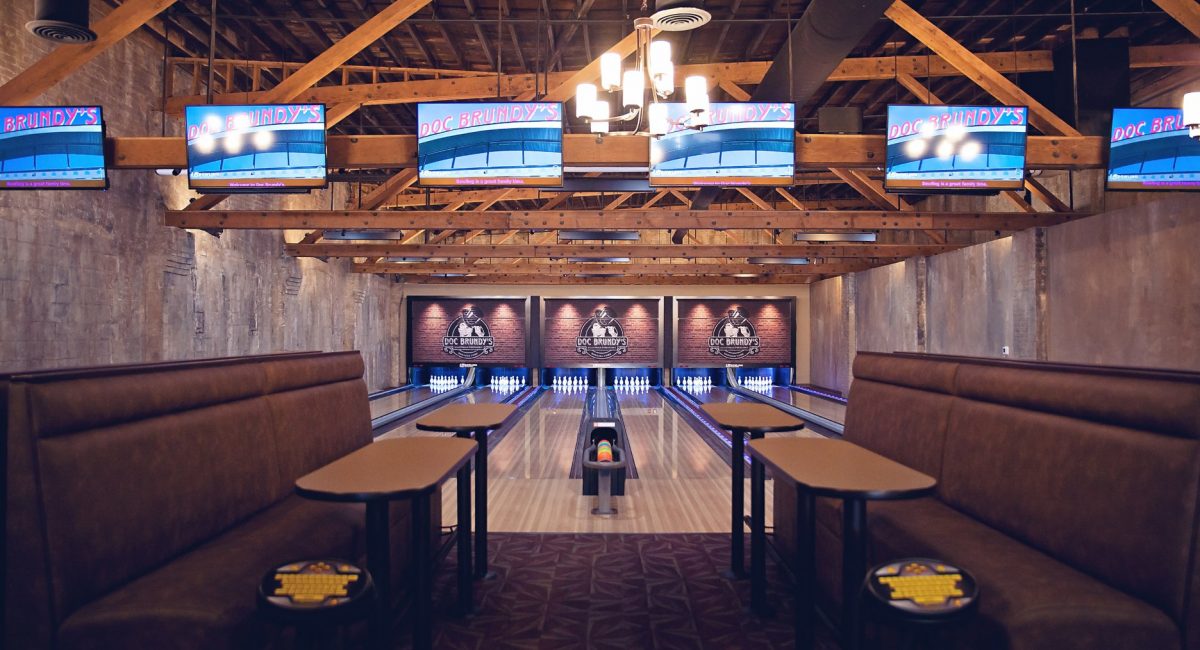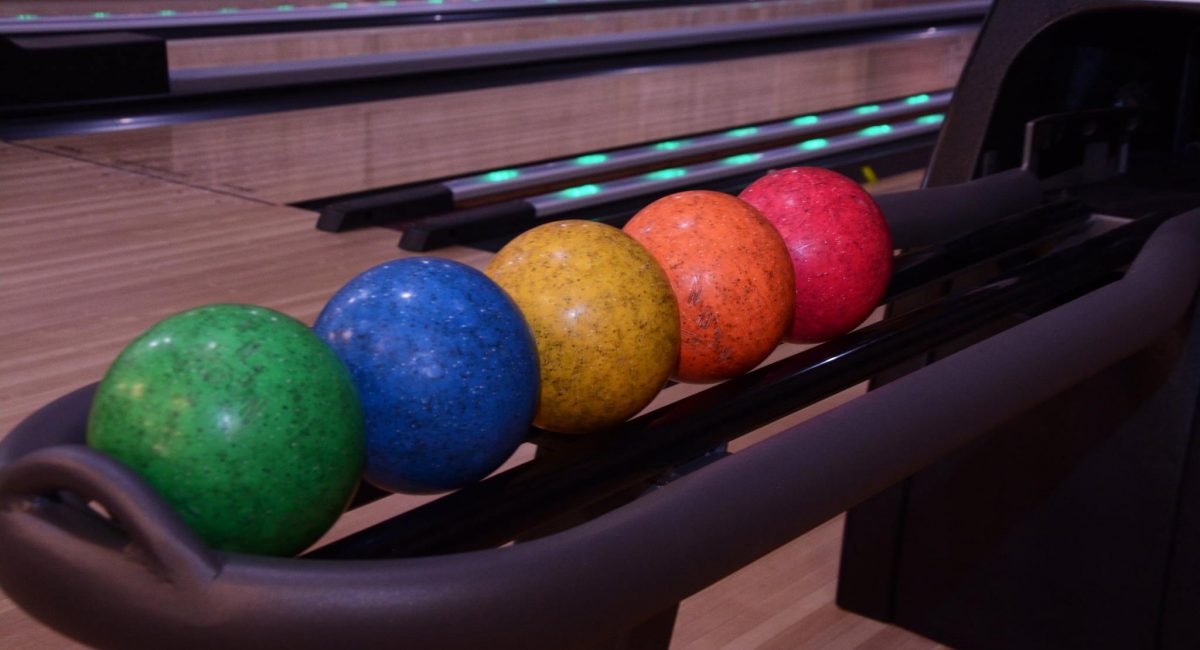 Hole Bowl of Jackson Hole is a Boutique Bowling Lounge with custom masking unit graphics by US Bowling. The venue offers bowling, pool, arcade games, and a full-service restaurant and bar.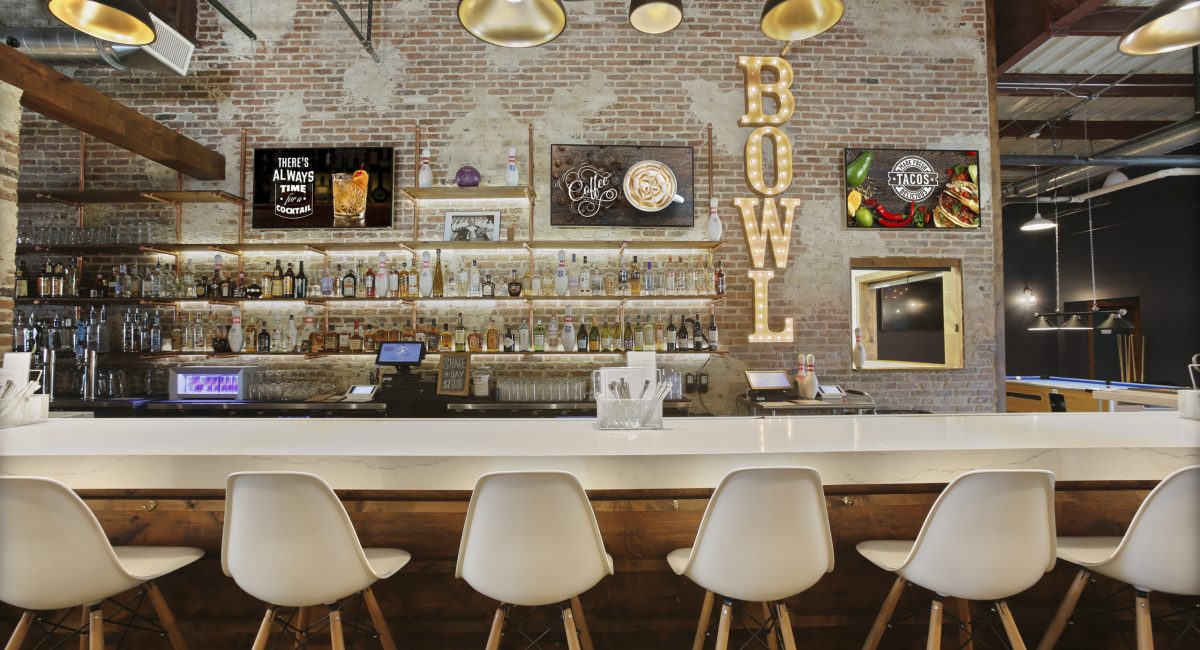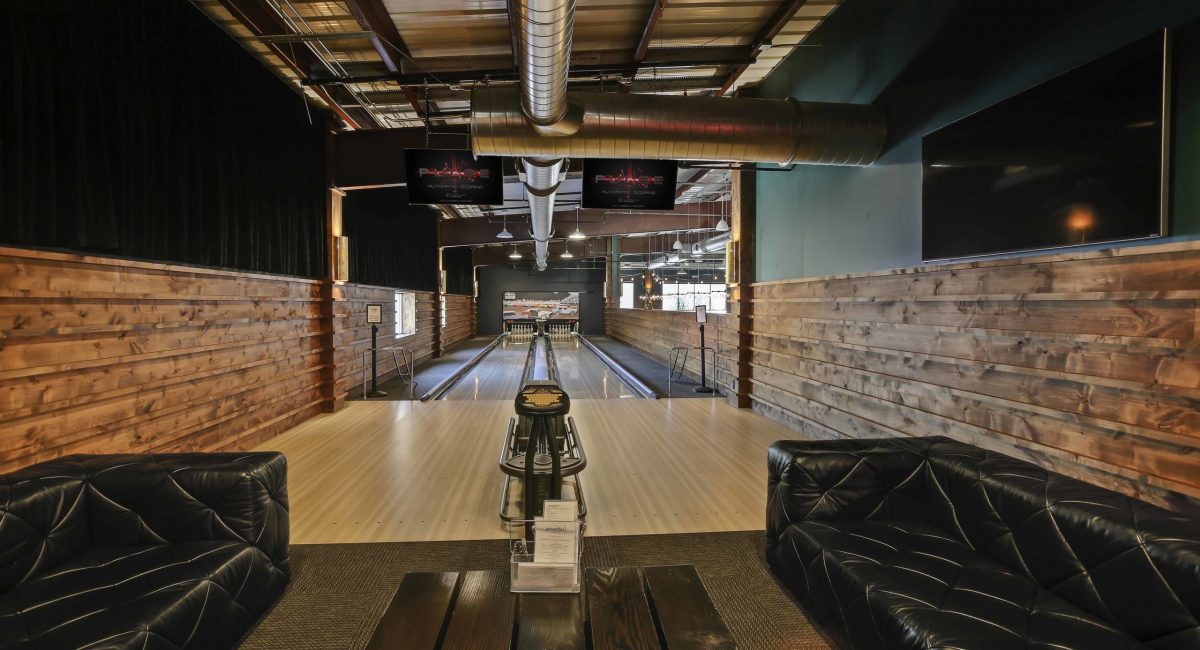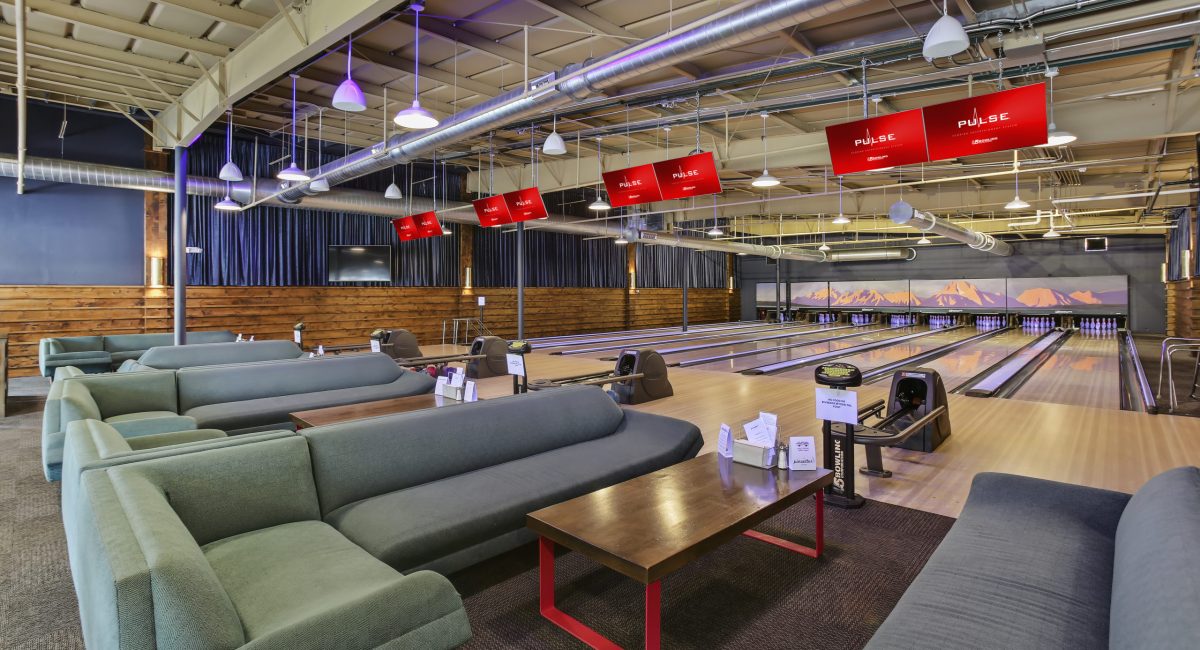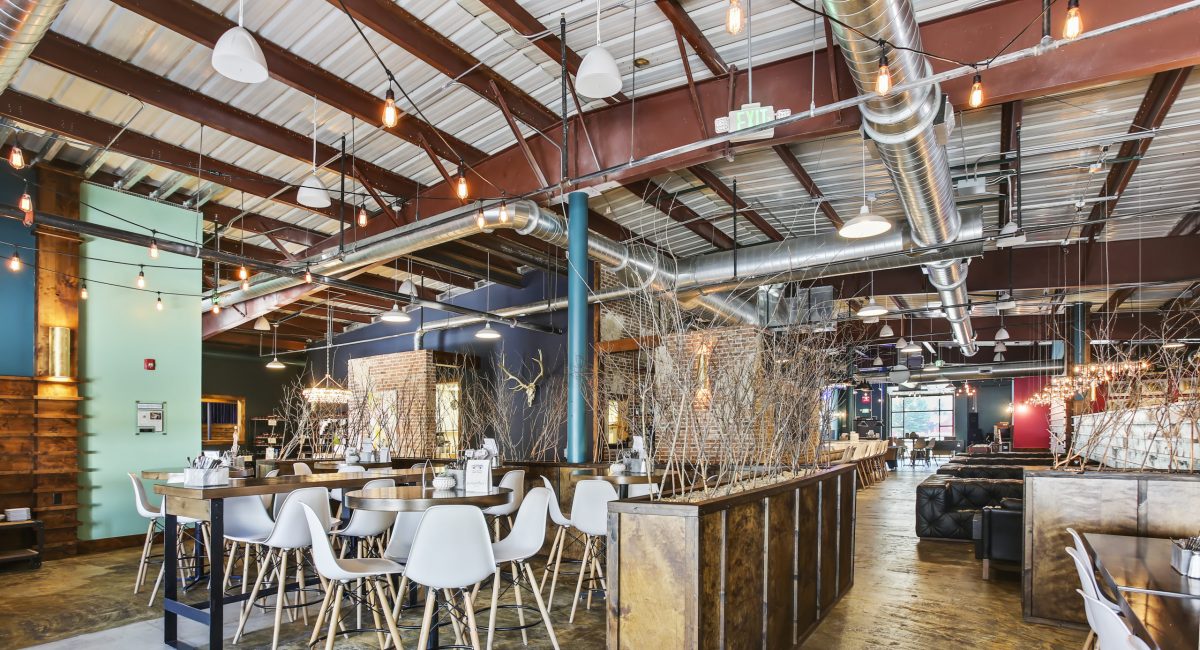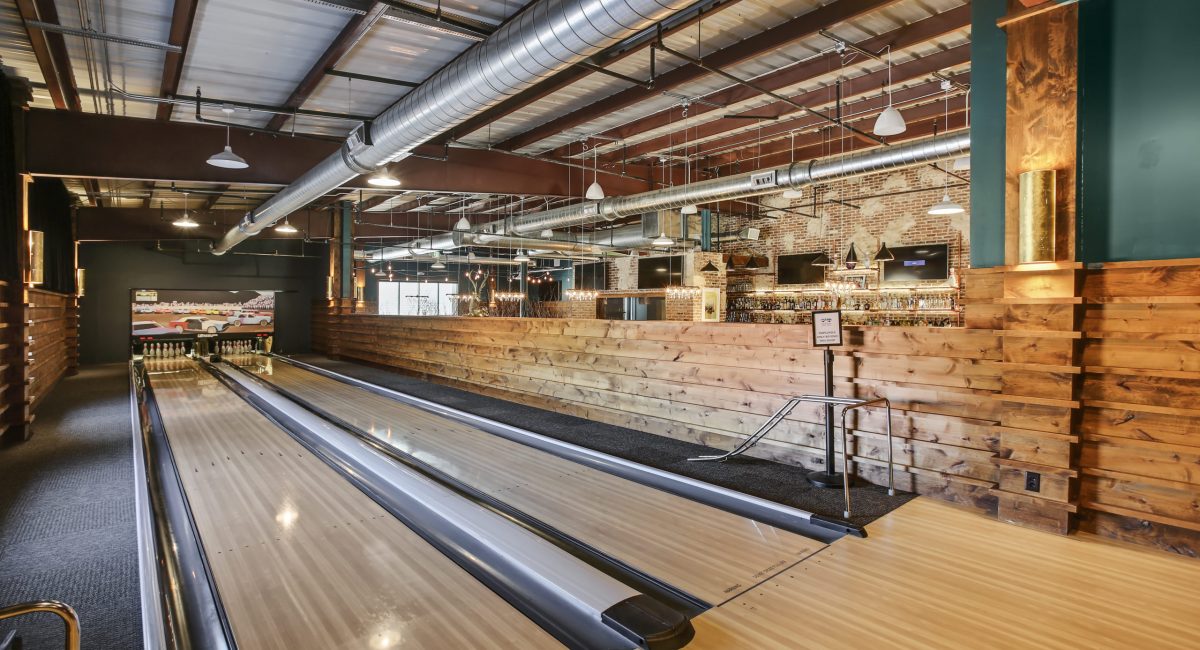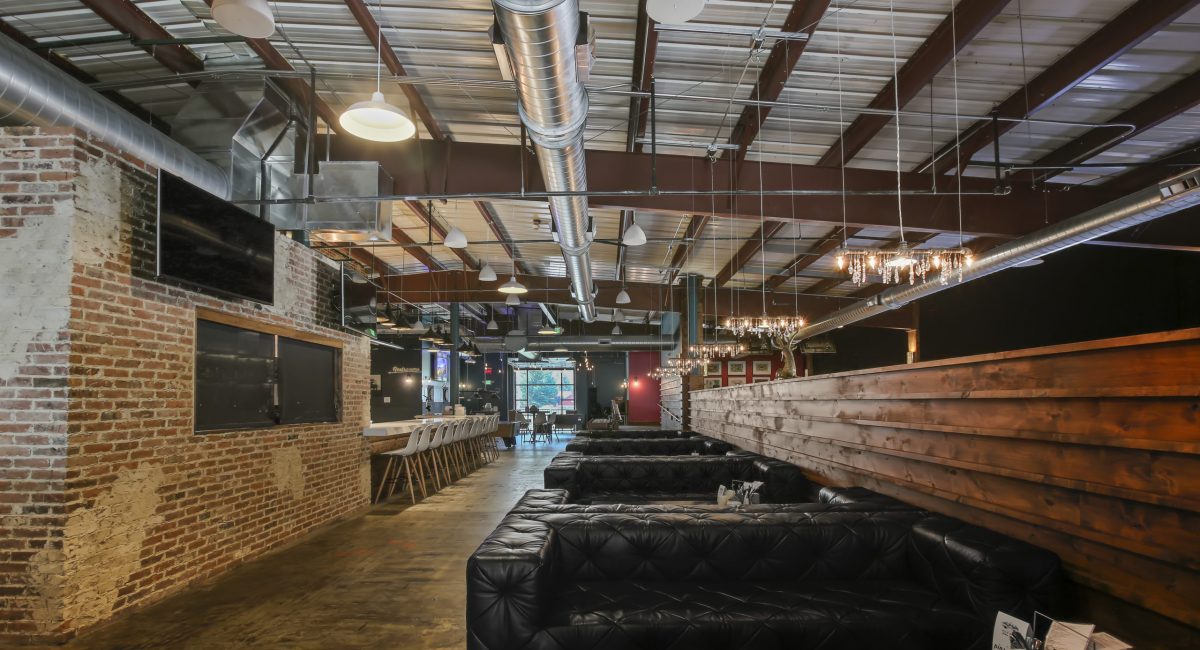 With five locations across the US, PINZ Bowl is a restaurant and entertainment venue with over 30 bowling lanes by US Bowling. Every lane has its own seating area and comfortable couches from US Bowling's furniture collection. You can order drinks, food and appetizers from the PULSE system installed at each lane, and watch visually stunning music videos on the MediaMask video masking units created by US Bowling Corporation.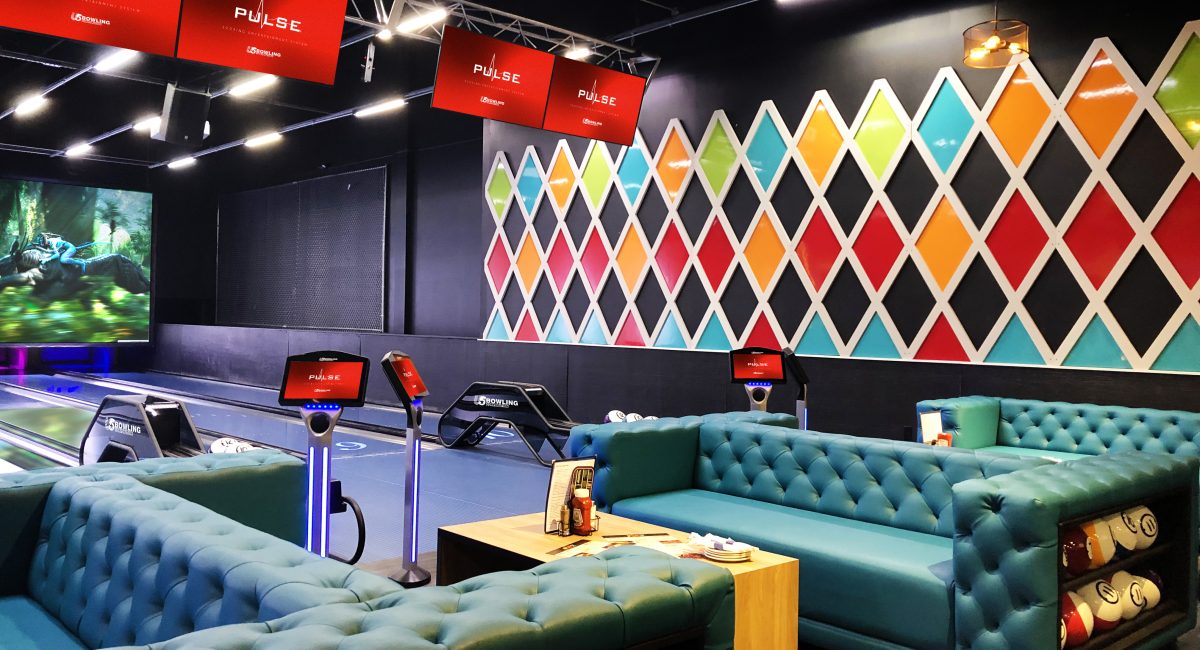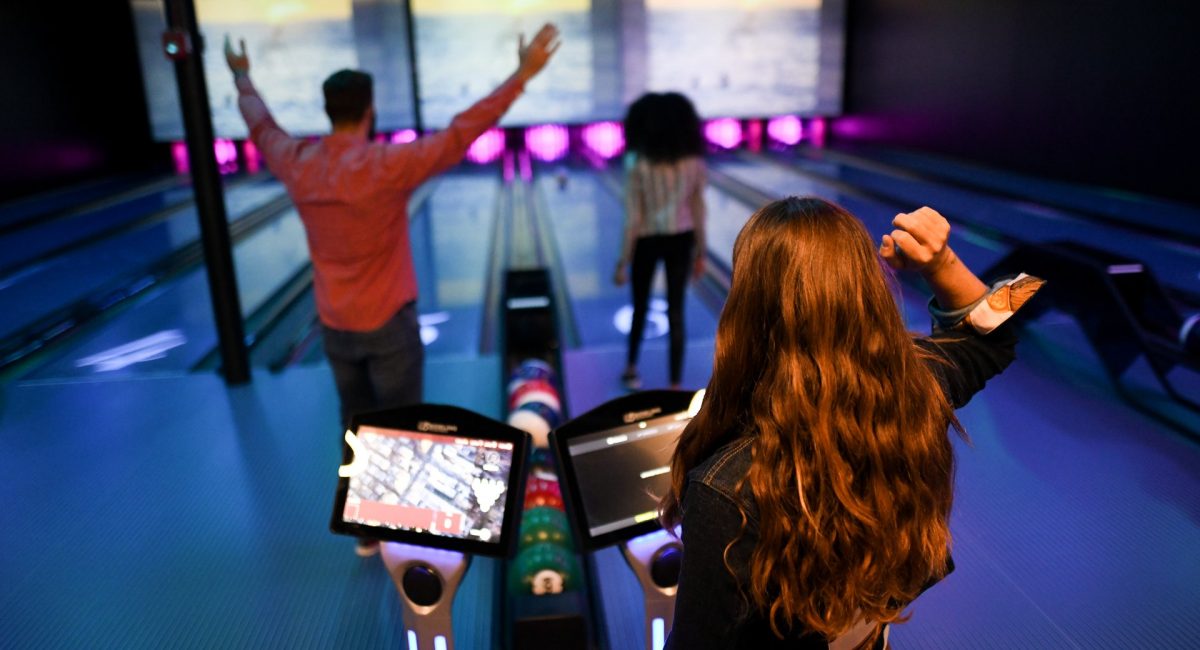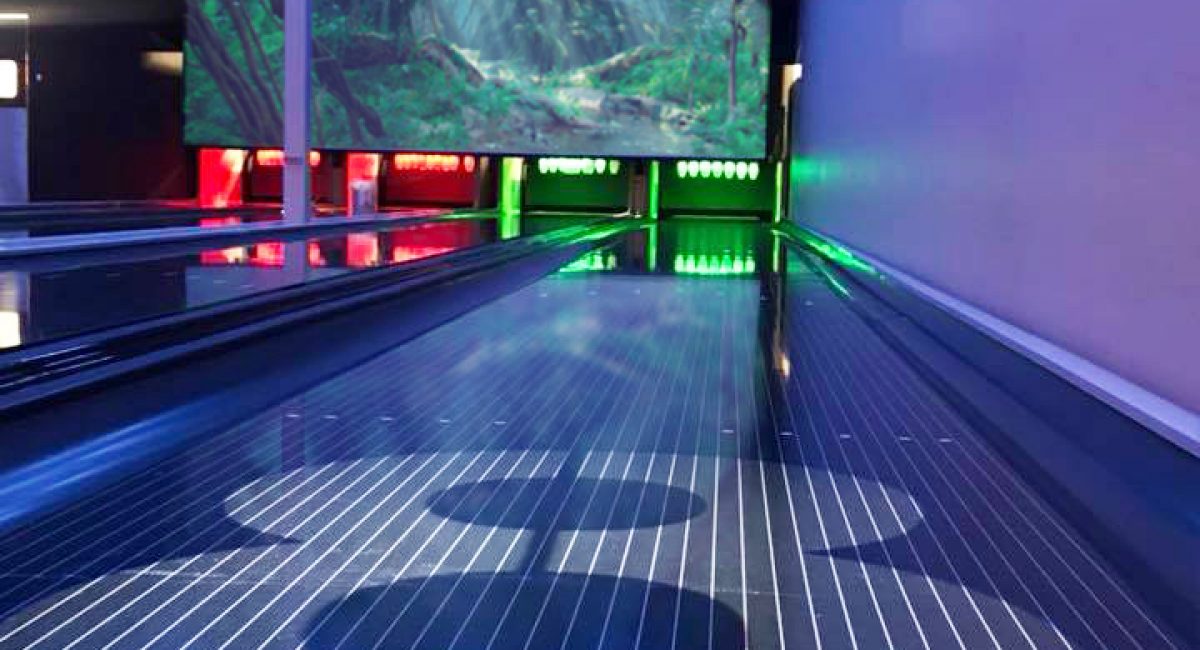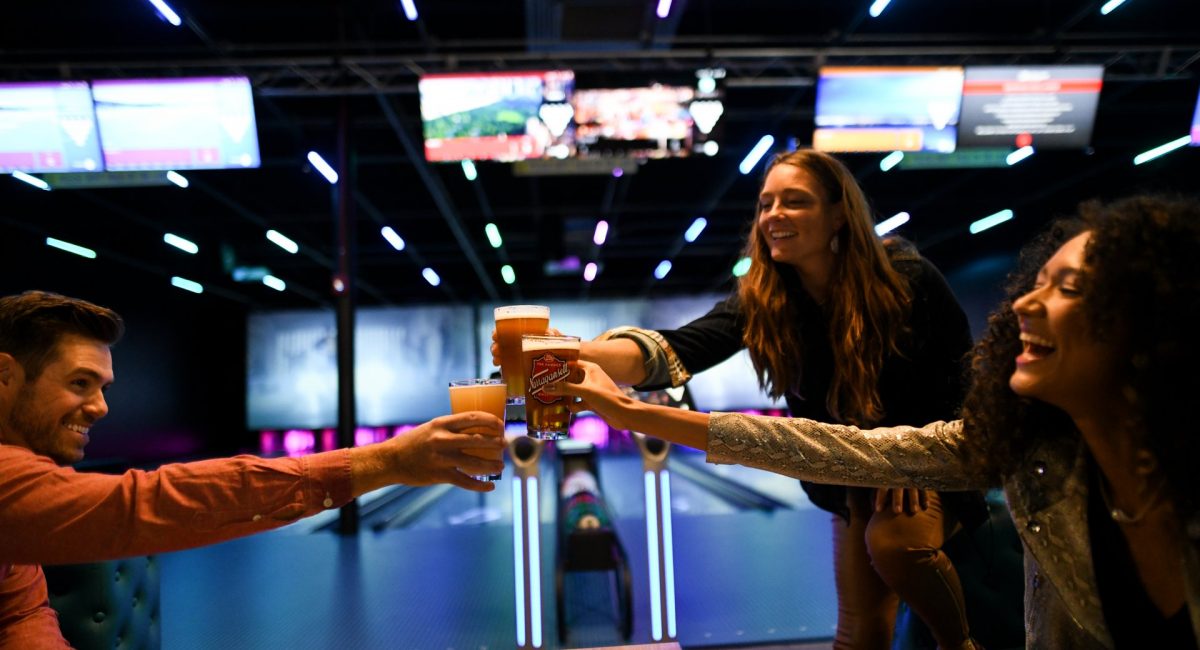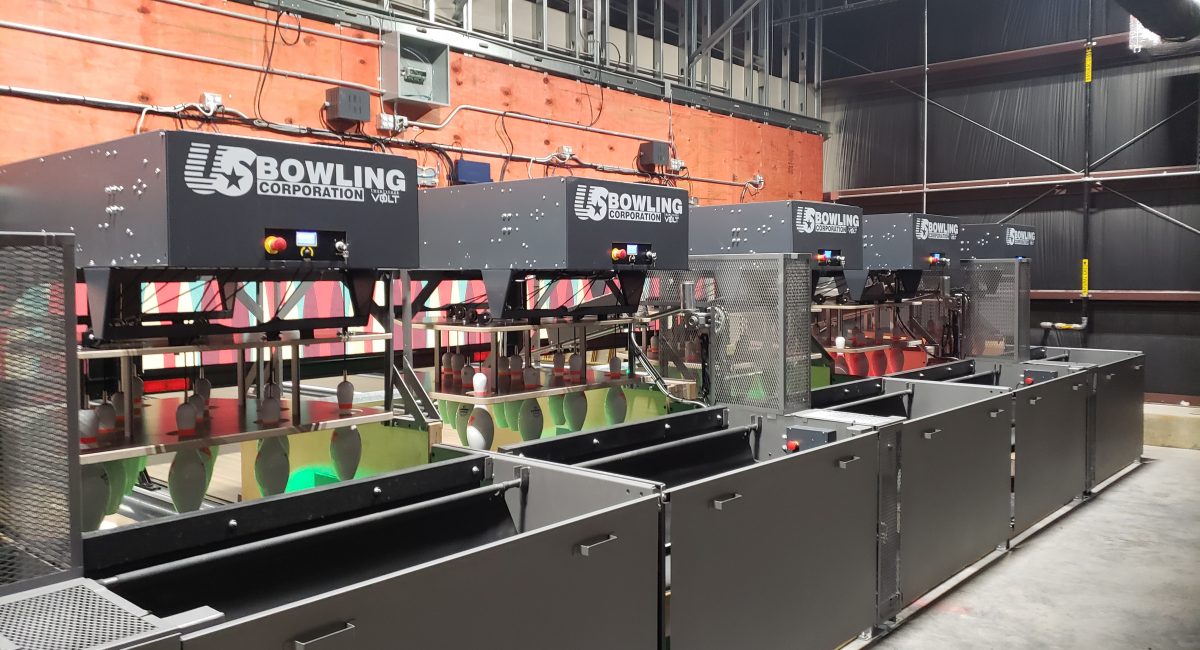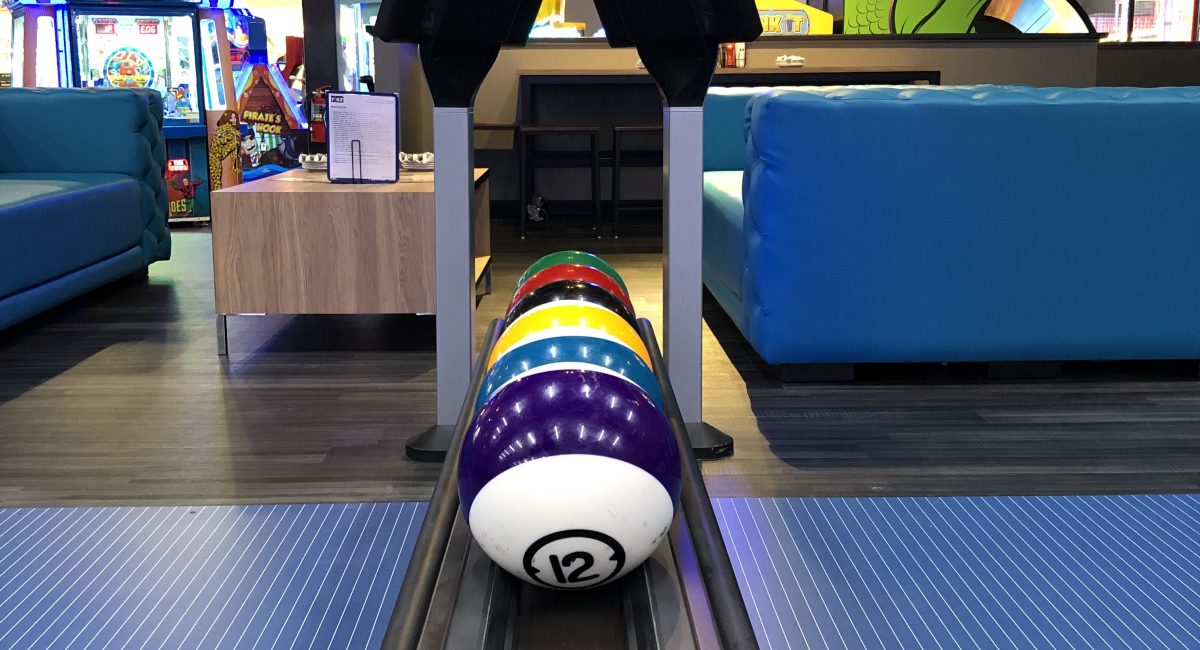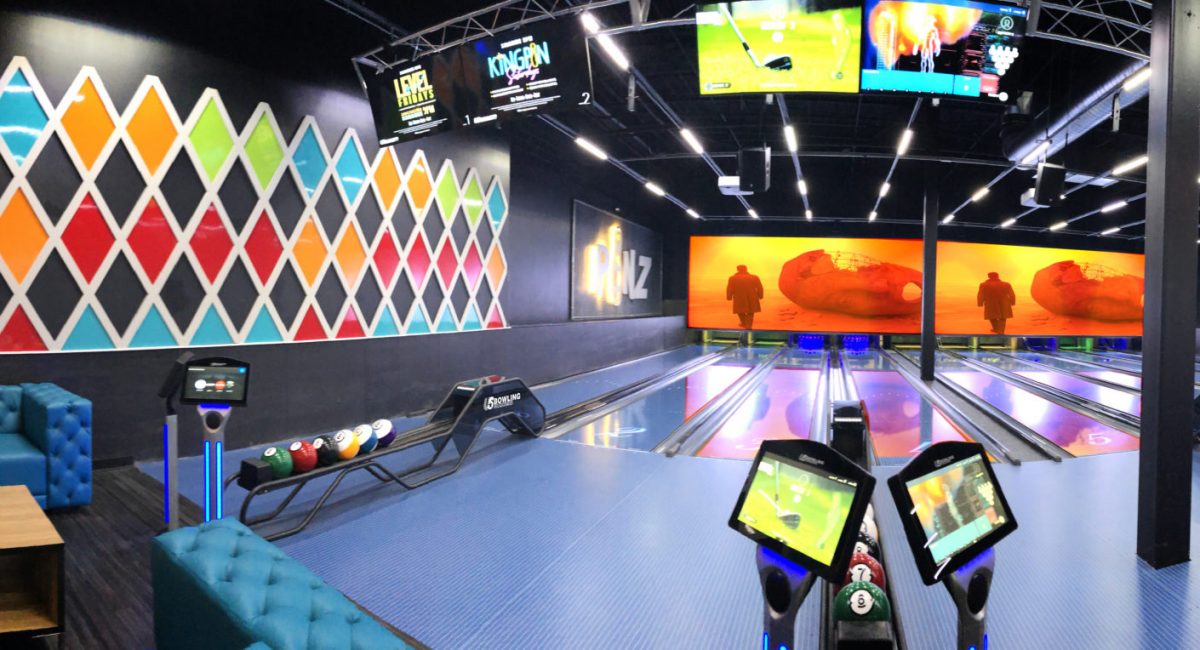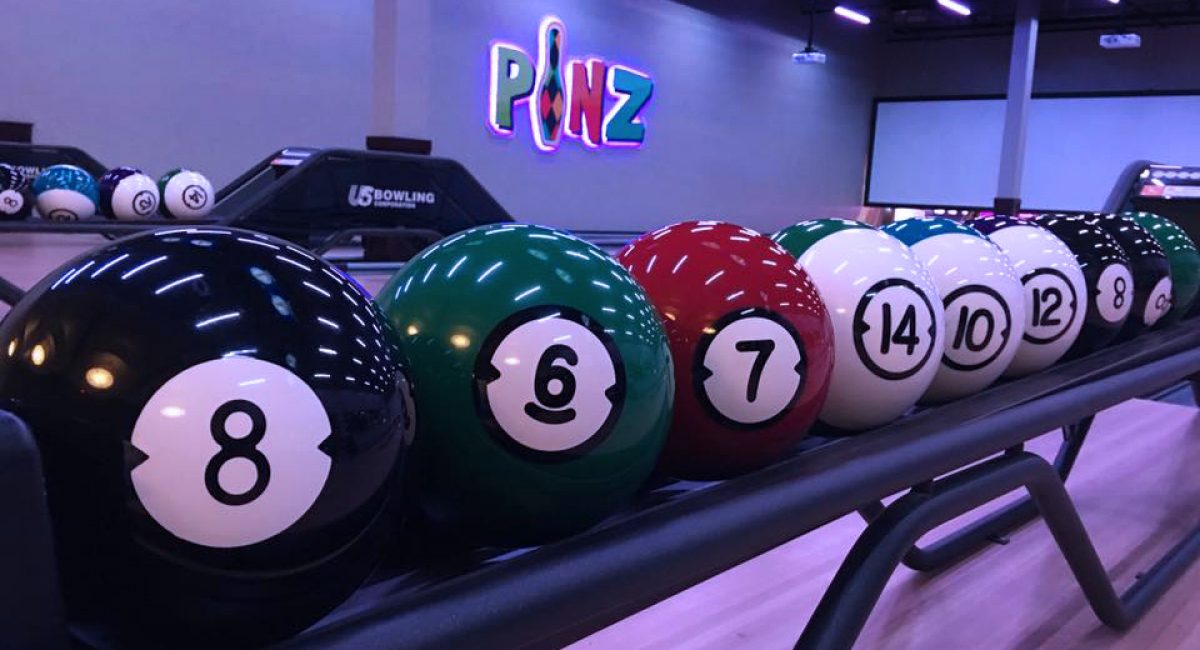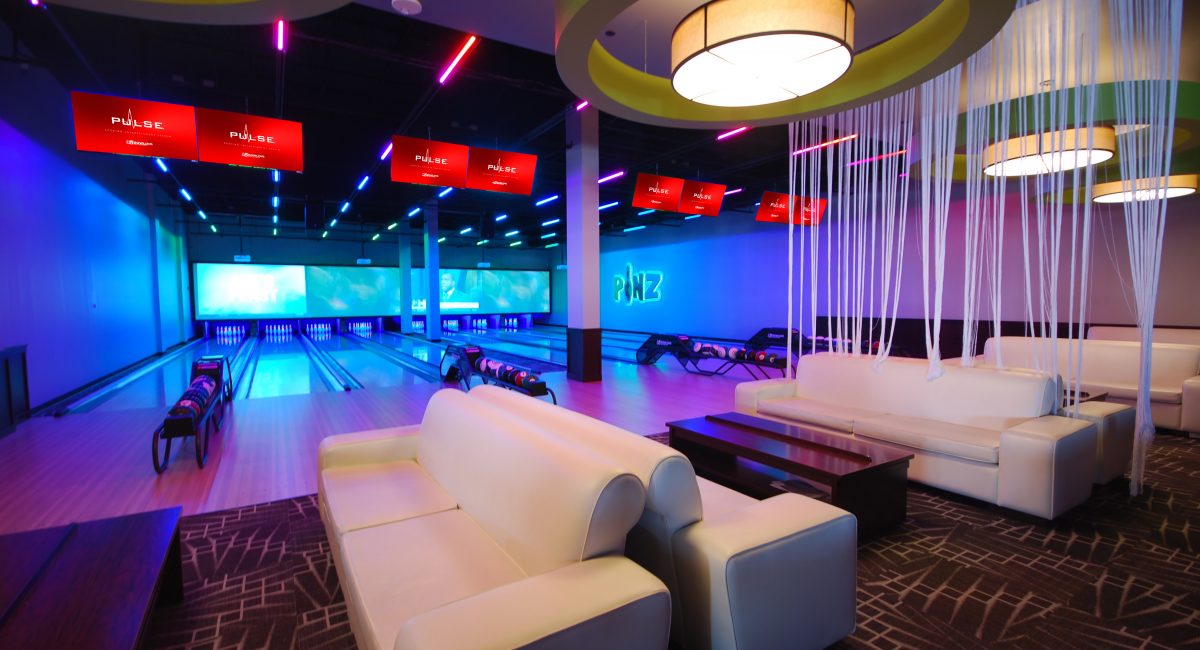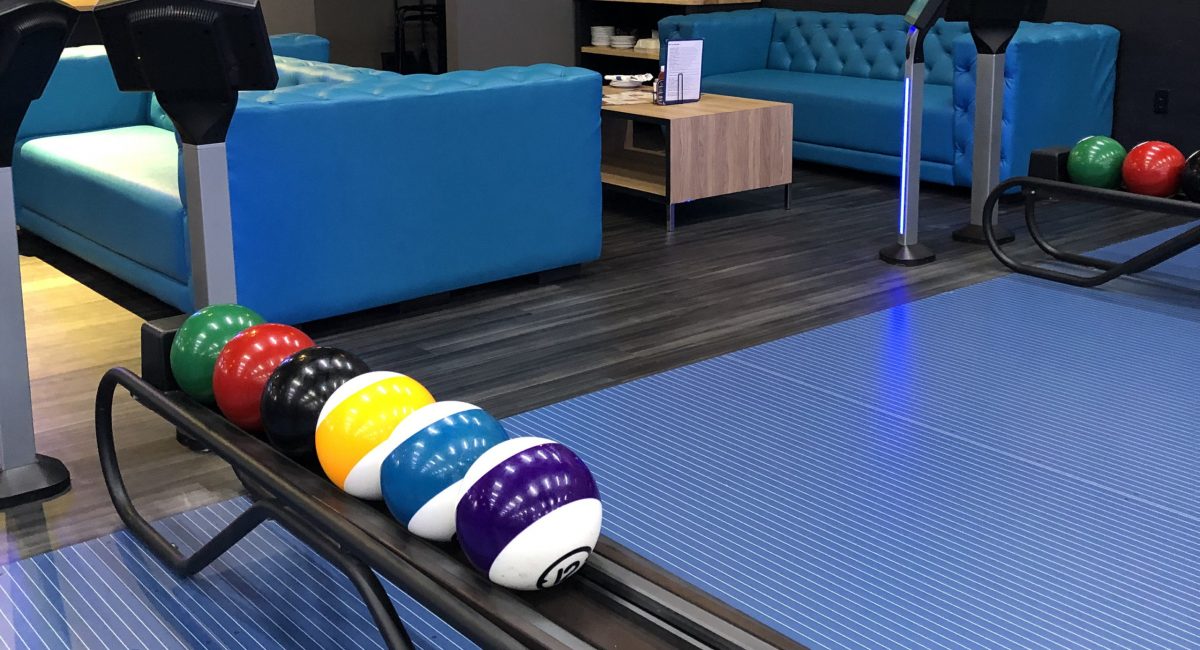 Silverlake "The Family Place"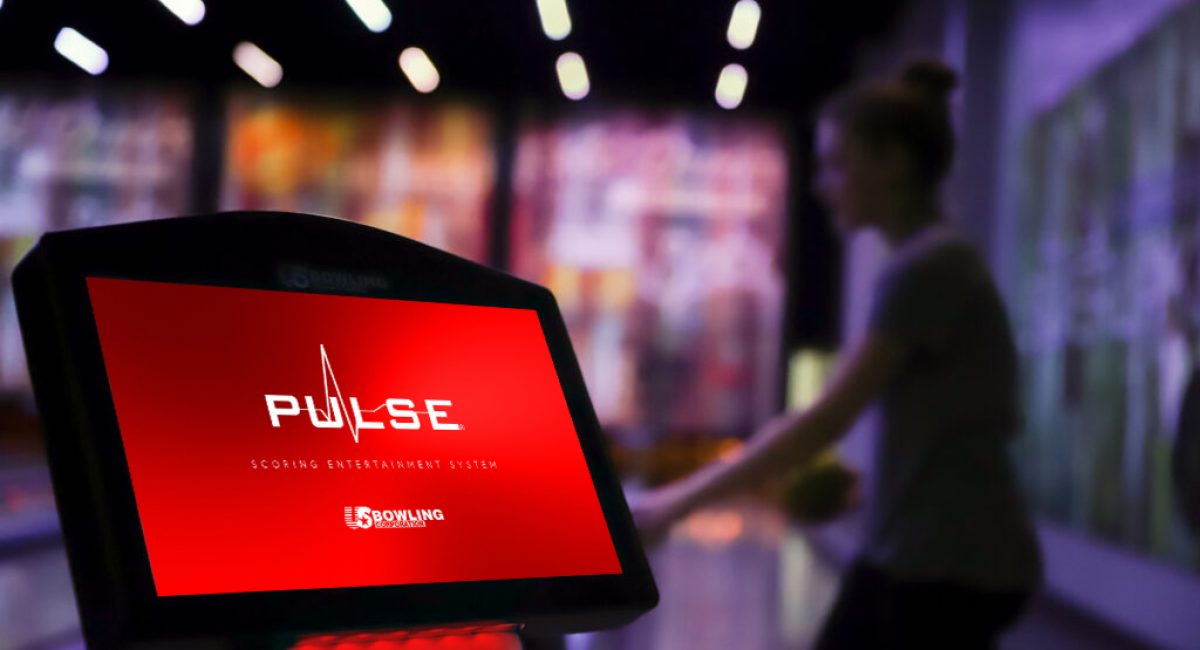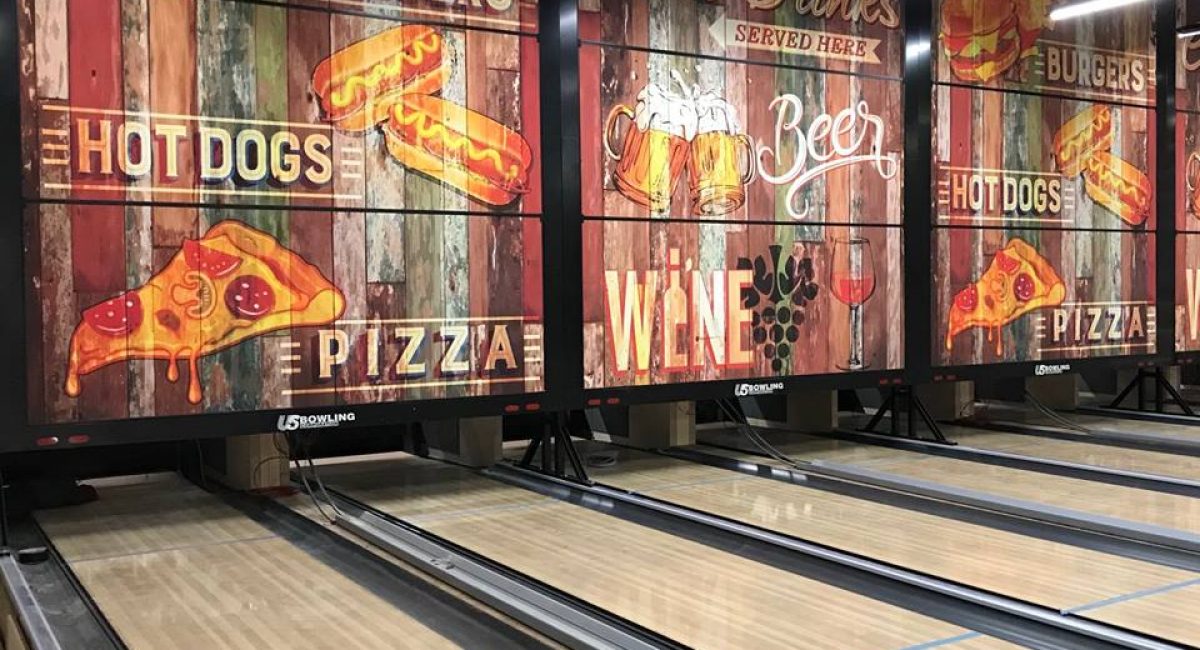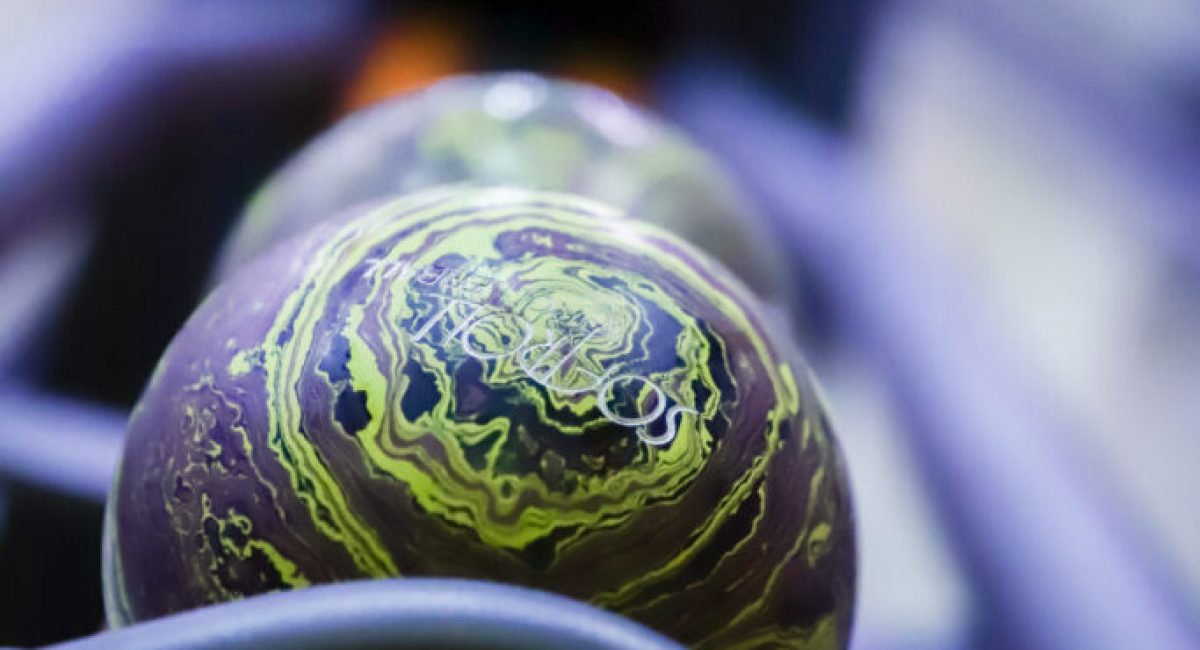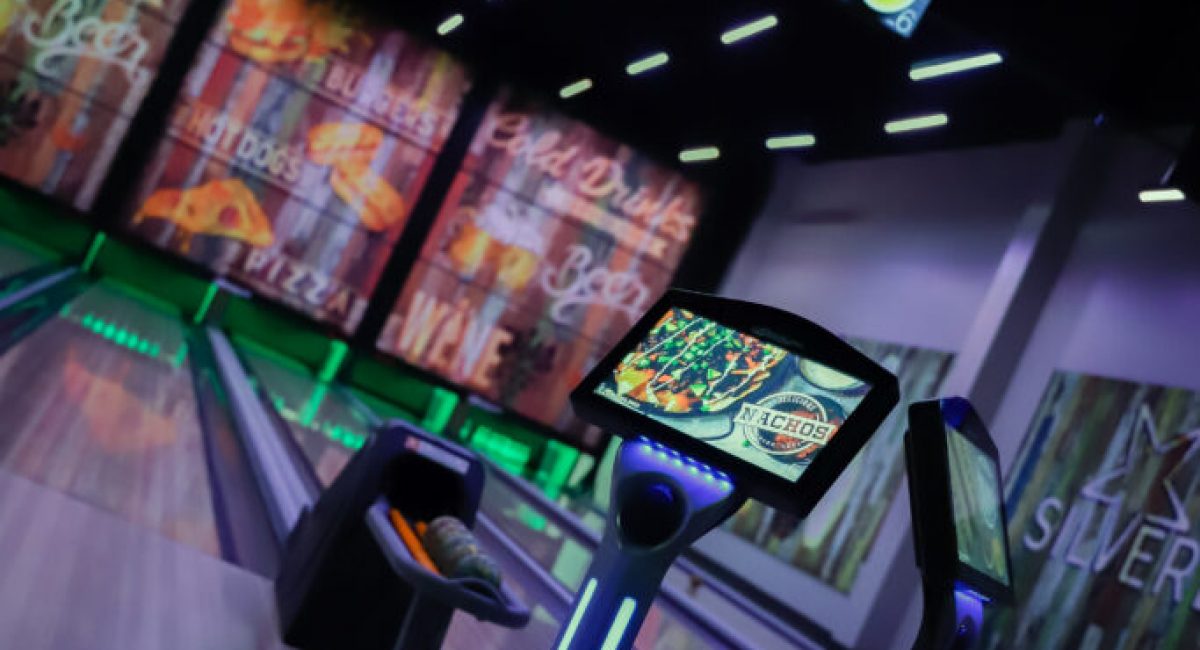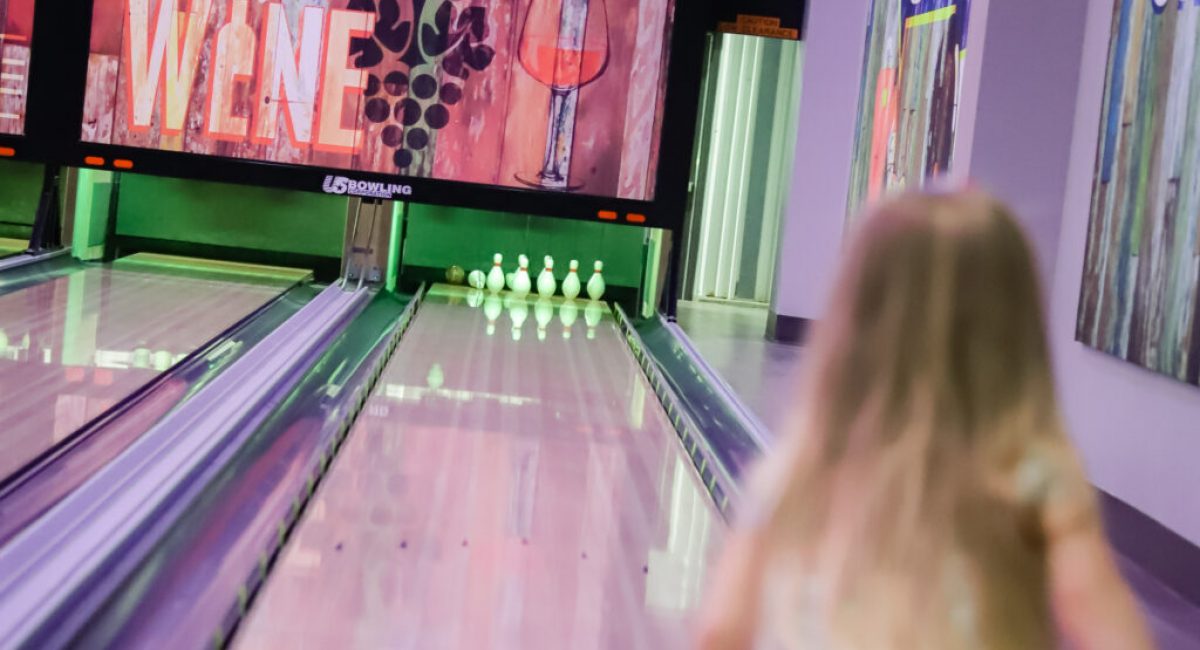 US Bowling created TenPaw Alley for Great Wolf Lodge locations all across the United States. We designed these facilties with shorter lanes and smaller bowling balls, making for an enjoyable experience for toddlers, teens and adults. Great Wolf Lodge bowling lanes also incorporate our PULSE Scoring Entertainment System.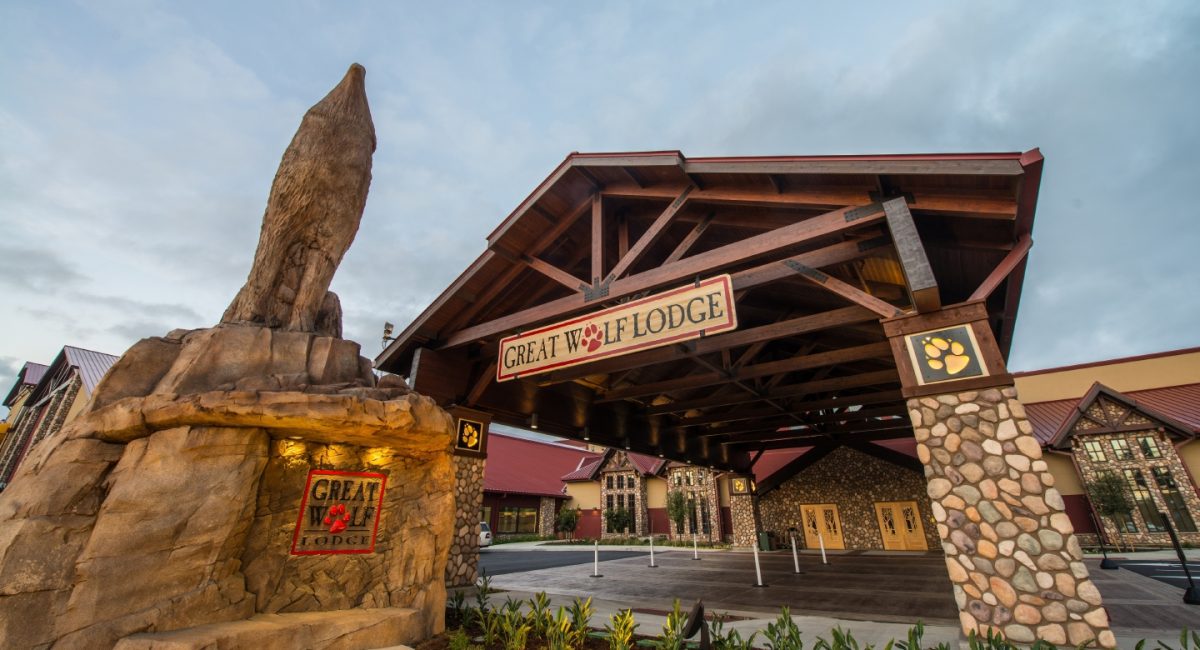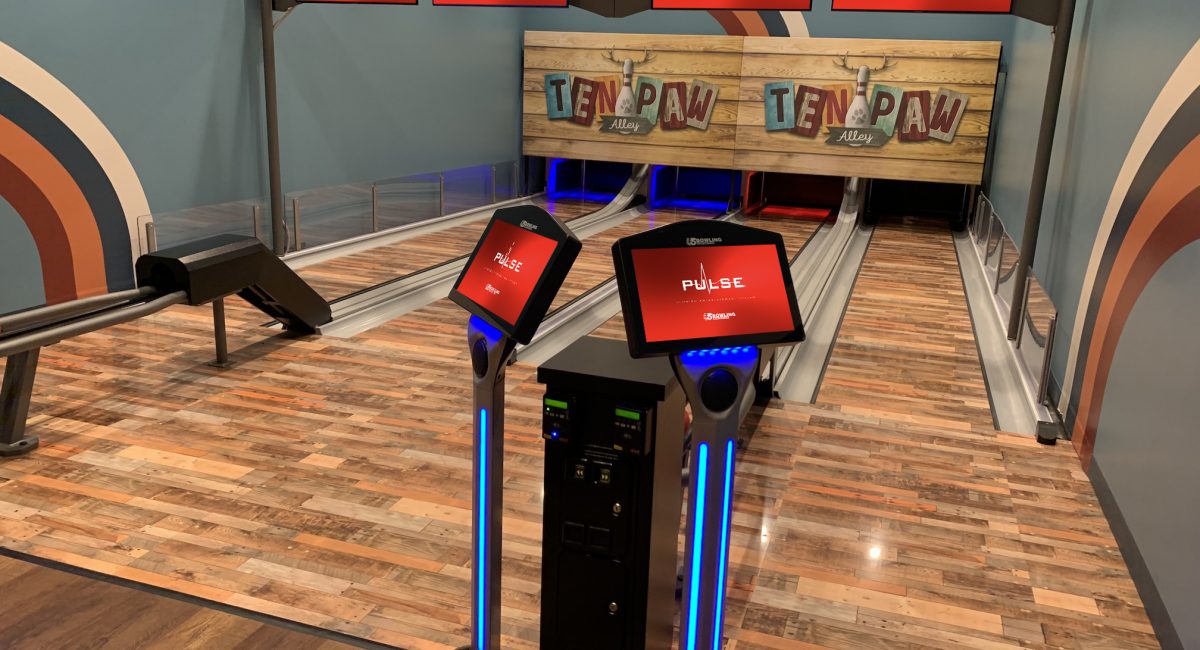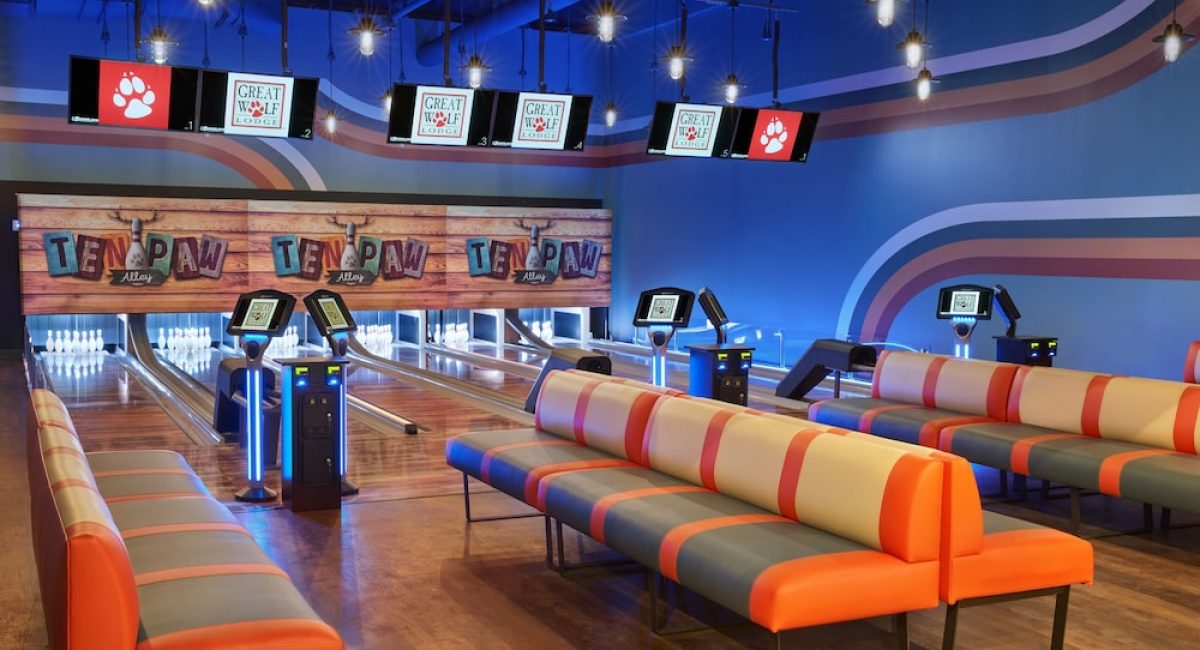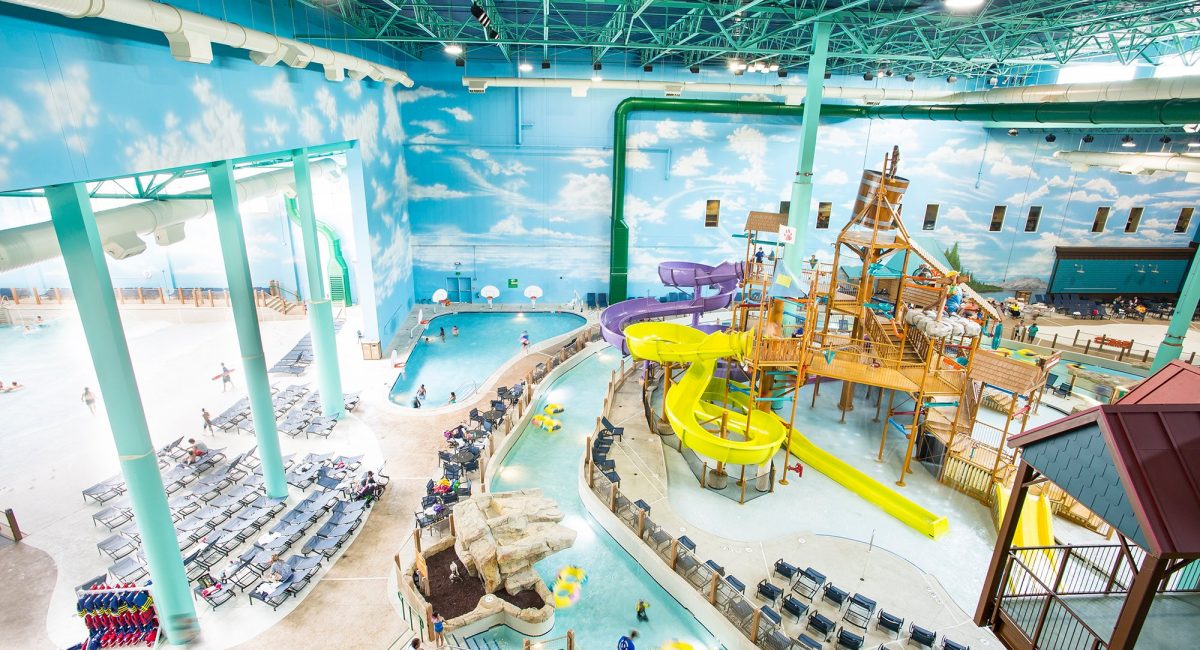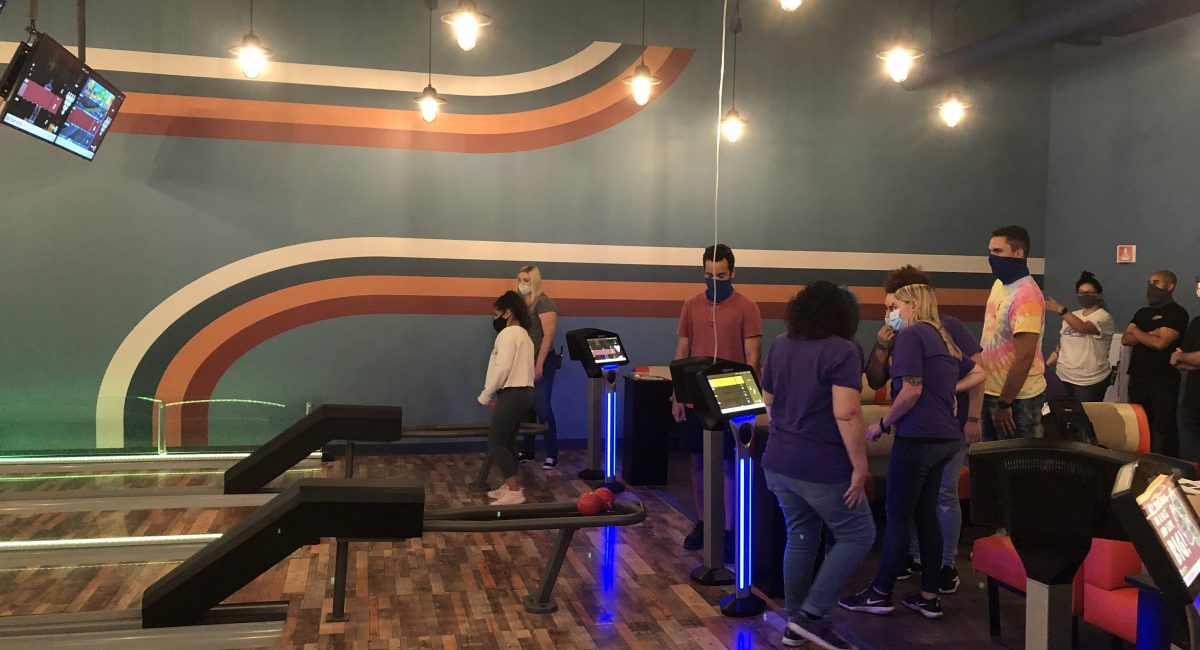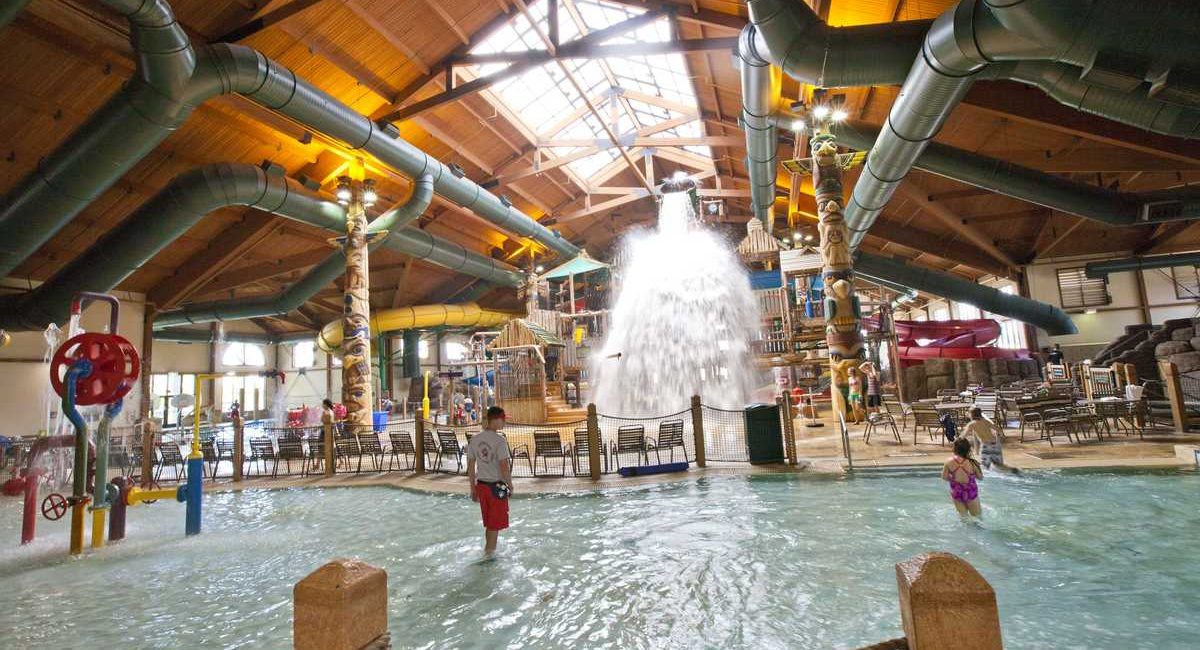 Austin's Park N Pizza Experience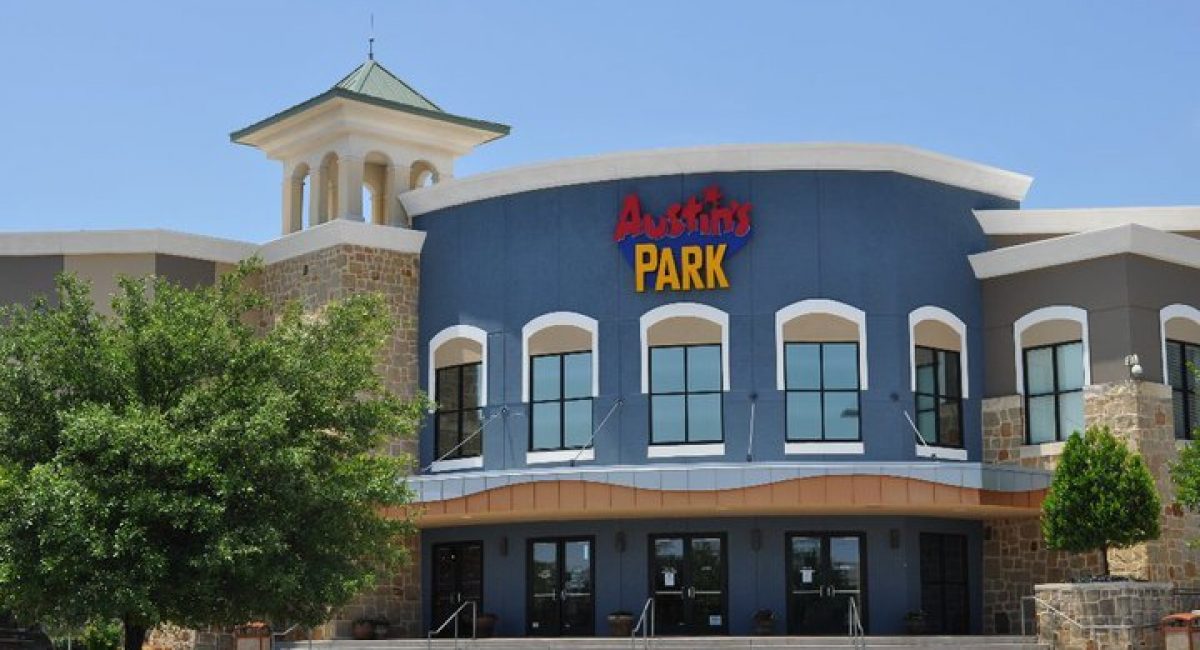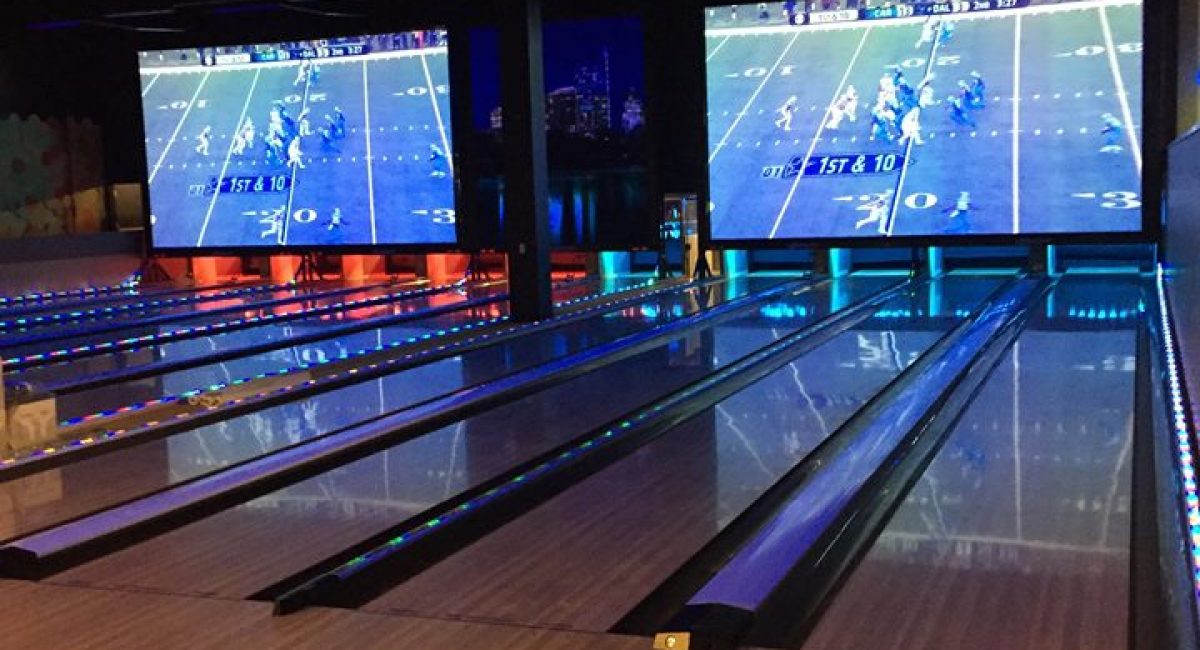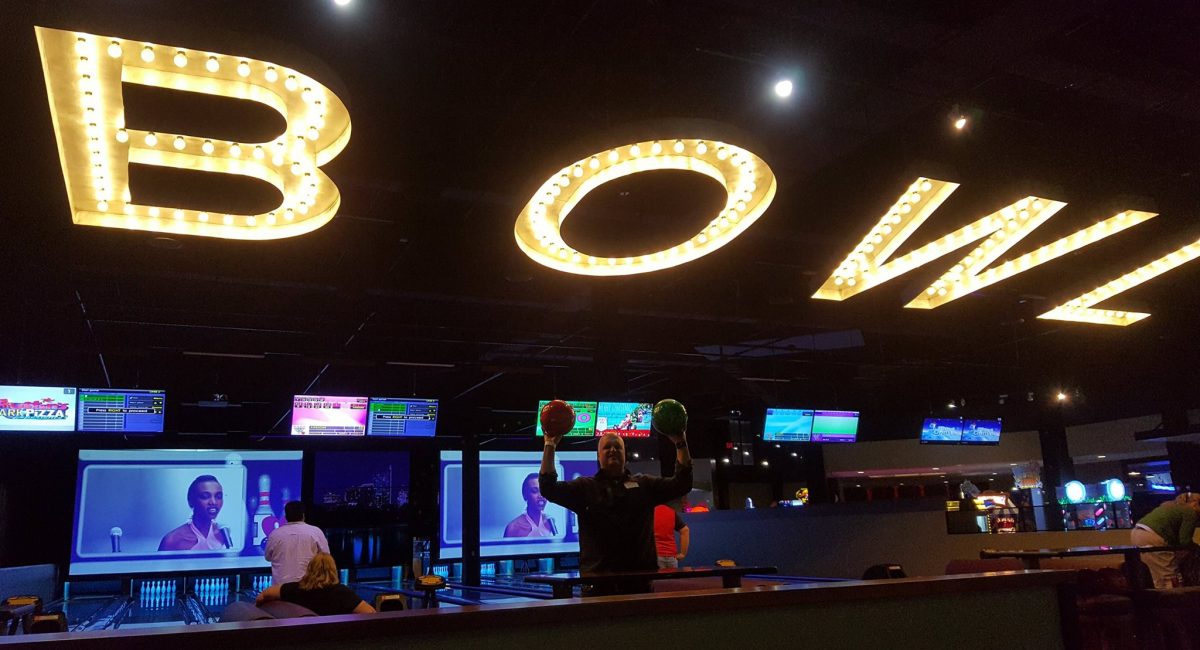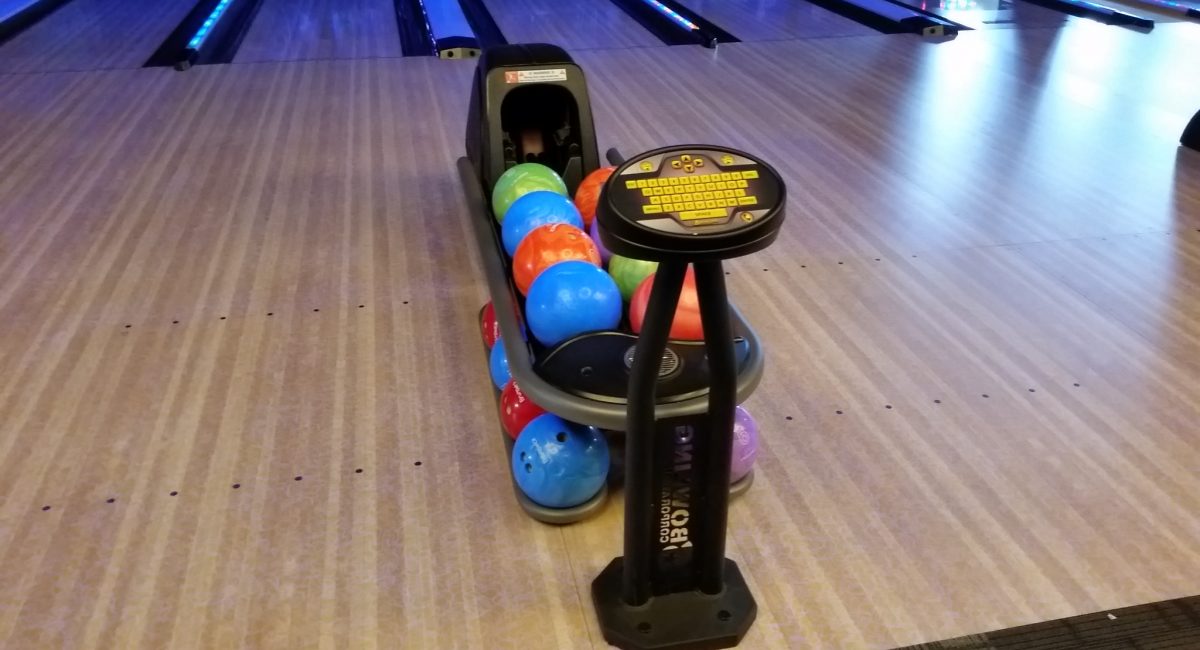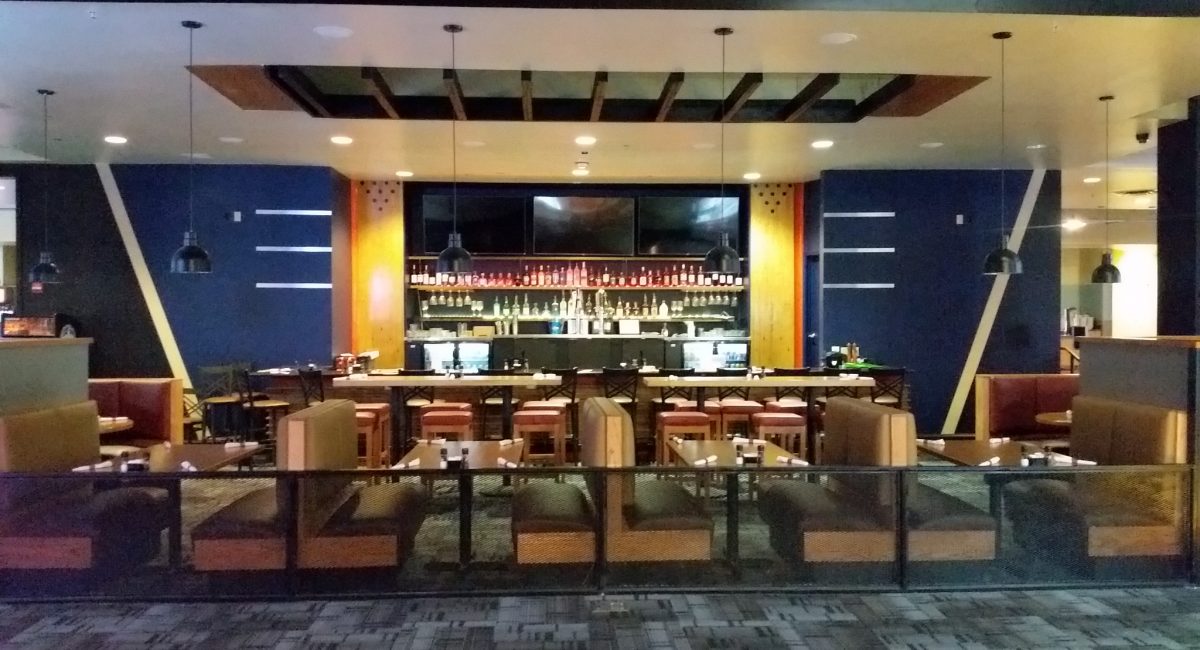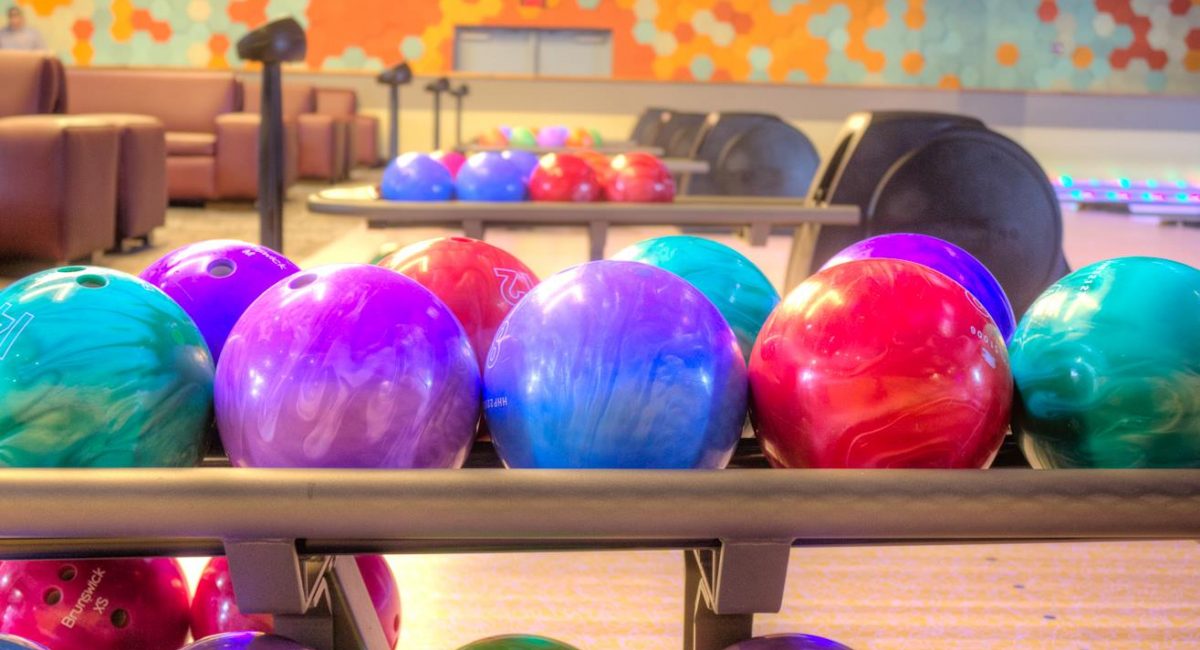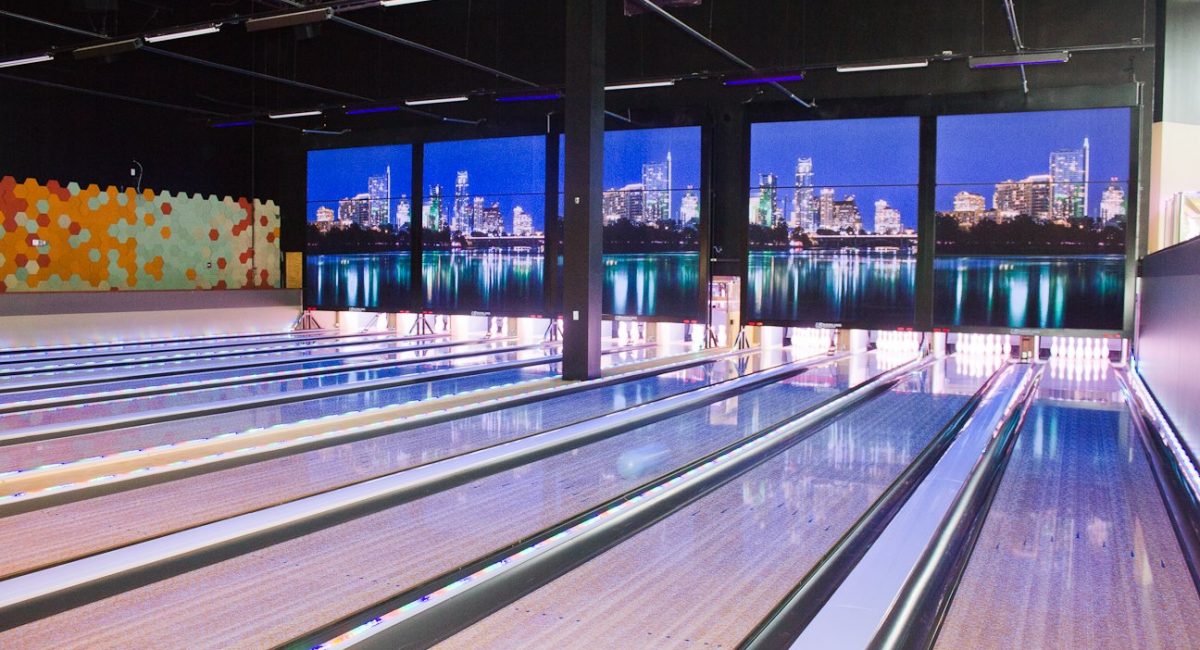 Our customer list include some of the biggest names in business. While we can't share them with you, we hope that you'll trust us when we say that the companies below have been happy customers.